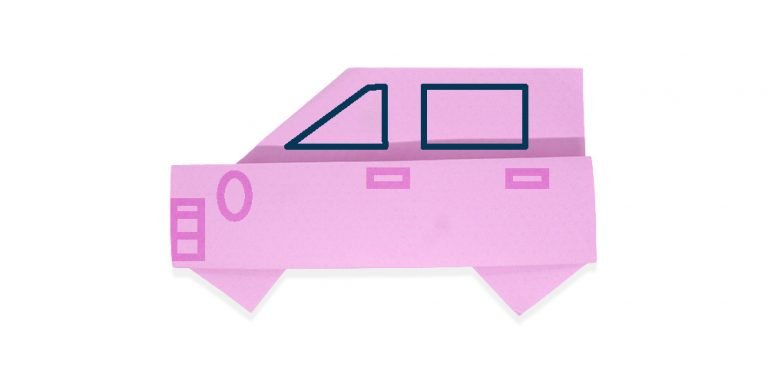 Introduction:
Making an origami van can be simple by following the instructions below.  It is a breeze to fold; kids and beginners will not have a hard time making this origami vehicle.
A pen is optional and is used to add visual details only. The overall process is short so you could read this guide in a short amount of time. Once you've mastered the steps needed to create the paper van, you can easily make it in less than a minute.
So, grab a piece of origami paper and a pen, and let's start folding!
Make the wheels of the origami van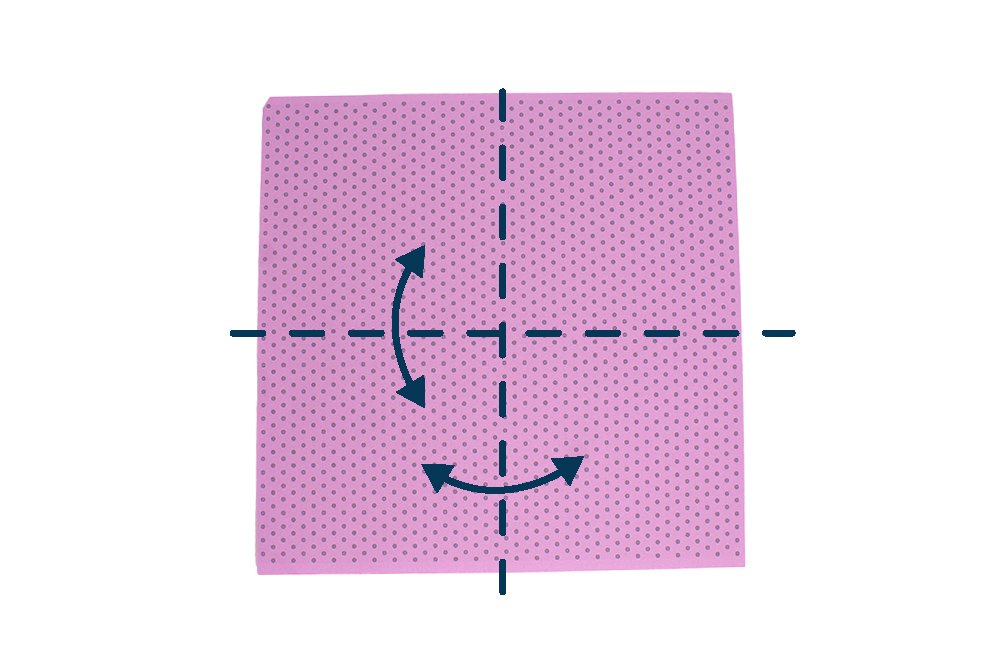 To make the origami van, get a square piece of origami paper. Fold the paper lengthwise and crosswise in half. Crease the paper well and unfold.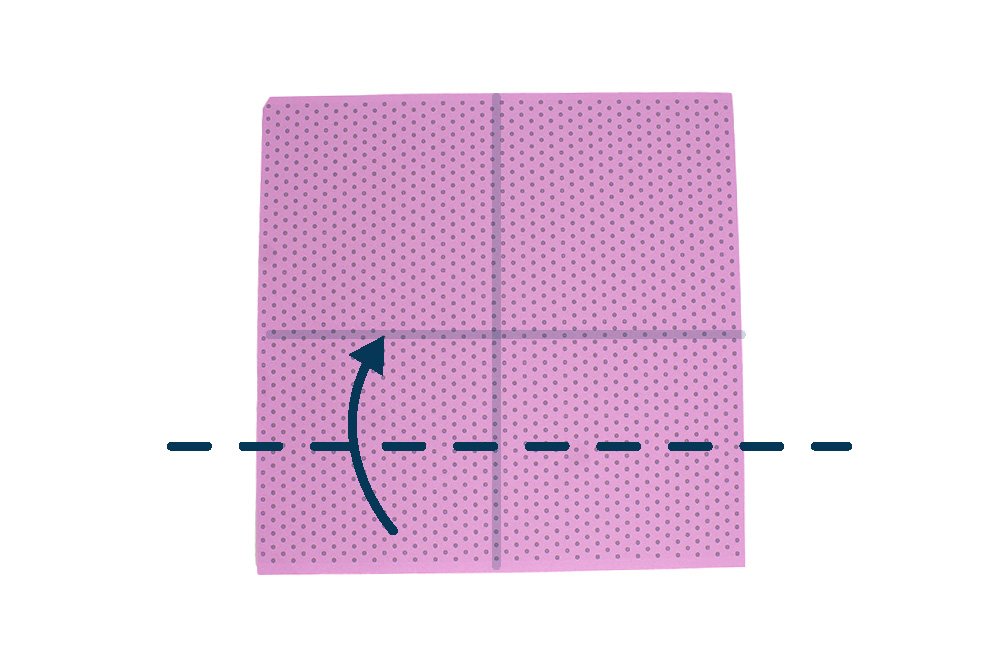 The next step is to fold the bottom side to the center crease made in the first step.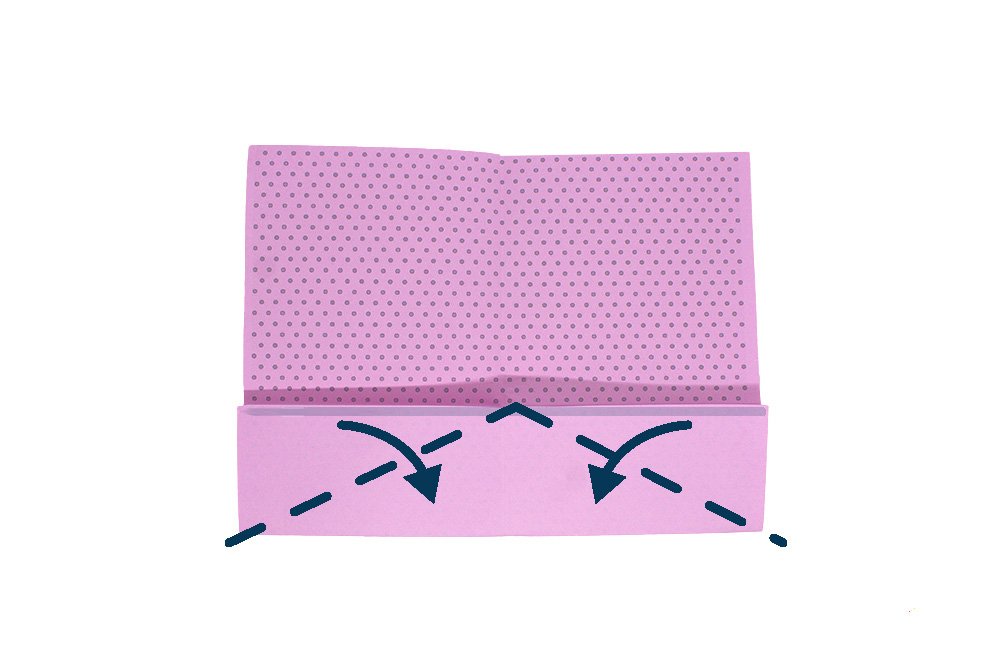 Fold along the dashed lines as shown. Make sure to fold the top layer ONLY. This should make the wheels. Now, it's time for the next set of steps.
Shape the origami paper into a van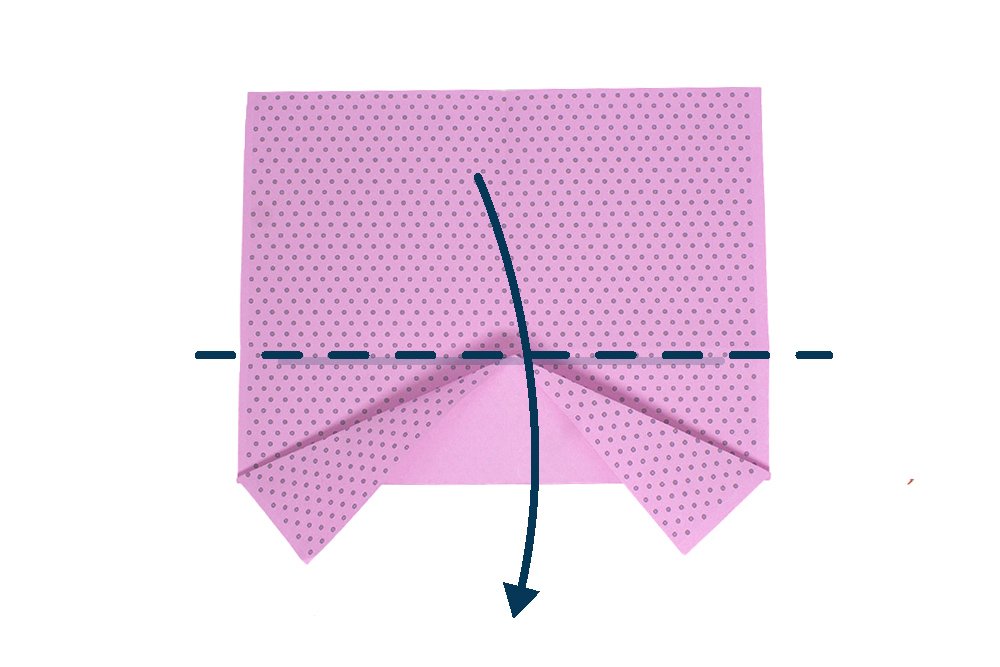 Bring the top part to the bottom part. Fold along the dashed line as shown in the top image.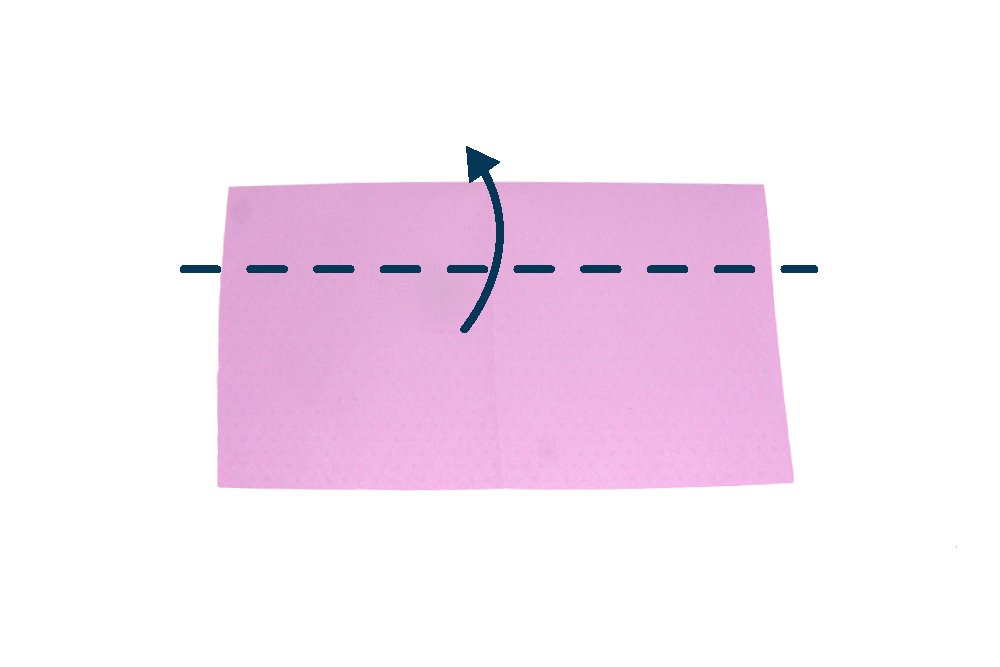 Fold the bottom side upwards along the dashed lines. This will be the hood of the origami van.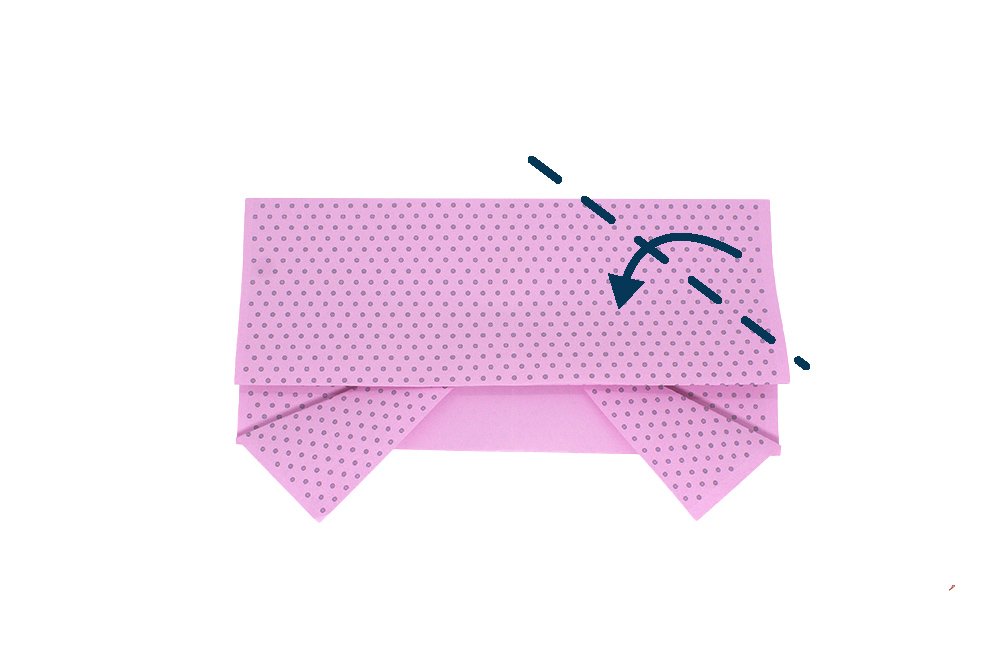 Make a diagonal fold on the top right side of the origami paper. Follow the dashed line for guidance.
This is what your origami van should look like now. Turn the origami paper car to the other side.
Draw some details on the paper van
This is an optional step, but if you want to put some windows on the paper car then get a pen or pencil and trace along the dotted line.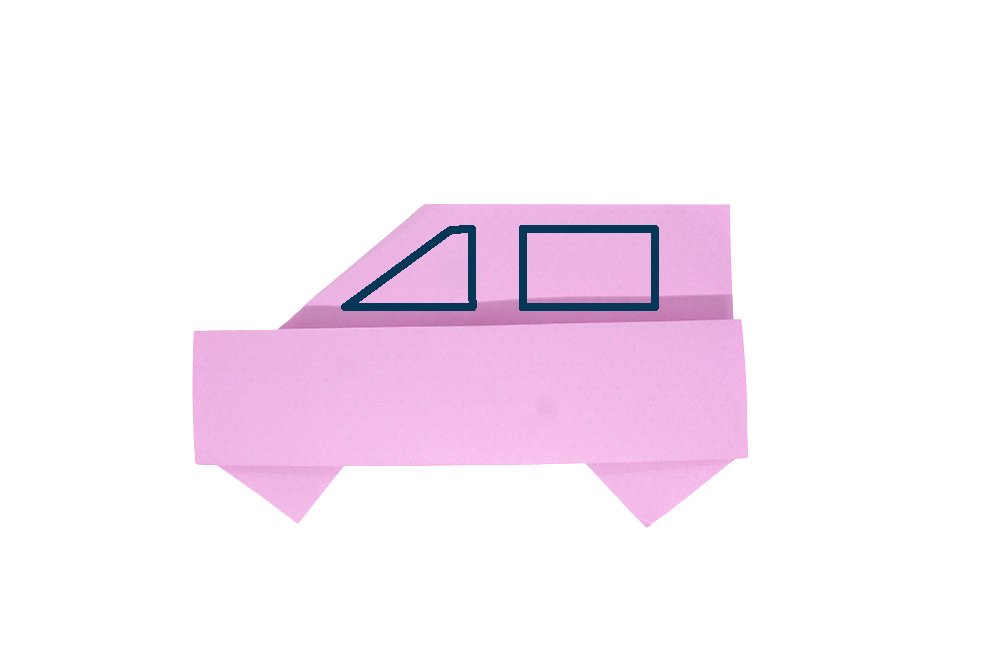 Your origami van is done! Have fun and make other excellent vehicles out of paper. Discover various vehicles in our catalog!
Extra Tips
What's great about this easy paper van is that you can personalize it after you're done making it. You may draw some details like windows or a steering wheel to make it more realistic. Add some decorations like stickers to make it one-of-a-kind!
This origami van may be easy for some so if you want a challenge, do check out how to make an origami car ! Learn how to make a paper car here!
Be sure to check out some of our other origami instructions to improve your origami repertoire.
The only thing to keep in mind that it needs to be quadratic. If you don't have a square origami paper, any paper will do as long as it's durable enough to withstand folding.
Click to rate this article
Click to rate this article