Introduction:
This super simple origami yacht only has four steps. If you want to make a quick paper boat, then this origami is right for you! In this step by step instruction, use an origami paper that has color on one side. That way, it is easier to follow the instruction below. Once completed, your paper boat would make an awesome decoration anywhere you like. Decorate it  after by drawing some patterns to make it look nicer.  You may also paste it on a card to give it to someone as a special gift.
Difficulty: Easy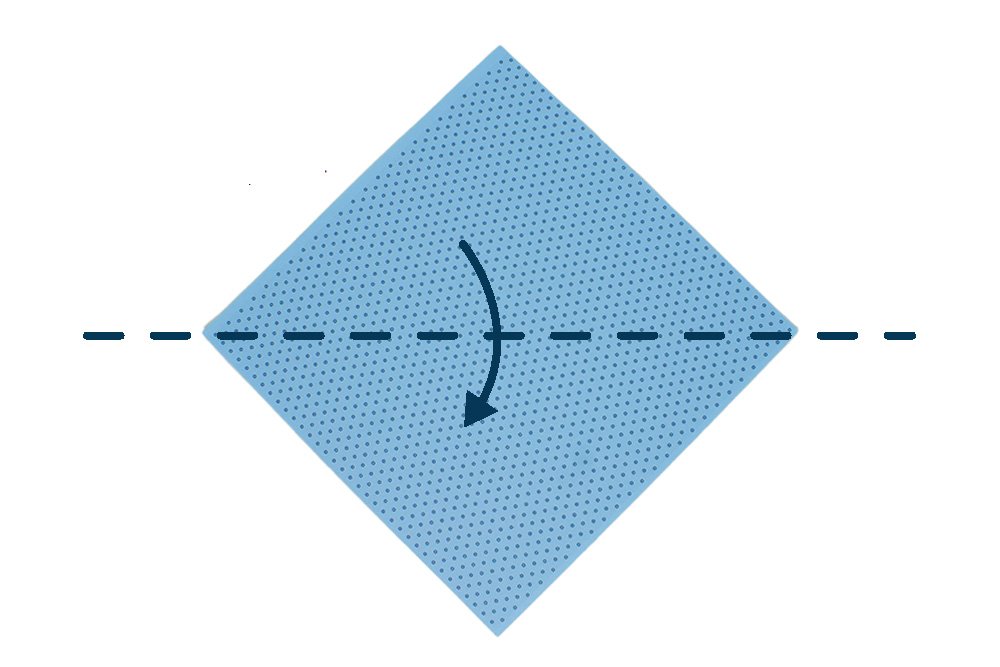 To make this origami yacht, start with a square piece of  origami paper. Face the colored side down and then, fold lengthwise in half.
For the next step, you need to make an outside reverse fold. Make an outside reverse fold by creasing along the dotted lines and then prying open the layers. After that, flip the layers inside out.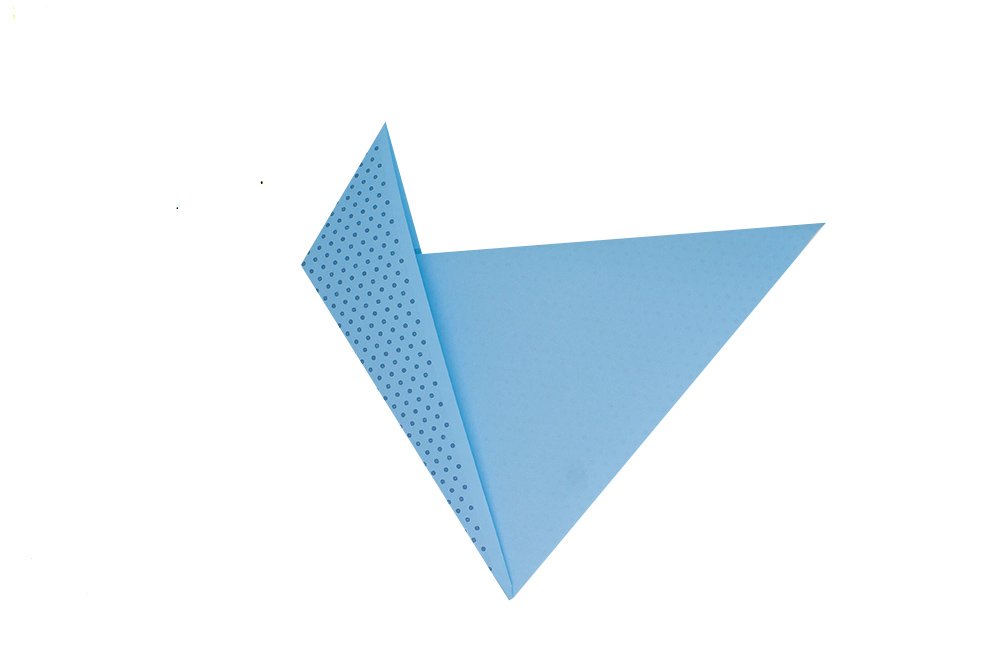 The origami paper should now look like this, now rotate it 90 degrees counterclockwise.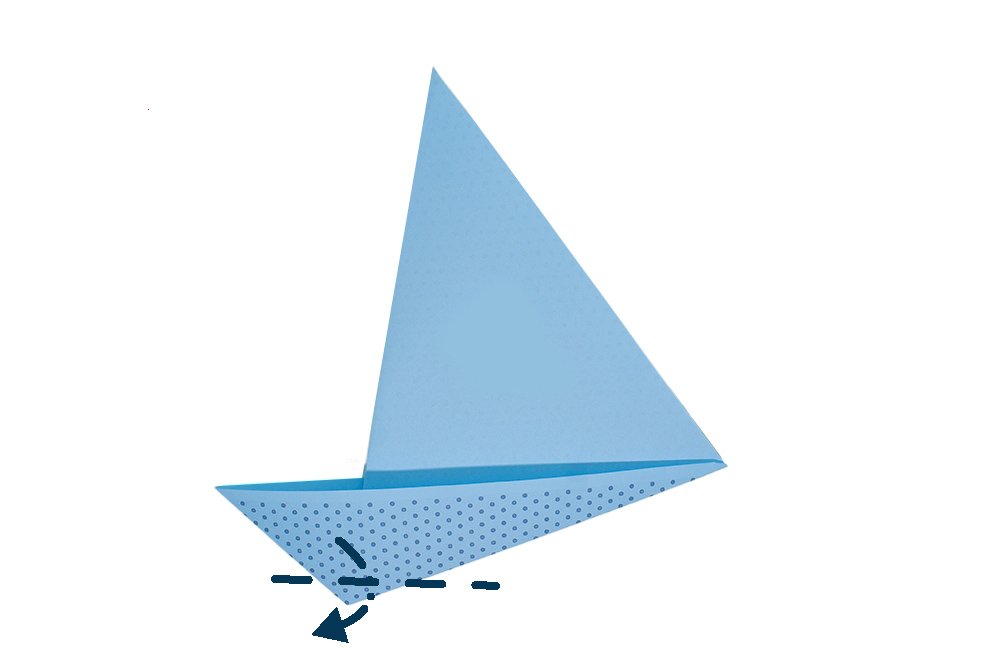 Fold the bottom corner of the origami paper to the back.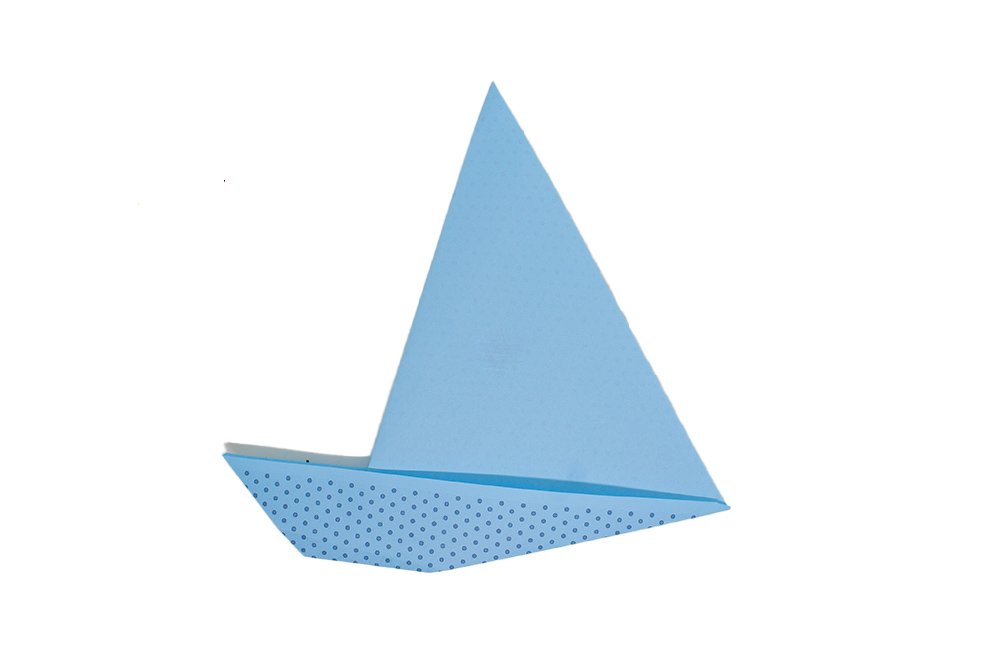 Your super simple origami yacht is done! Try making different kinds of origami boats. Decorate it after to make it look nicer if you want!
Click to rate this article