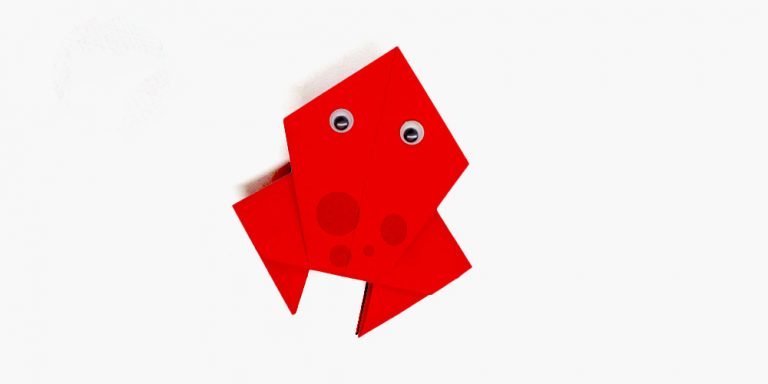 Introduction:
There are many ways to make a paper sculpture of a crab. One way is by forming the crab's body by making a waterbomb base from a piece of paper. A waterbomb base is a type of paper fold that is commonly used to make various origami crafts. If you're not familiar with the square base fold, then that's okay. This origami frog instruction will teach you how to make a square base fold.
Make a waterbomb base
You will be needing a square piece of origami paper to make this paper crab. Fold the paper crosswise and lengthwise in half. Crease the paper well and unfold.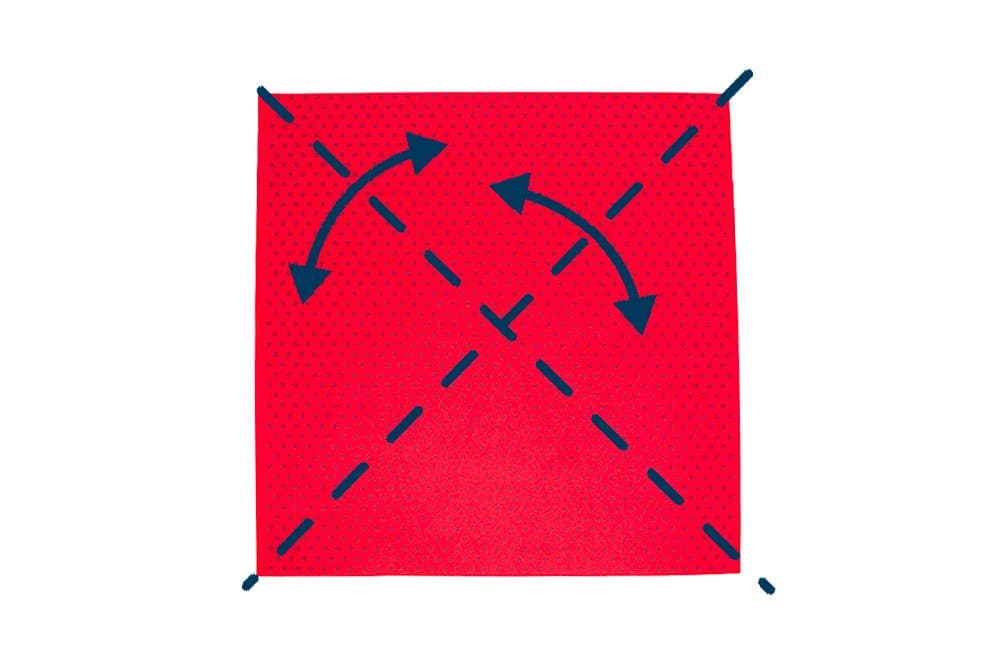 Flip the paper to the other side and then diagonally fold the origami paper along the dashed lines. Crease the paper well and unfold.
These crease marks will help you form the waterbomb base. Start pushing the paper from both sides as shown by the arrows. See the next step for guidance.
As you push the sides in, the background triangle should form. Hold it down as you continue to bring both sides together. Follow the arrows for guidance.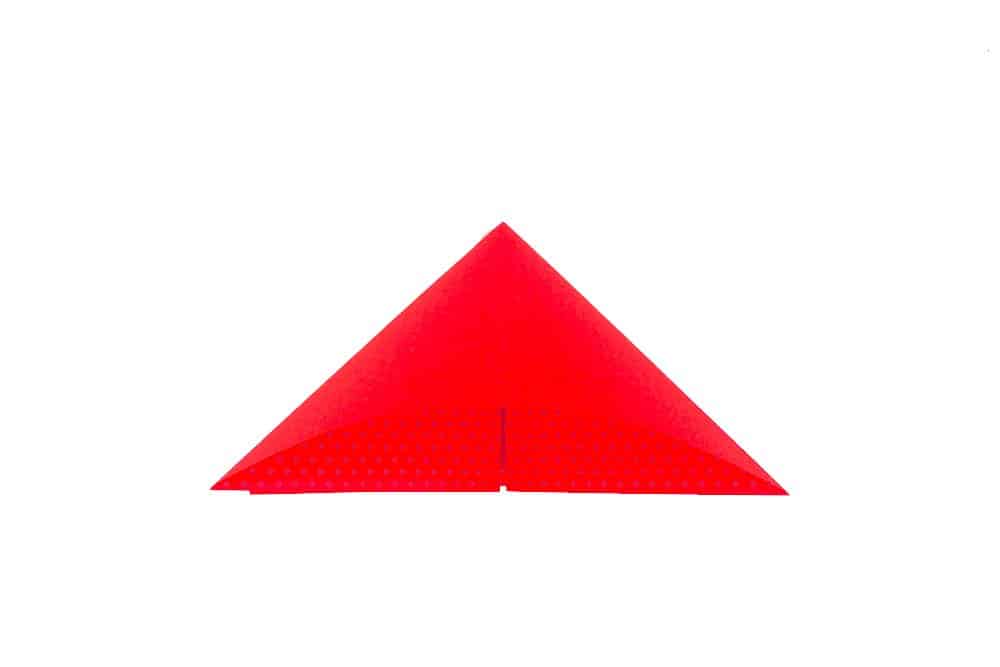 Squash the paper down to flatten. We have now made a waterbomb base for the origami crab!
Build the origami crab's body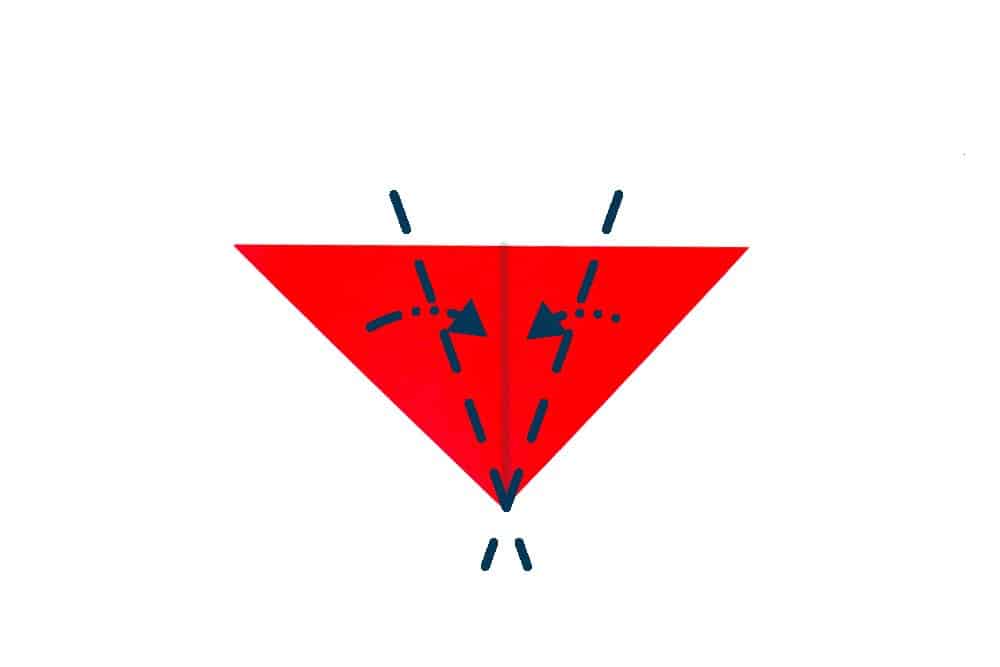 Rotate the paper by turning it 180 degrees to make the body! Make 2 mountain folds along the dashed lines. Make sure to fold to the inside of the top layer only and that both sides should meet at the center.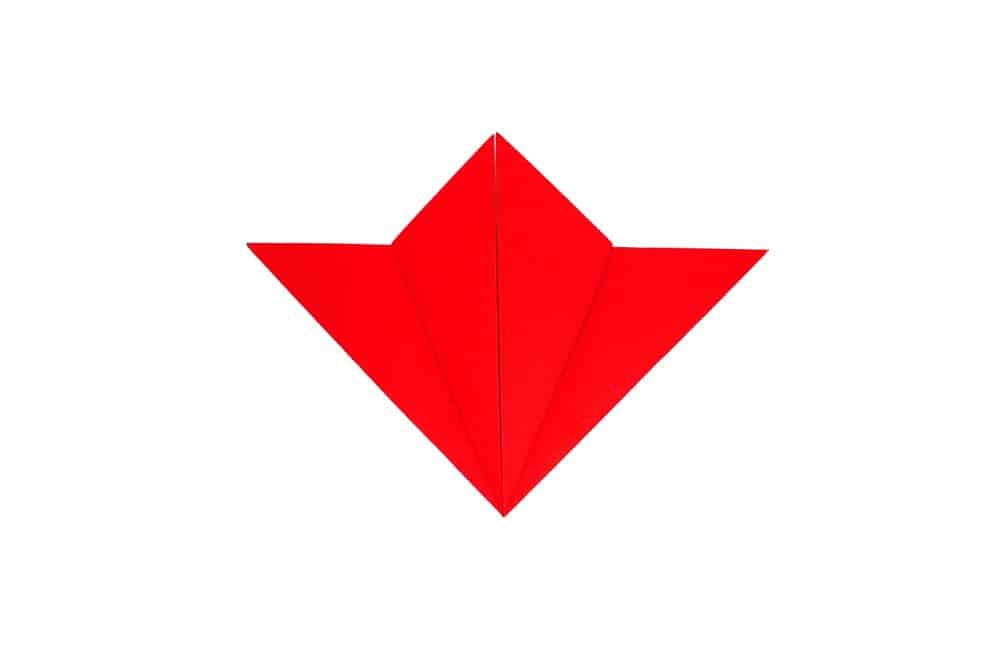 Turn the paper to the other side.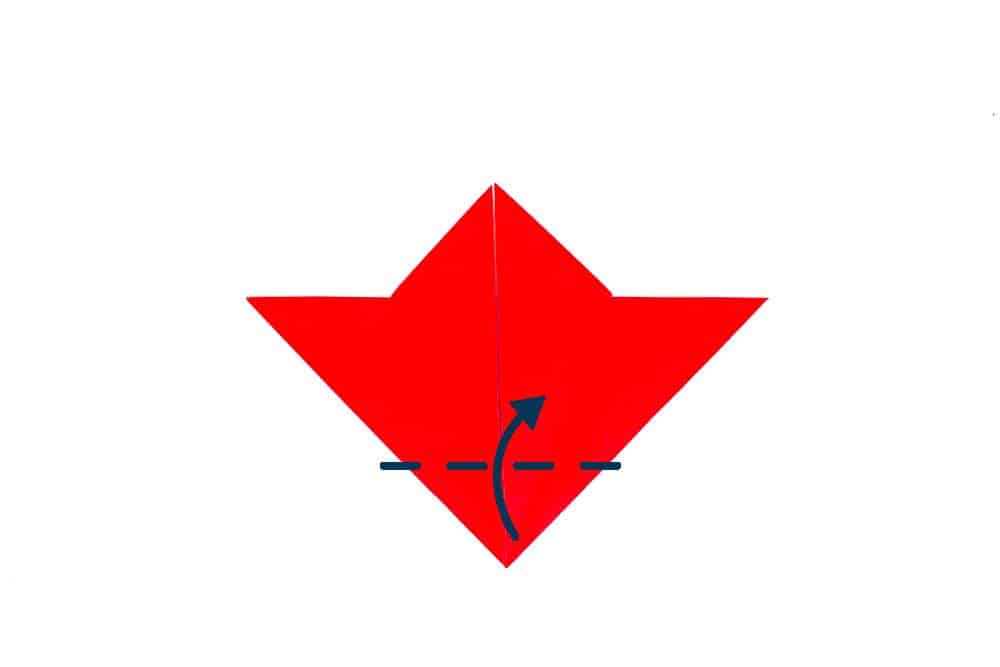 Bring the bottom corner upward. Fold it along the dashed line as shown. Once done, we've finished making the body of the crab! The last step is to form the legs.
Form the legs of the paper crab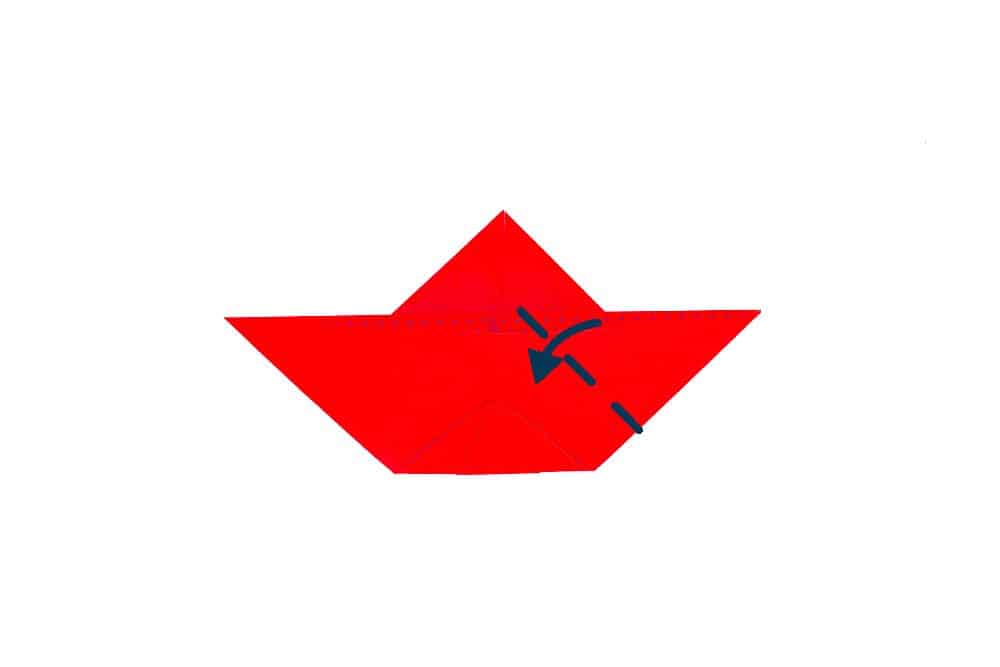 Fold the right corner down. The edges should be parallel to the center of the paper.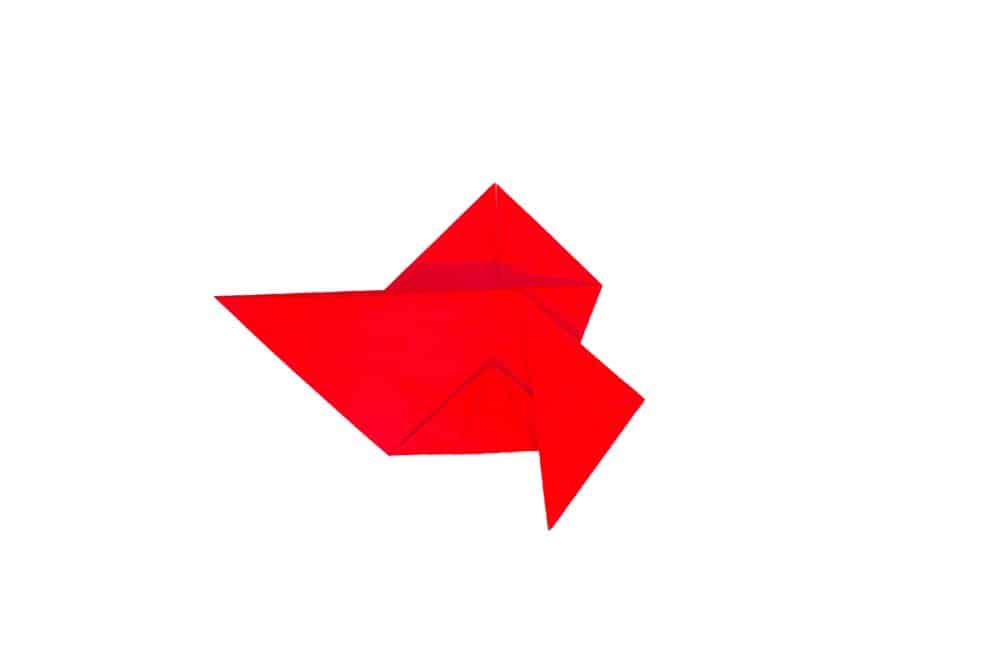 Do the same on the other side.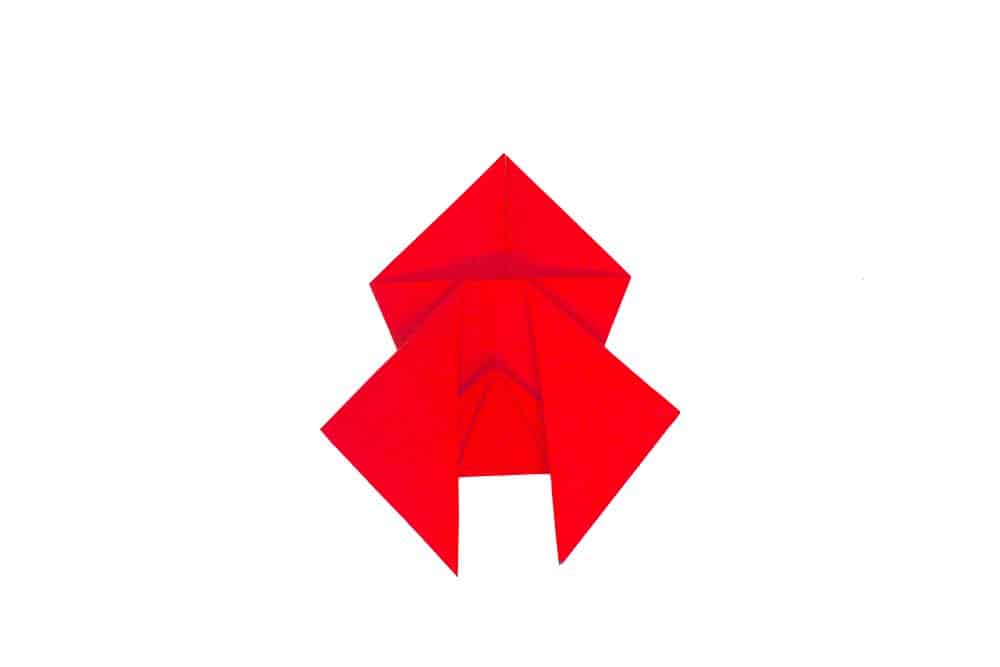 Flip it over and we're done!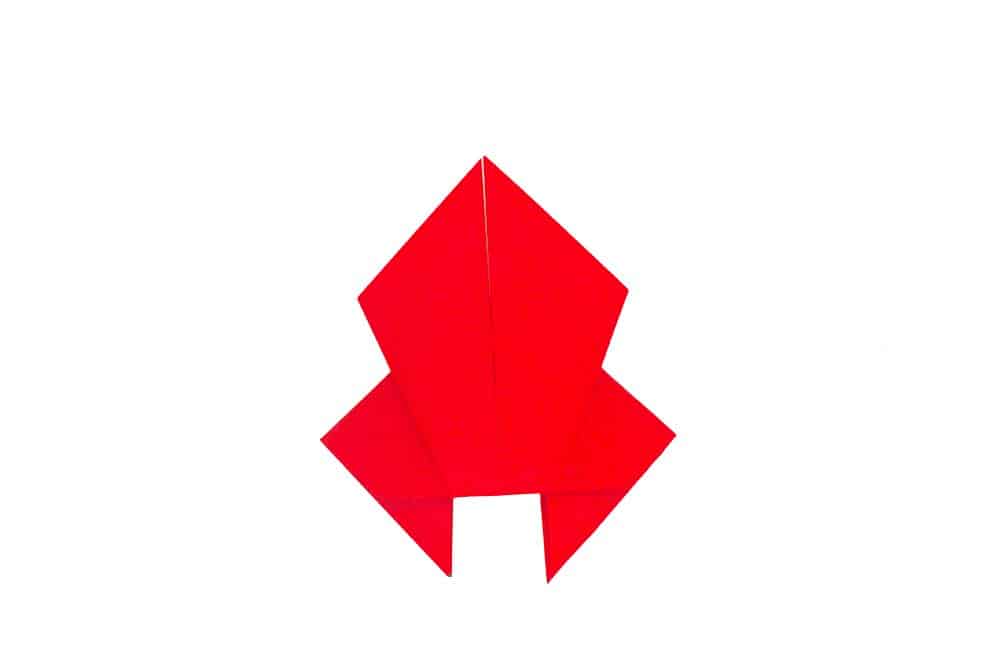 The easy origami paper crab is done!
Extra Tips
You may draw some eyes and mouth if you want!
Stick some googly eyes to bring it to life!
Click to rate this article
Click to rate this article