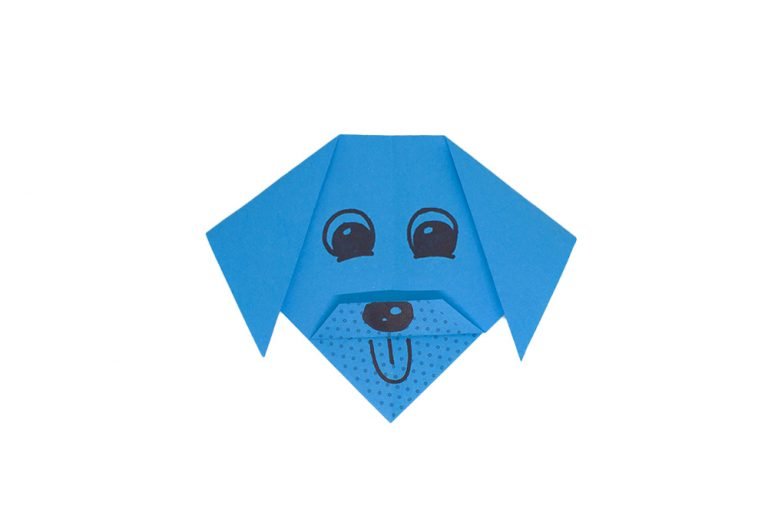 Introduction:
A great paper activity for kids and beginners, making this origami talking do is very easy. You will only be needing a piece of paper and any drawing material you have around to make this paper dog. It is better to use a paper that has color on one side. That way, following the instructions below will be a lot easier. Once finished, you can move its ears to make it talk.
Difficulty Level: Easy
Make this origami talking dog by getting a square piece of paper. Face the colored side downwards and then rotate it into a diamond. Fold it lengthwise in half and then unfold.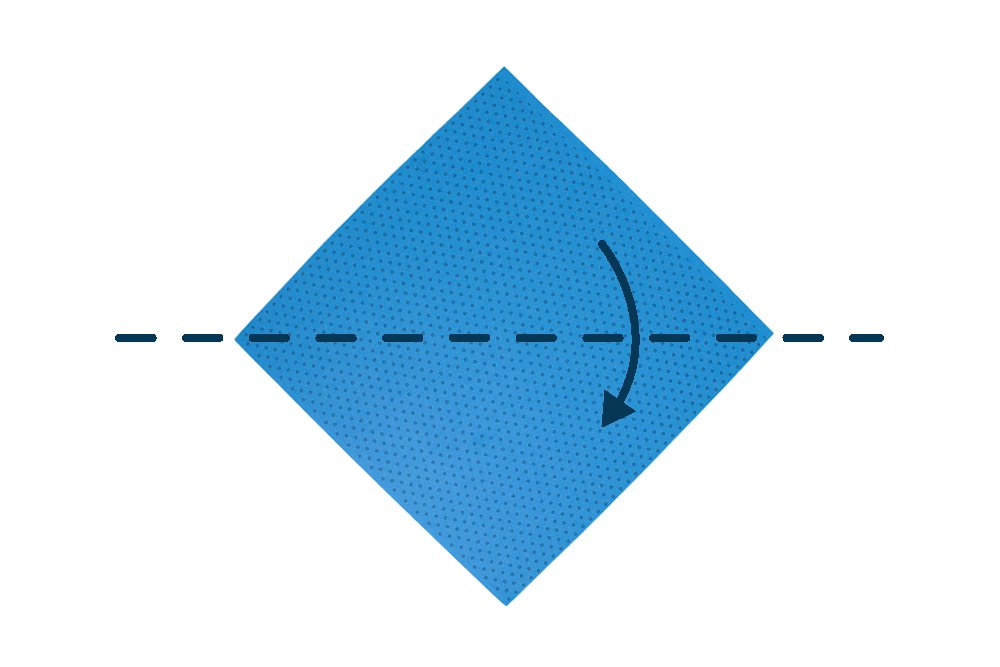 For the second step, fold the paper crosswise in half to form a smaller triangle.
Make the ears of the dog by folding along the diagonal dashed lines as illustrated above.
To make the origami talking dog's nose, fold the top layer upwards along the dashed line. Make sure to fold the top layer ONLY.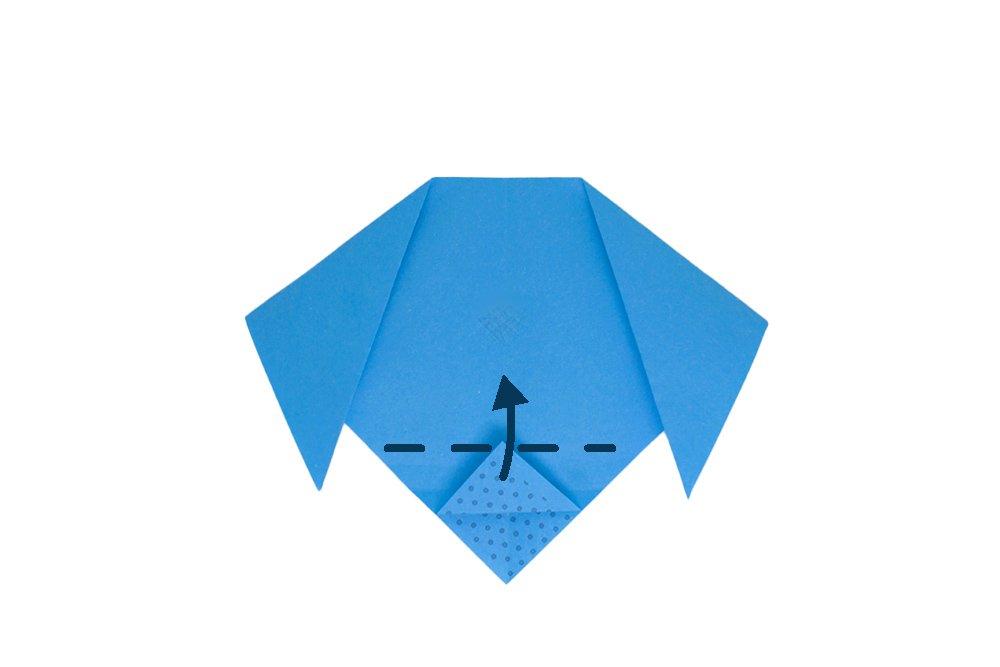 Again, fold the top layer upwards along the dashed line.
Draw a face on your origami talking dog. You may draw any face you want or you may trace along the dotted lines.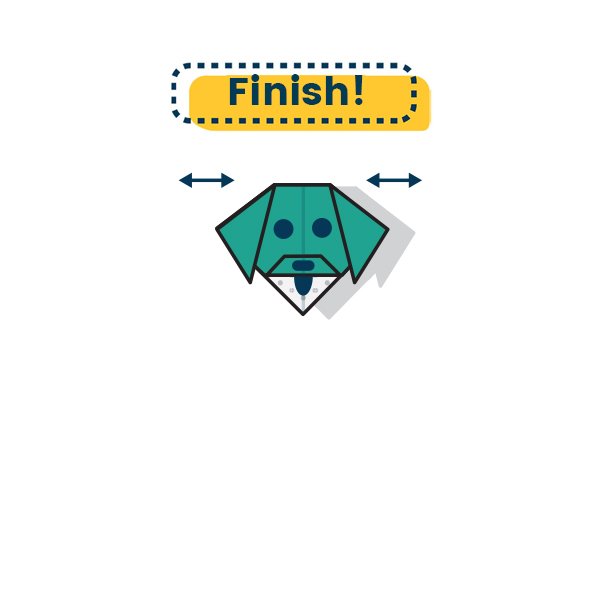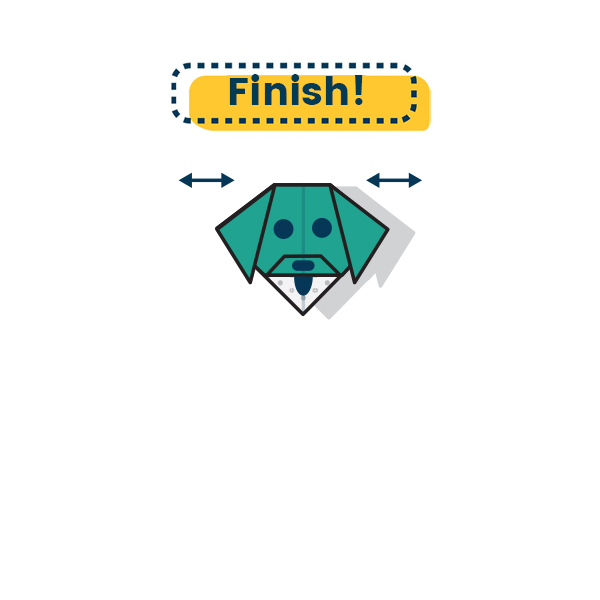 Your origami talking dog is done! To make the dog's mouth move, bring the ears back and forth as illustrated by the arrows.
Click to rate this article