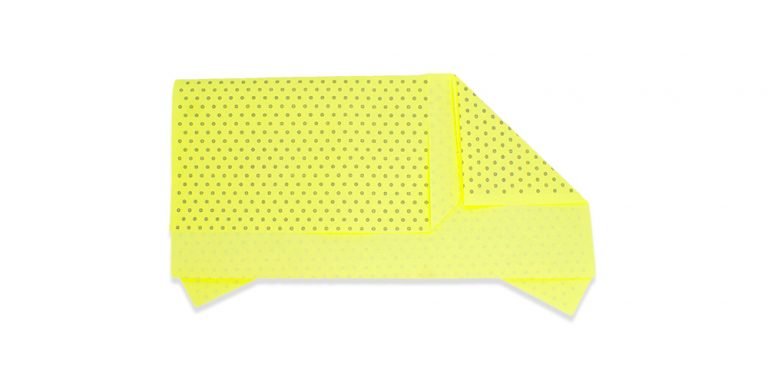 Introduction:
Making an origami truck is very easy to make. You only need to know the basic folds to make this origami vehicle. It is better to use origami paper that has color on one side. That way, it is easier to follow the instructions better.
If you're new to origami you'll be surprised at how easy and fast the origami truck can be made. You can decorate the truck once you are finished with the steps to make it look better.
Follow the instructions below, and let's start folding!
Make the wheels of the origami truck
Before making the wheels of the paper truck, crease the origami paper lengthwise and crosswise in half.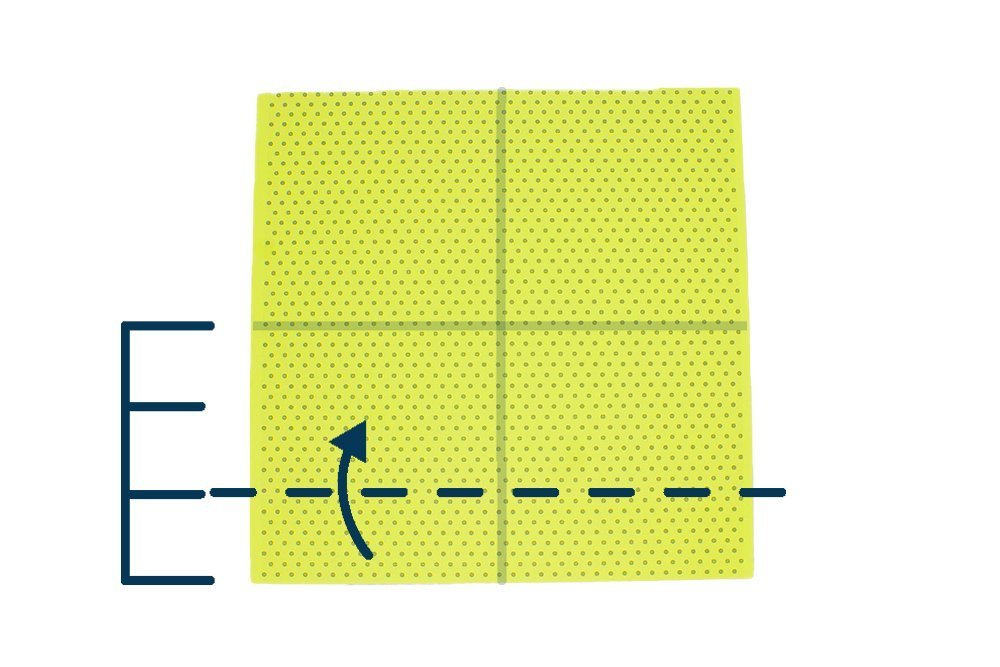 Unfold the paper. You should now have a nice crease mark.
Fold the bottom third of the lower part towards the top.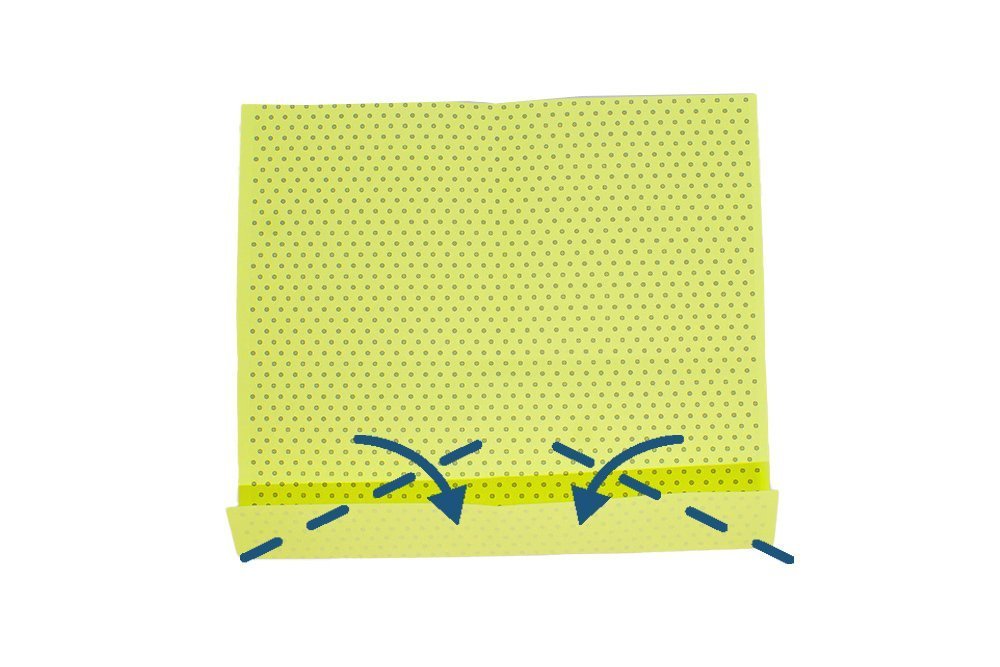 Then diagonally fold the bottom flap of the paper. Make sure to fold the topmost flap only.
The origami paper should now look like this. This will be the wheels of the origami truck.
Shape the origami paper into a truck
Fold the top two-thirds of the paper downwards. You will fold along the dash lines shown in the picture above.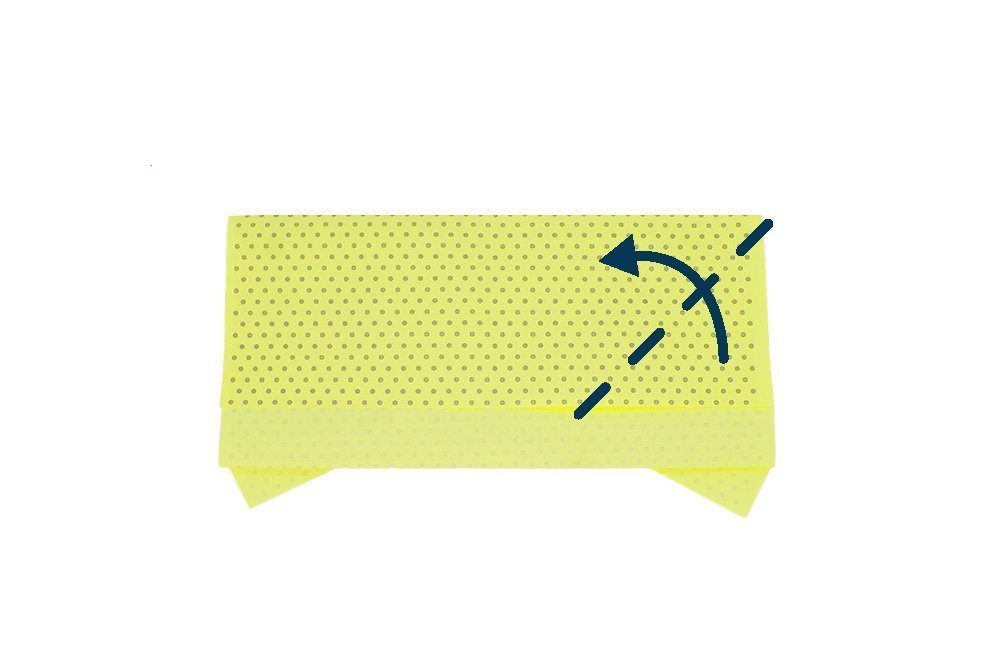 Shape the front part of the car by folding the bottom right corner of the top flap towards the top.
Fold diagonally the top right corner of the origami paper. Follow the dashed line for guidance.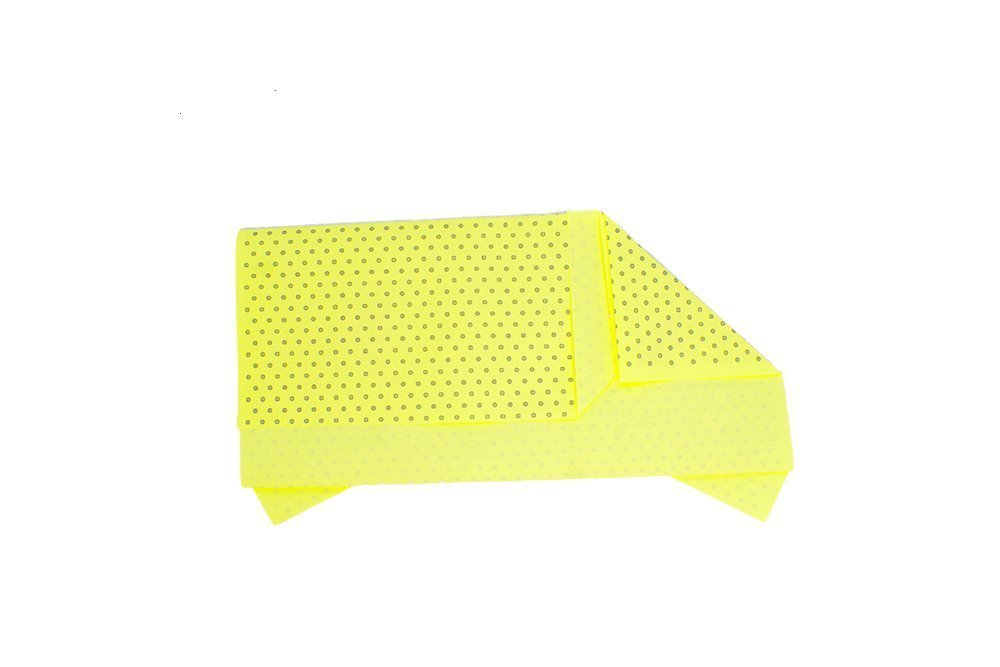 Your origami truck is done! Make other awesome origami vehicles by checking out our catalog!
Extra Tips
Make other origami vehicles from our catalog! Be sure to check out the suggested articles below.
What's great about this paper car is that you can personalize it after you're done making it. You may draw some details like windows and car lights to make it more realistic.
Do your kids love trucks? They might enjoy coloring these cool vehicles! Check out car coloring pages where you can download for free!
Click to rate this article
What paper to use?
A square shaped paper is all you need to make an origami bus! The ideal size would be  using a 15cm-by-15cm sized paper weigh around 60 gsm. This is so that it's durable enough to withstand folding, bending, and creasing.
Don't have a japanese standard origami paper? No problem! You may use any paper like bond paper or construction paper and cut it into a square. Be resourceful! You may use old newspapers, gift wrappers, and magazine pages to make this origami. Not only are you being creative, but you are teaching kids to be sustainable!
Disclaimer
These free origami instructions are made available to you by the paper folding community at large. If you have a diagram you would like to share, or if your diagram is listed here and you wish to have it removed, please Contact Us. Diagrams are intended for personal use.
Click to rate this article