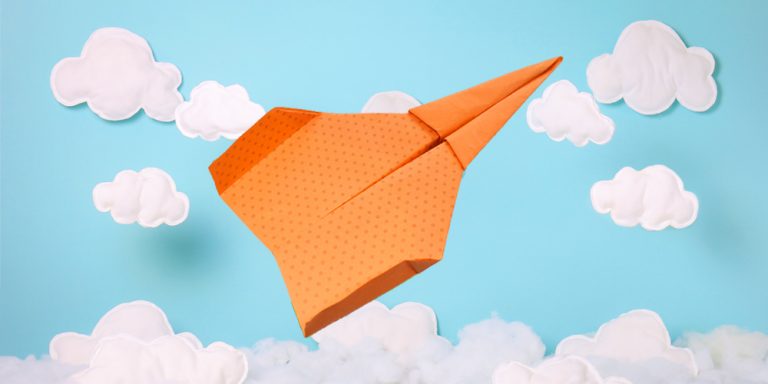 Introduction:
This paper plane jet could be one of the coolest planes that you can fold. Above all, the easy instructions are great for beginners. What's cool about this paper plane is that it behaves like a real jet as it flies faster than other aircraft and yet has good gliding properties.
Difficulty Level: Easy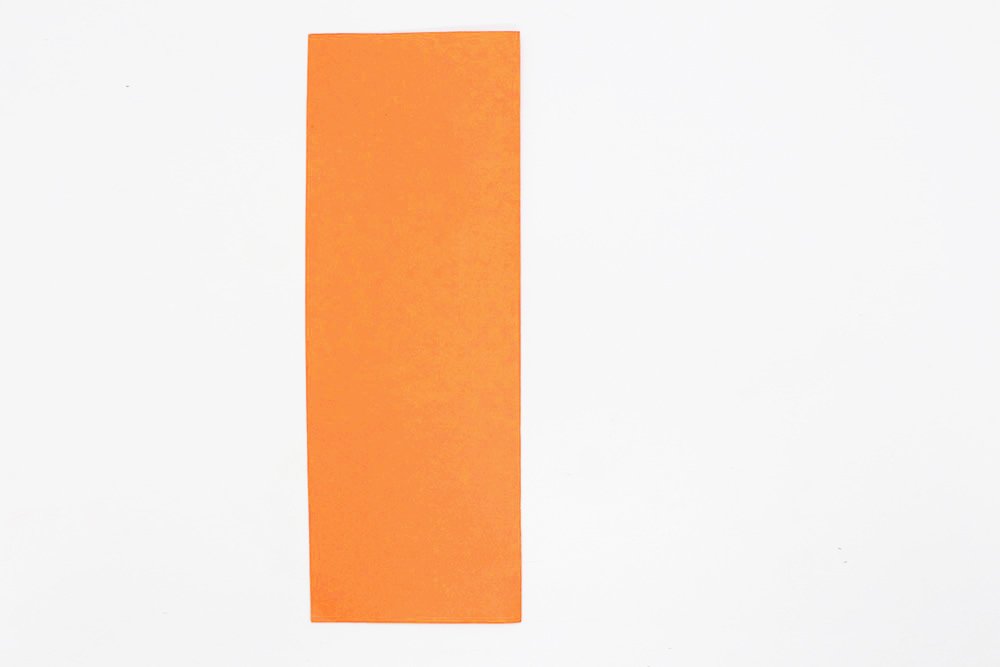 Use an A4 paper for the paper plane and fold it crosswise in half. Crease well and then unfold.
Bring the top and bottom corners of the left side to the middle crease line.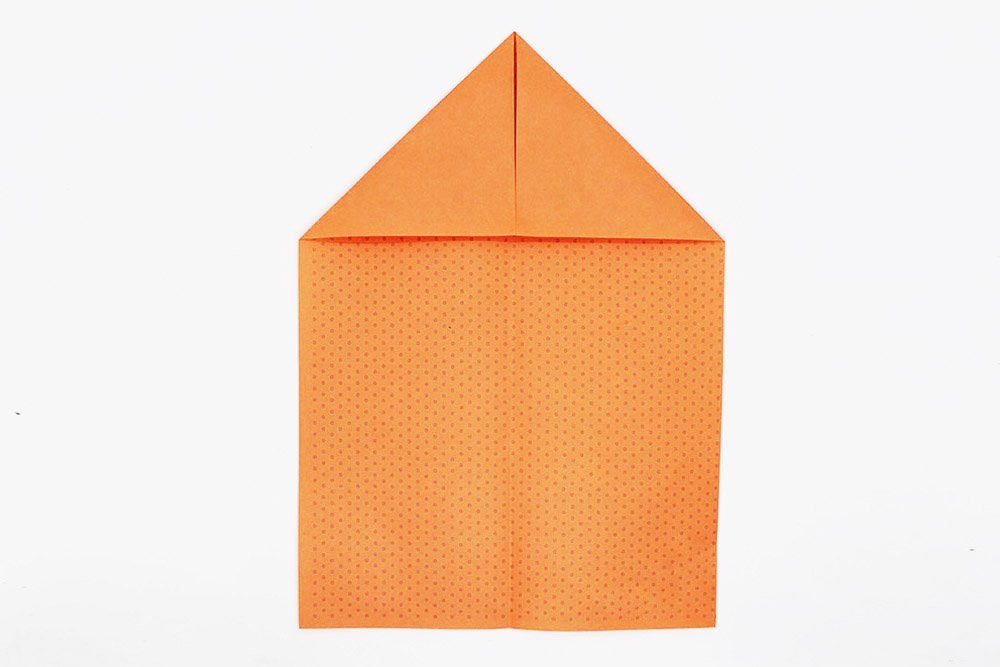 Again, fold the top and bottom corners of the left side to the middle.
Bring the left corner to the right edge.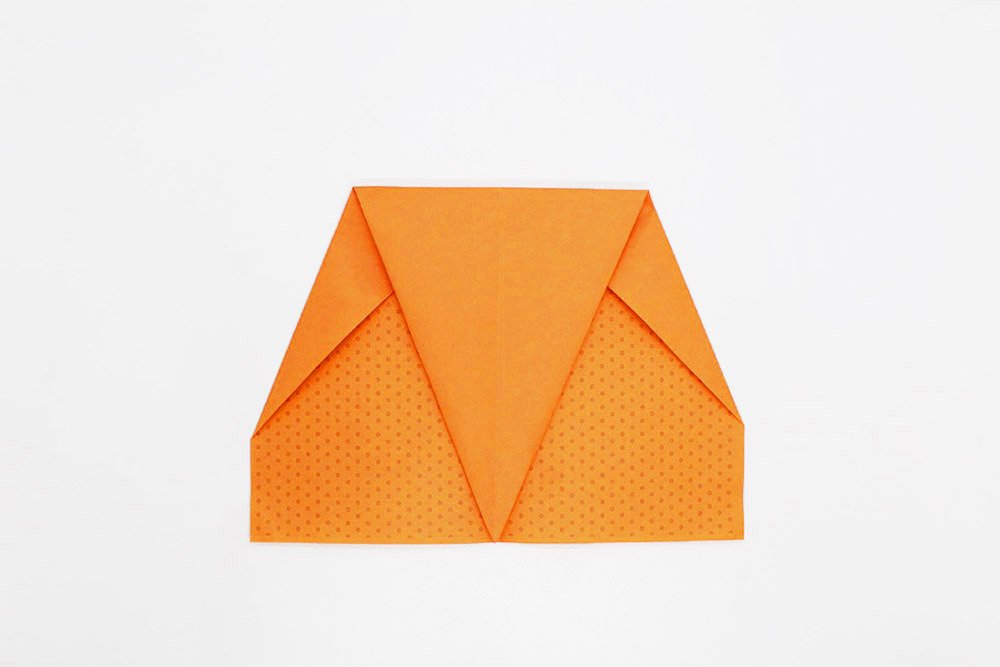 Flip the paper over to the other side.
Then fold the upper and lower left side to the middle.
In the image above, you can see how the lower left side is folded. Now repeat this step with the upper left side of the flyer as well.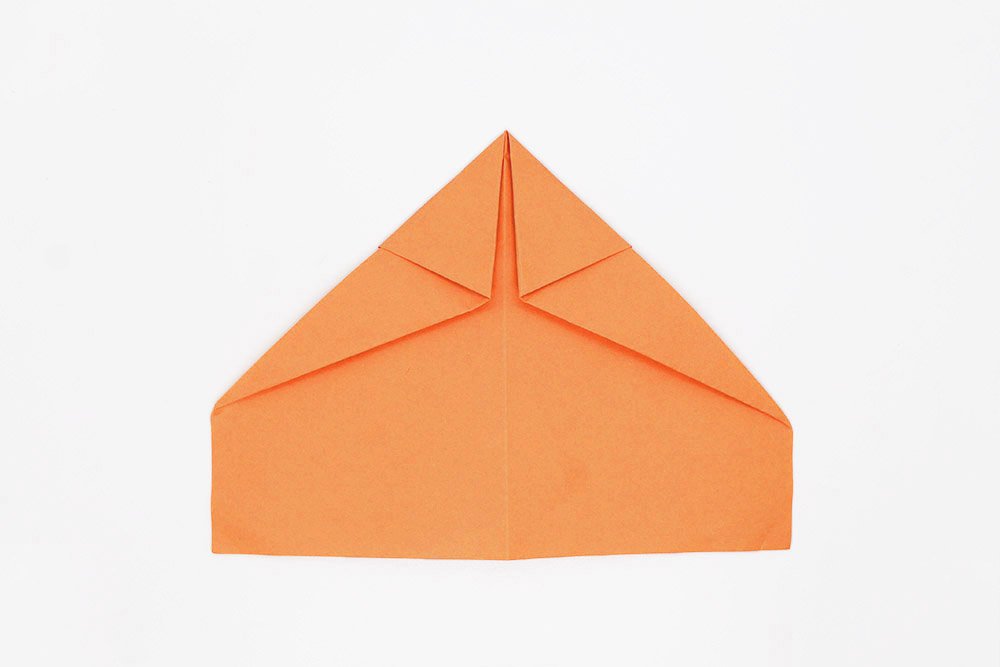 It should now look like the image above. Turn the plane to the other side.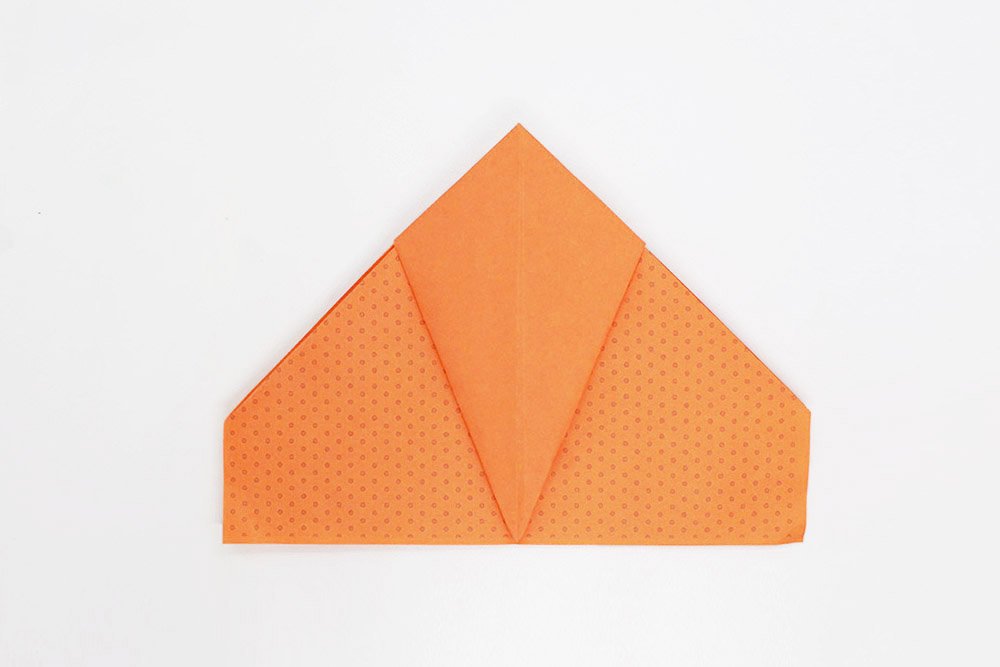 On the other side, you can now see the tip that is pointing to the right. Bring the tip to the left.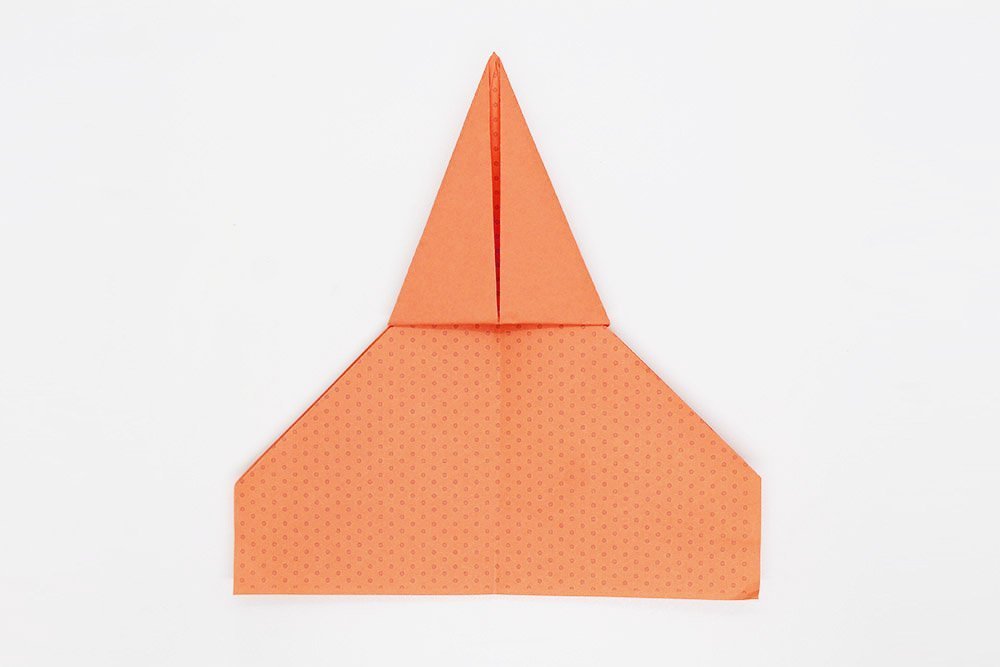 Fold the paper plane crosswise in half.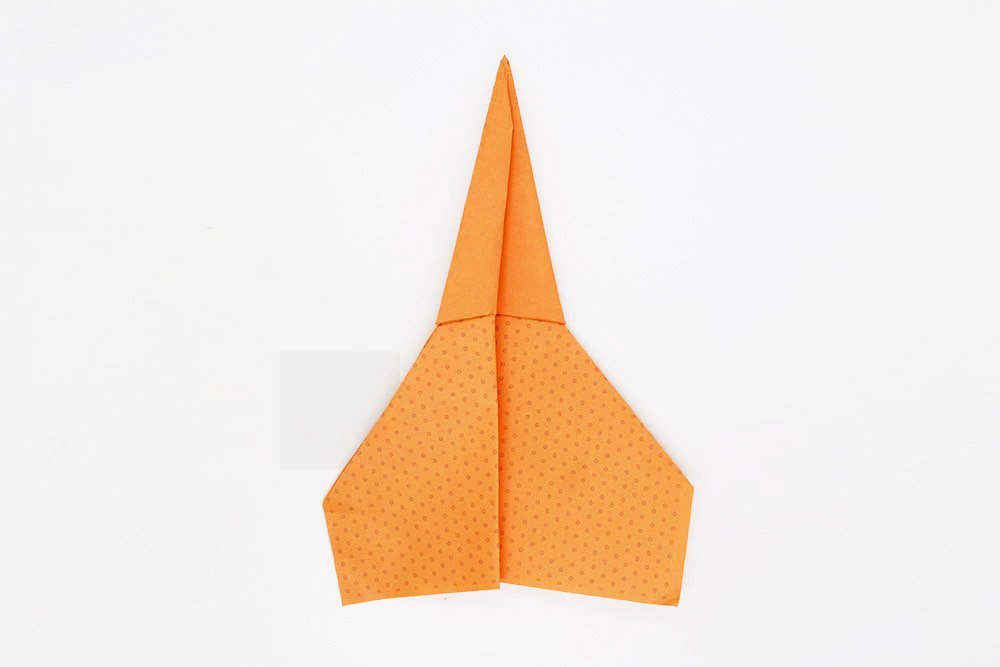 When the paper plane is folded in half, fold the top part downwards to make one of the wings of the plane. Then, flip it over to the other side.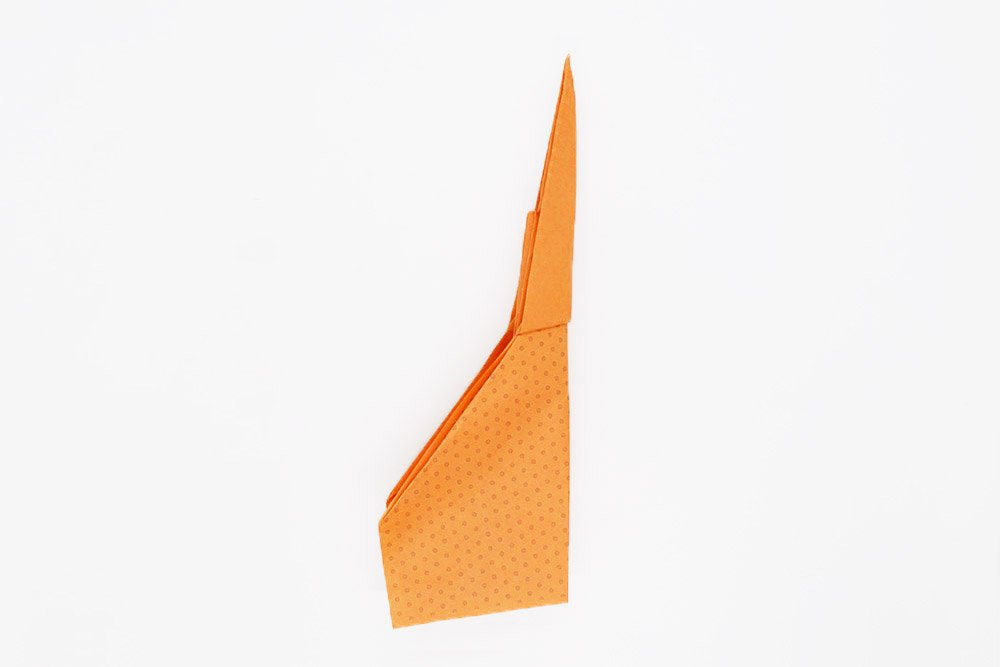 Now fold down this wing on this side.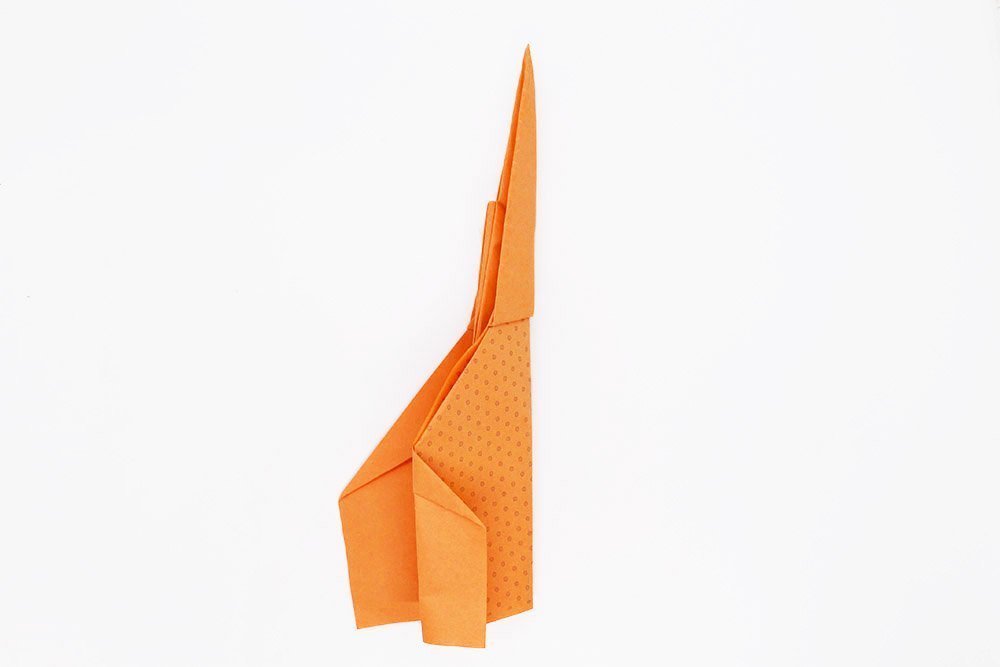 The last step is to fold the winglets of the plane. Take the outer edges of the wings and fold them along their entire length, about 1 centimeter.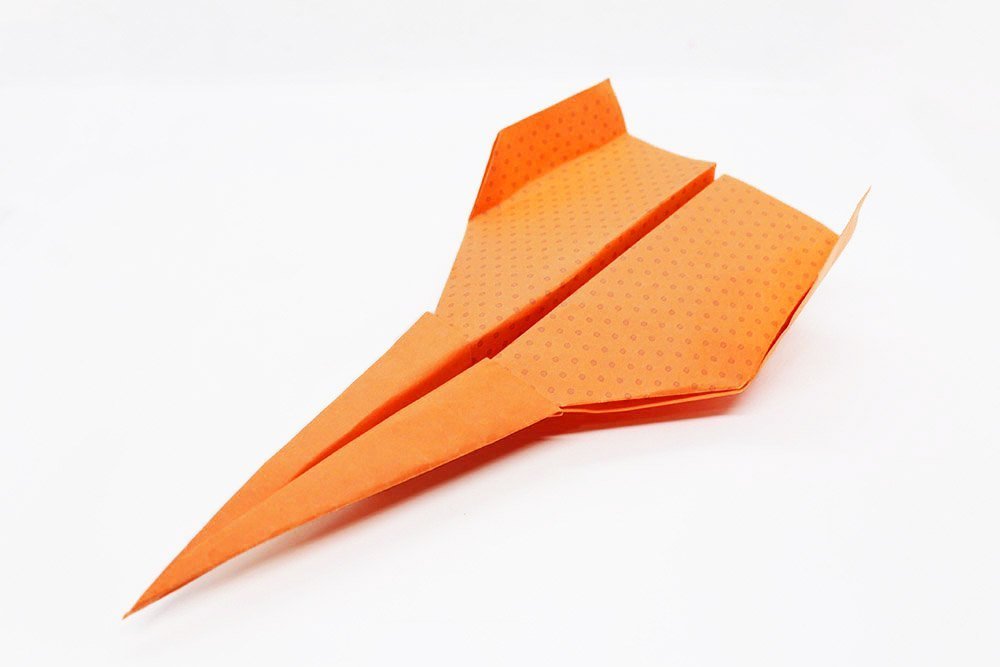 Your plane's winglets should match each other. Once you have made the winglets, flare it out and your paper plane jet is ready!
Congratulations!
Have fun flying your jet!
Comment down below on how far your plane flew!
Tips and tricks:
Here is another jet that you should fold: Easy Paper Jet
The tutorial above will teach you how to make this airplane jet. This paper plane has already been tried and tested along with the approval of my peers. In my opinion, it's probably the best and coolest way to fold a paper airplane. It has a stylish appearance as well as a smooth flight.
You can try out whether the jet flies better with or without its winglets. In the flight experiment that I conducted, it turned out that the aircraft glides smoother in flight but not in a smooth direction when the winglets are removed.
And if you want to make your paper airplane appear cooler,  try painting it with big teeth on the front. Try painting some shapes like stars to make it look nicer. On the lower side of the wings, you may also put any design you want to make your paper jet one-of-a-kind. Happy decorating!
I gave the rear part of the fuselage a flight number in capital letters. That way the paper airplane looks really realistic.
Click to rate this article