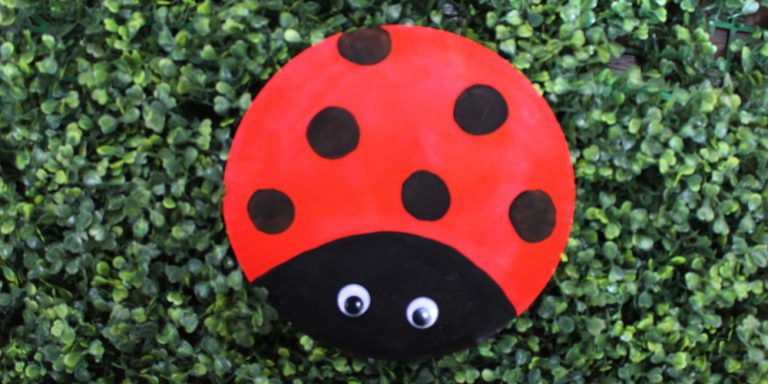 Introduction:
Create a cute paper plate ladybug in just three simple steps. A great activity for small kids and toddlers, this activity is super easy for them to do at home with some parent / guardian supervision. All your need are a few materials and anyone can make this cute craft.
Swipe up to Scroll
Tools
Supplies
Paper plate
Red and black paint
Glue
Googly eyes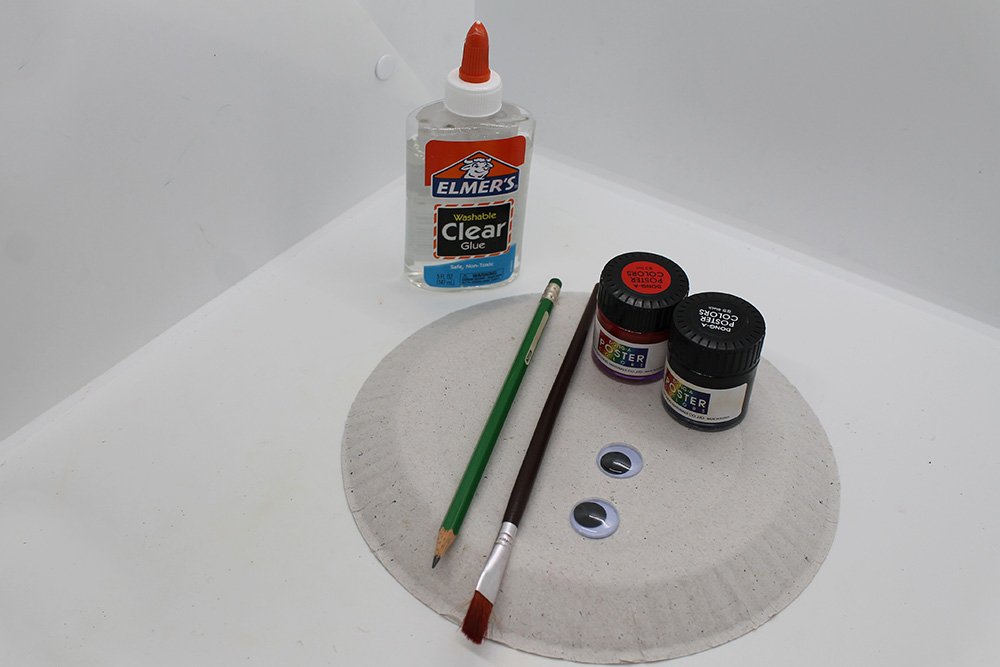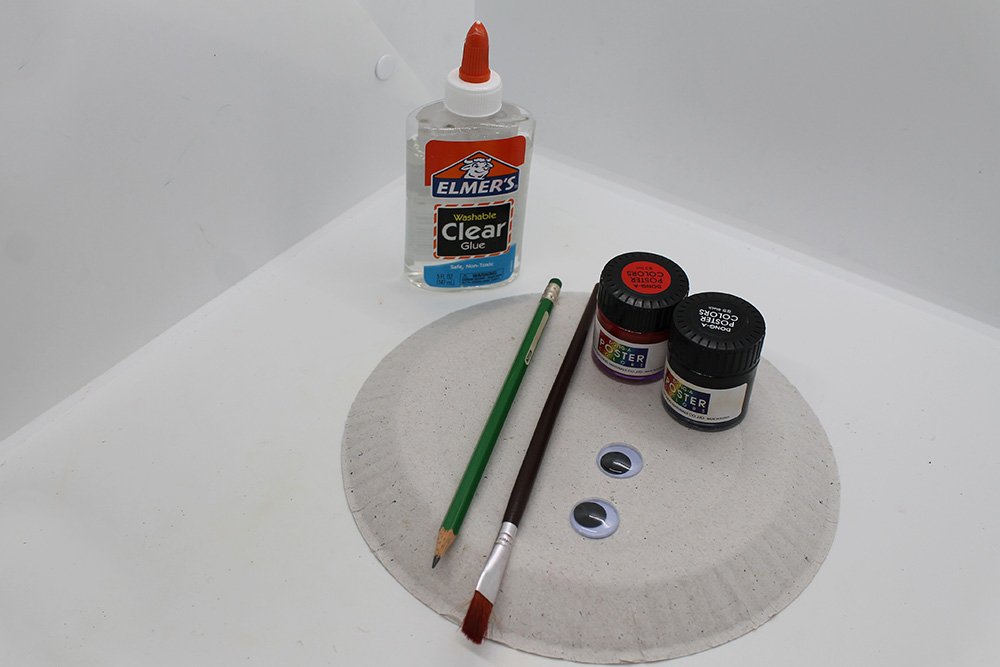 Draw the base of your paper plate ladybug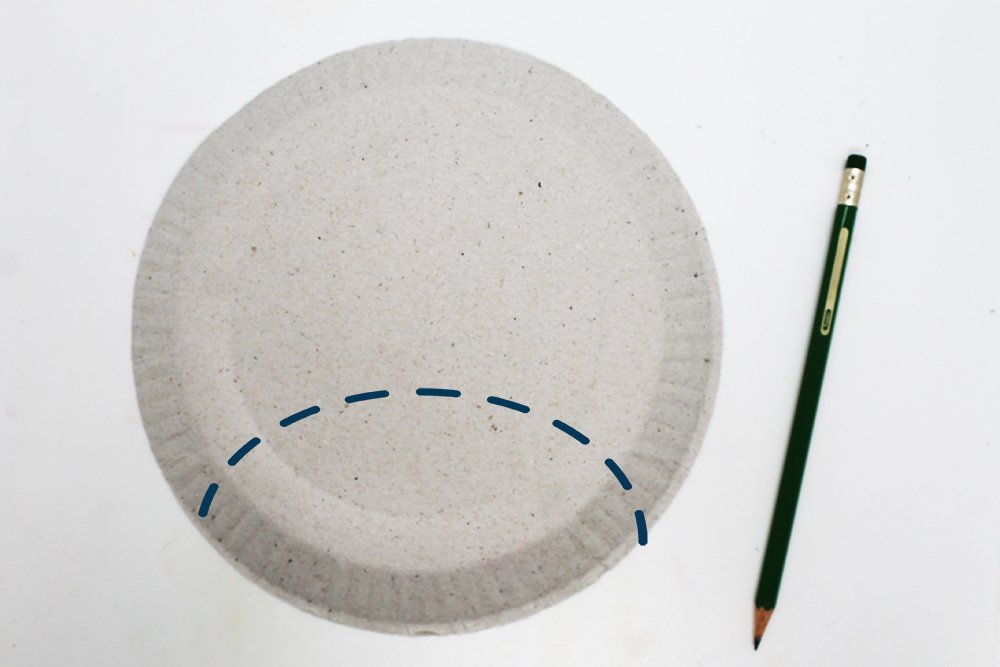 With a pencil, draw a curved path along the dashed line.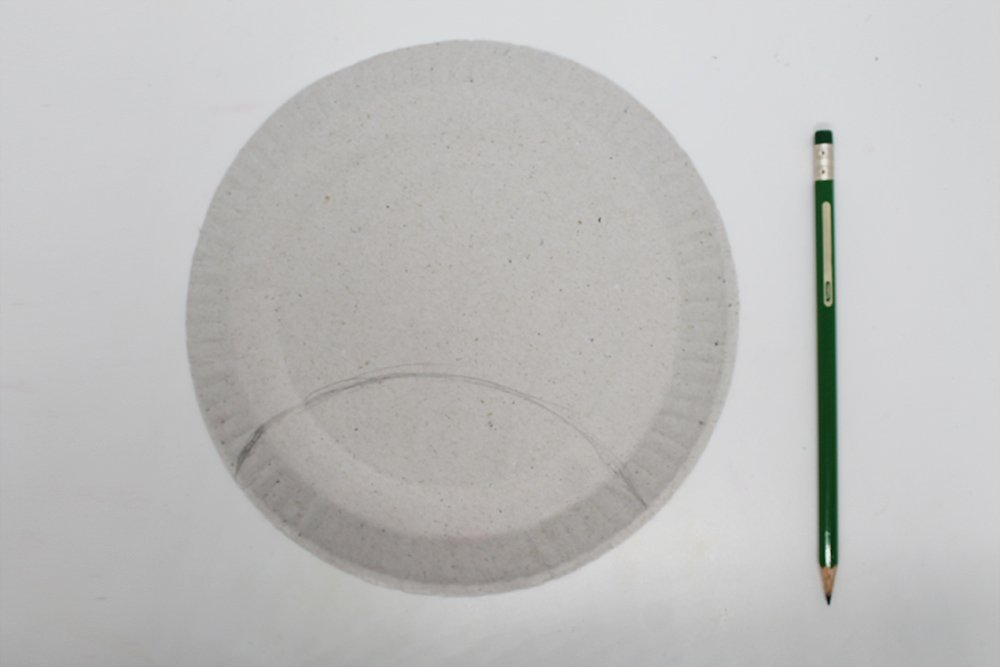 This will be the head of the ladybug.
Paint the ladybug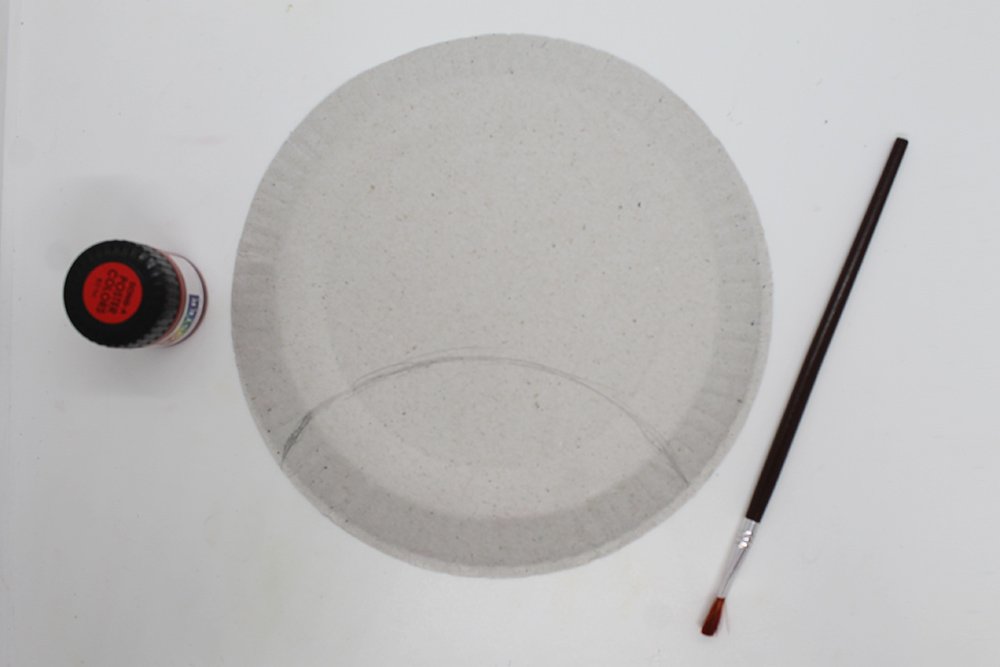 Get some red paint and paint the top part.
You can paint the ladybug in any color you want. Make it orange or yellow or even rainbow-colored.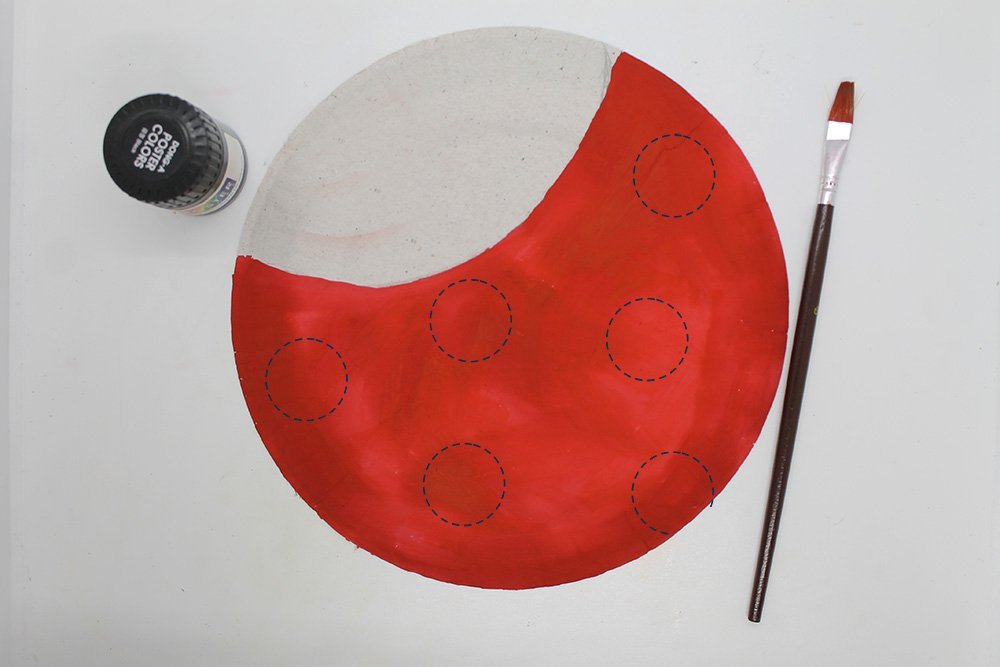 Color the head black and make some big polka dots on the ladybug's red body.
Give your Ladybug some eyes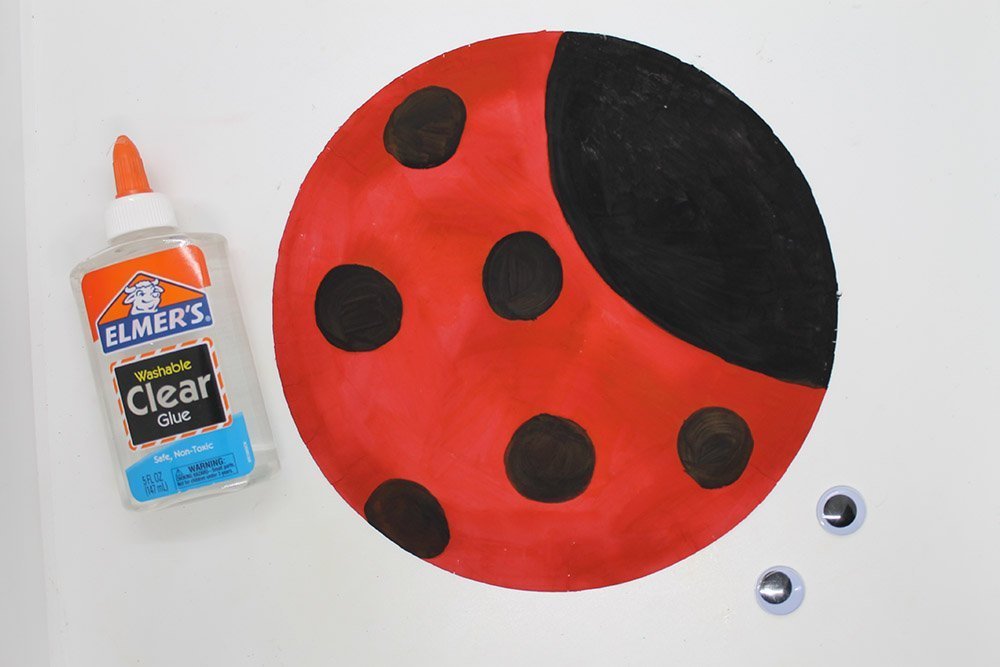 Glue the googly eyes to the ladybug's head.
If you don't have googly eyes, use white and black paints and draw the eyes.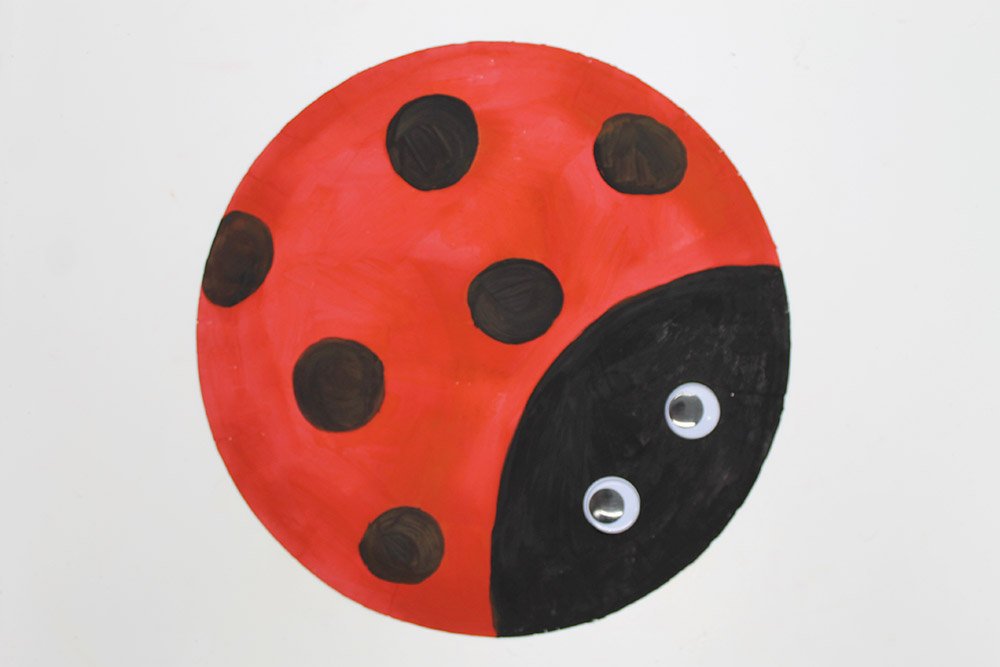 Your paper plate ladybug is done!
Extra Tips
Turn it into a card. Let them write a memo for someone.
Decorate this little bug in the bedroom
Create other insects and let them distinguish them each.
A fun way for them to learn counting is by allowing them to paint spots depending on the number requested.
Instead of painting the spots, cut black circles and let them put the spots in the ladybug. This will help improve their motor skills.
Create numerous ladybugs and paint them in different rainbow colors. Use the ladybug to practice them to differentiate various colors of the rainbow.
Click to rate this article
Click to rate this article