Introduction:
The Bishop napkin is an elegant classic that fits perfectly into any table. These simple instructions for folding the napkin are suitable for both paper napkins and cloth napkins. The Bishop is practically an all-rounder and can fit any occasion you wish to use it on your table.
Difficulty Level: Easy
Fold the napkin crosswise in half then unfold.  Next, fold it lengthwise in half.
Fold the top left and bottom right  corners to the middle fold.
Now turn the napkin over to the other side.
Bring the right edge of the top layer to the left.
Unfold the top triangle flap. It should now look like the next image.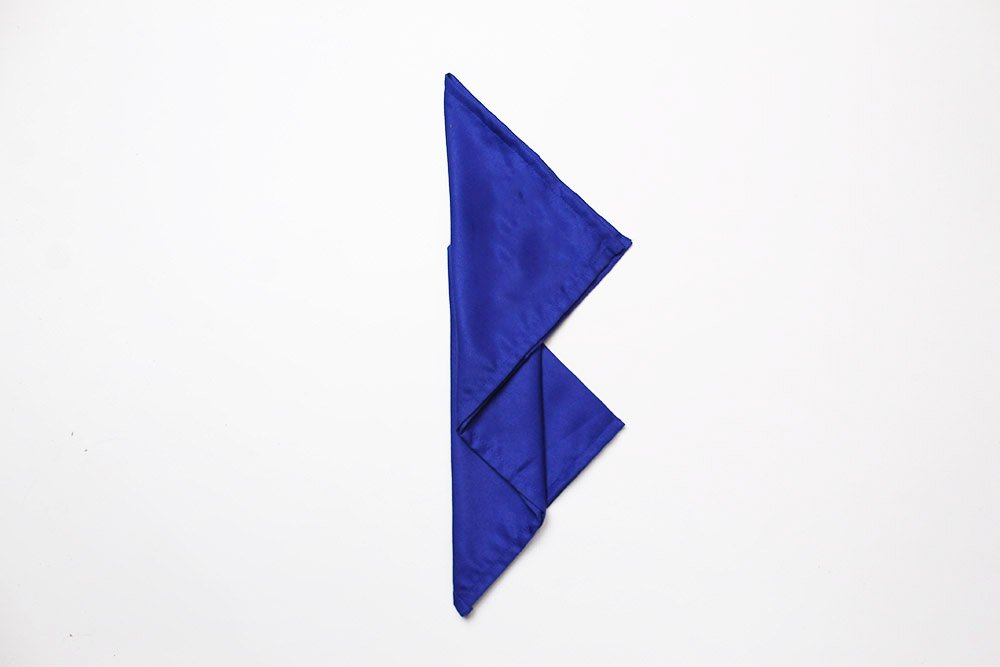 Rotate the napkin 90 degrees counterclockwise.
Shape it into a hat by inserting the left end to the "inner pocket" of the right end.
Once secured, flip it over to the other side.
 And the folded napkin is ready! It is advisable to place the napkin in the middle of the plate and to lay the dishes separately.
Click to rate this article