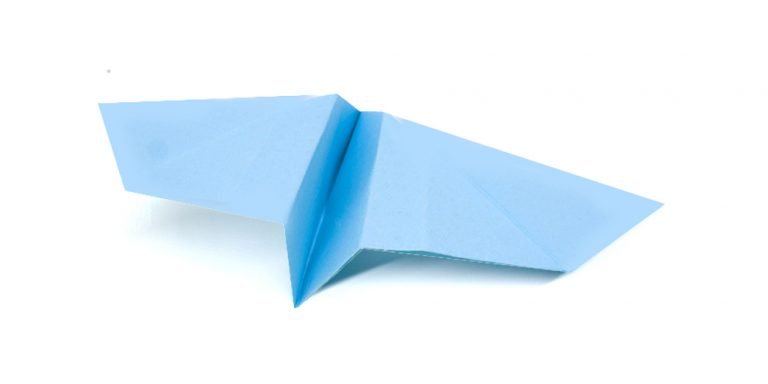 Introduction:
A fun and easy papercraft is this origami flying bird. Also called twirling bird, you can flap its wings and see it twirl down once finished. The folds of the origami flying bird are easy to make, and you only need a piece of origami paper.
Kids (and adults) will surely love making and playing with this origami bird. Also, if you're pressed for time – you'll be glad to know that this is a quick origami to make.
So what are you waiting for, sit back and let's make an origami flying bird together! Enjoy.
Make the triangular base of the origami flying bird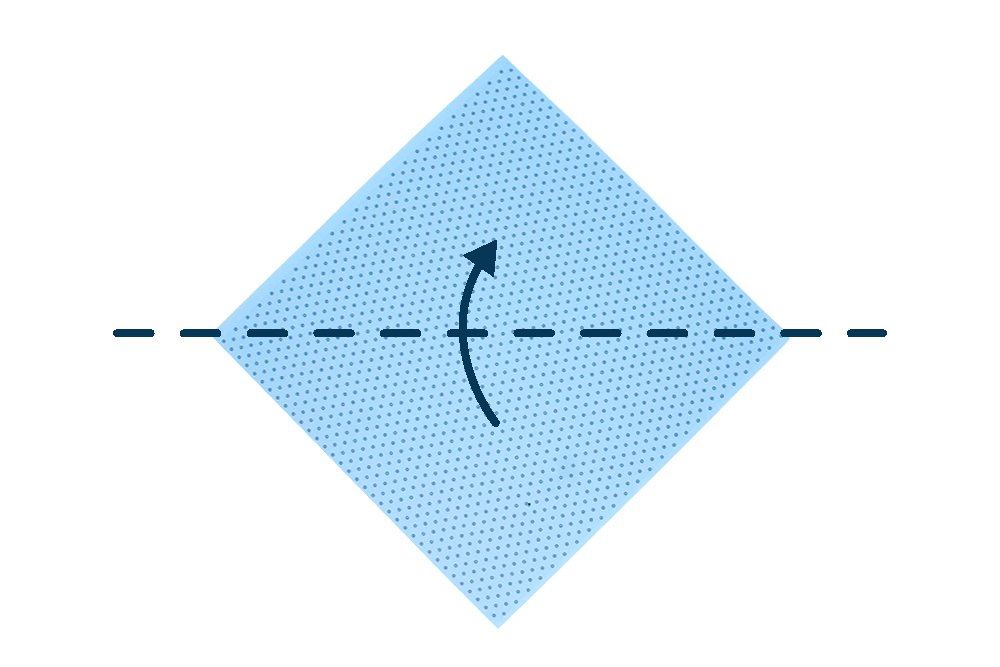 Start with a square piece of origami. It is better to use a paper that looks different on both sides, that way it is easier to follow the instructions. Lay the paper on a flat surface and then rotate the paper into a diamond. Bring the bottom corner to the top corner to form a triangle.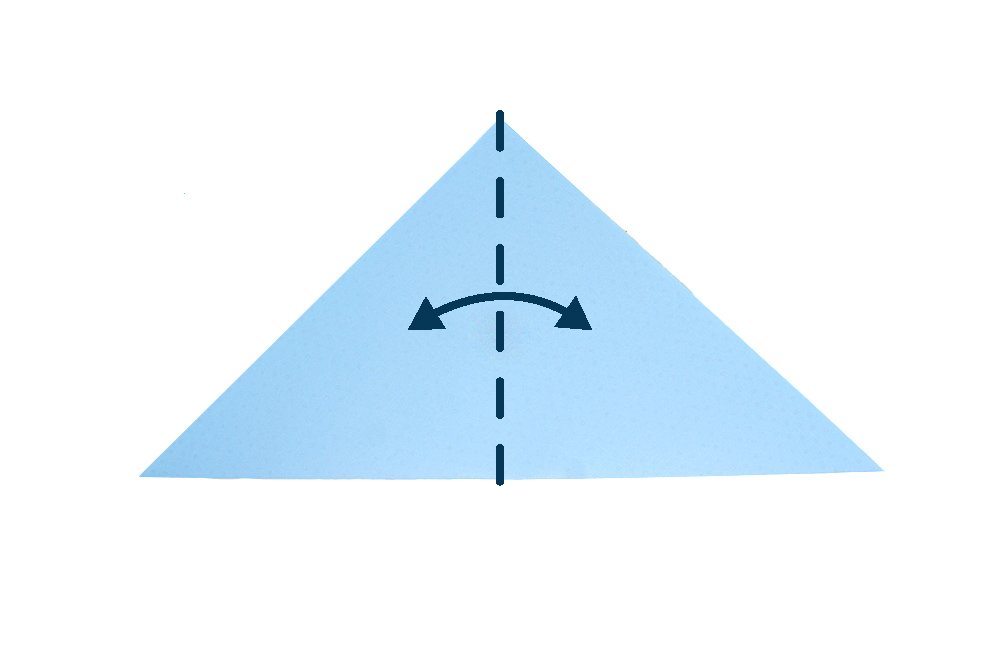 The next step is to bring the left corner to the right corner. Crease the origami paper well and unfold.
Make the wings of the twirling bird origami
Fold the top corner downwards past the baseline of the model.
The left and right areas will be the wings of the flying bird. Bring the left corner to the right corner.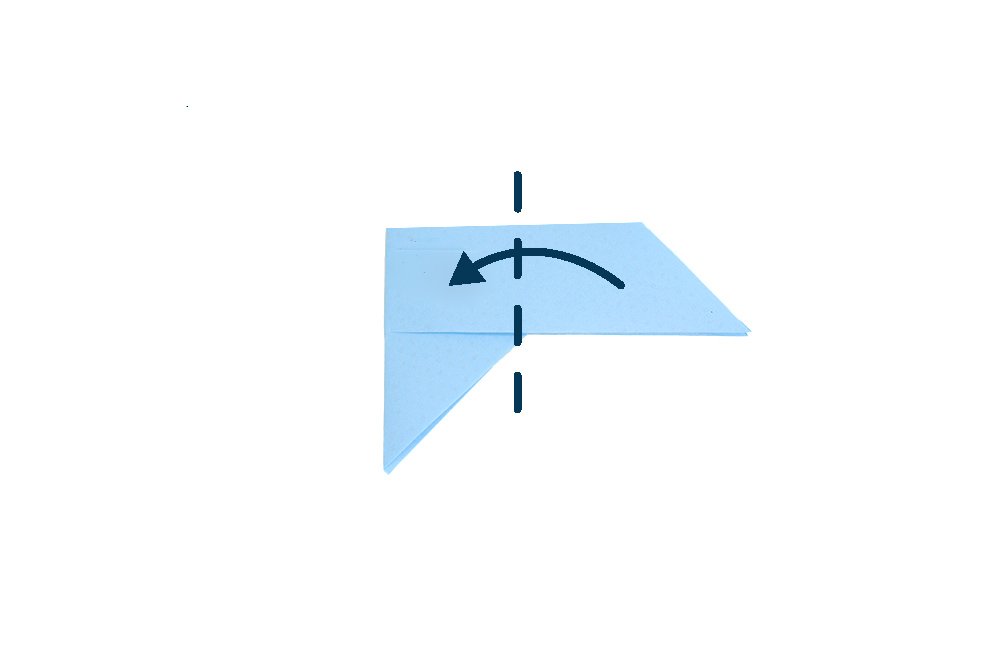 Bring the right corner of the top flap to the left side. Follow the dashed line on where to fold and make sure to fold the top flap ONLY.
Do the same on the back side of the wing.
Shape the origami paper into a swallow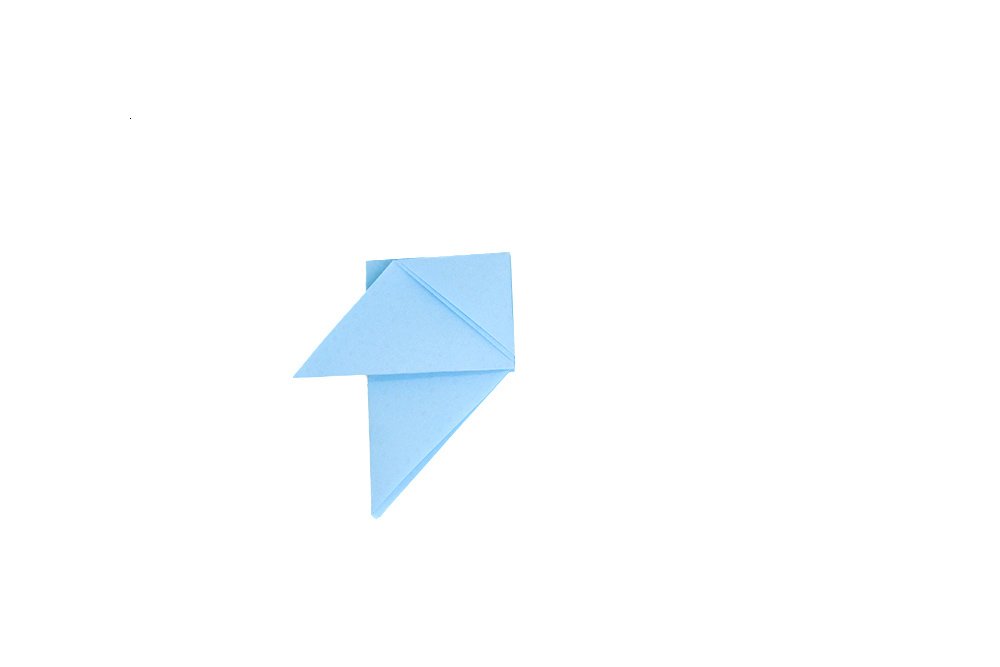 Rotate the model so it stands up. See the next step for reference.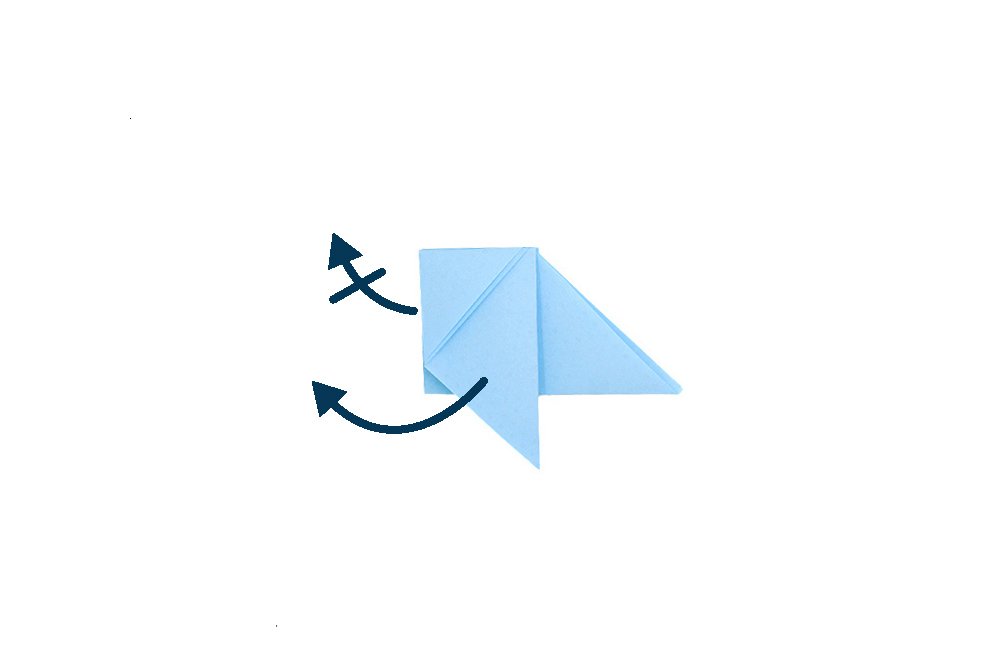 You're almost done! Raise both the wing flaps made in steps 5 & 6.
Your origami flying bird is done! Make it fly and see it twirl by throwing it like a paper airplane.
Extra Tips
Do not use a heavy piece of paper to make this paper bird or it will not fly or twirl nicely!
We have tons of origami paper crafts that you can try. Check it out on our folding instruction tutorials.
Customize it however you like by drawing its eyes or put some designs on its wings.
To make various types of birds, use a specific color of paper. Example, for this one we used blue to represent a swallow bird.
Click to rate this article
Click to rate this article