Introduction:
A simple way to make a bird origami is this origami pelican. For this instruction, we will make an origami that resembles a pelican bird's physical traits. Pelicans are water birds that have large beaks and have bodies similar to a swan.
You will only be needing simple folds to make this paper bird. It is better to use paper that has color on one side. That way, it is easier to follow the step-by-step instruction below.
Difficulty Level: Easy
Get a square piece of origami paper and face the colored side upward. Rotate the paper into a diamond. Bring the left corner to the right corner. Crease the paper well and unfold.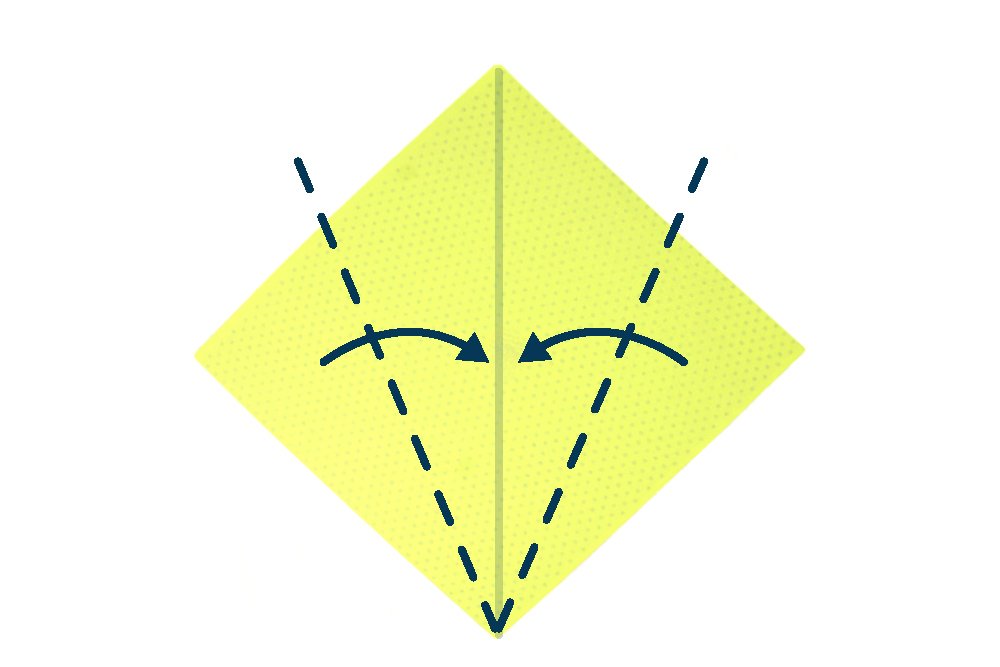 The next step is to fold the left and right corner to the center crease line. The center crease line is the crease mark made from the first step.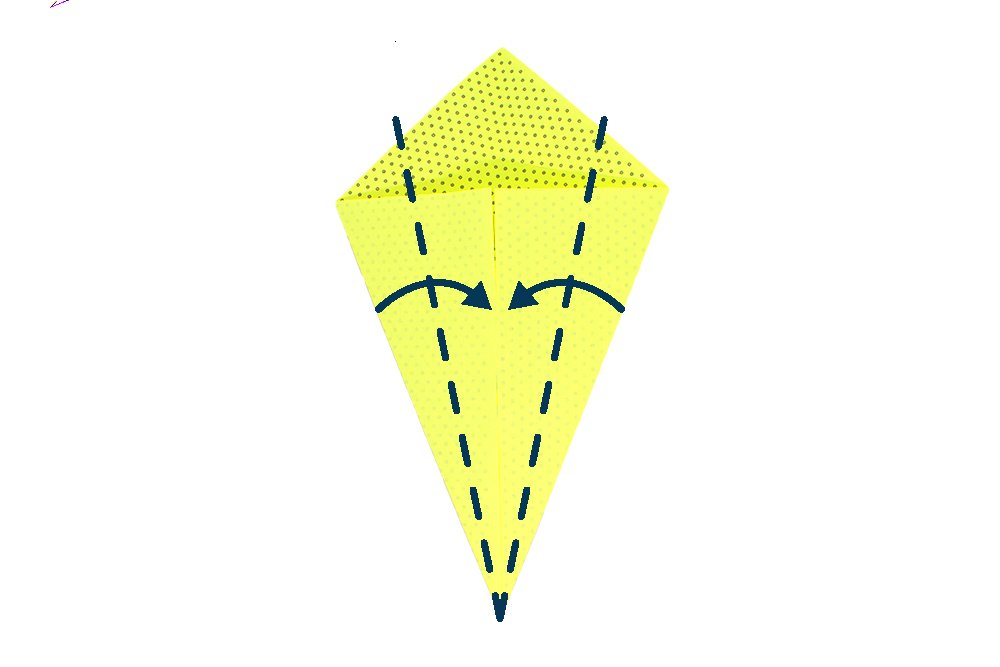 Bring the left and right corner to the center. Follow the dashed lines for guidance.
Turn the origami paper to the other side.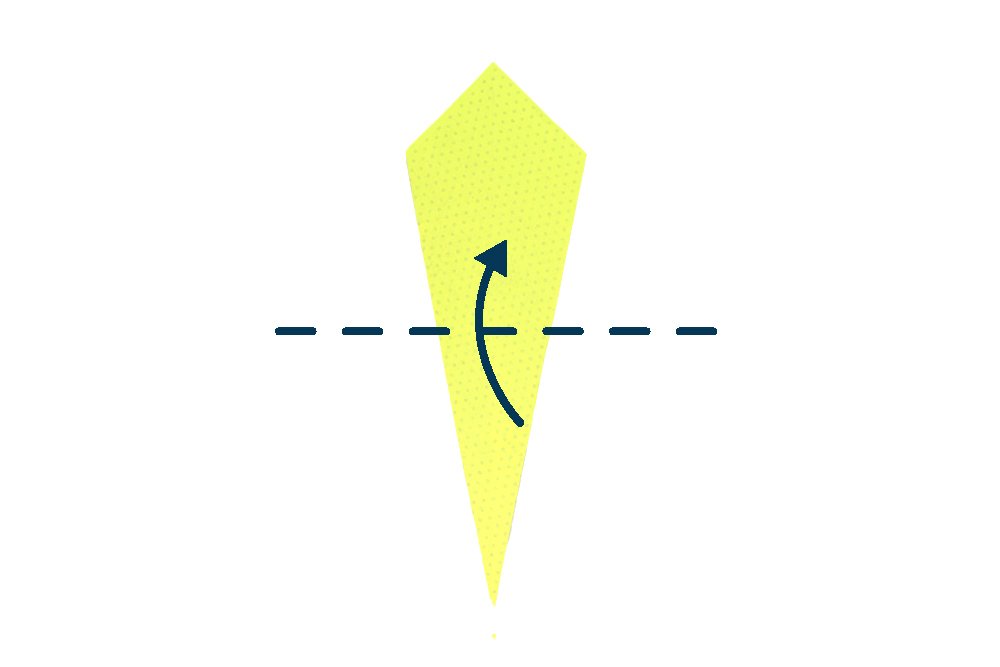 Bring the bottom corner to the top corner.
Fold the paper crosswise in half.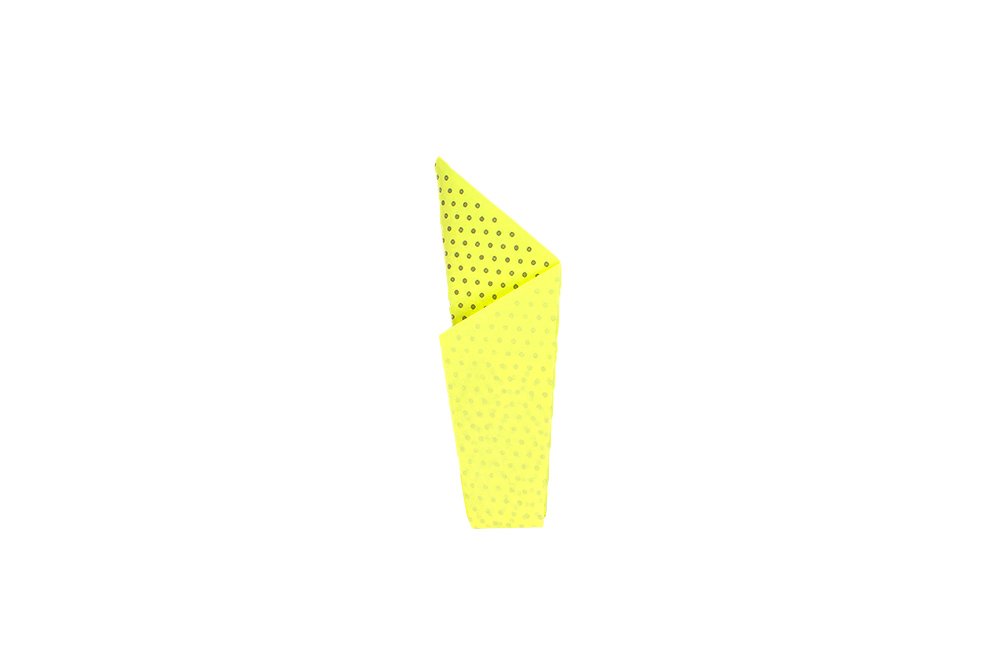 Rotate the origami paper 90 degrees counter clockwise.
Gently pull the inside triangle upwards. Flatten the triangular flap and crease well.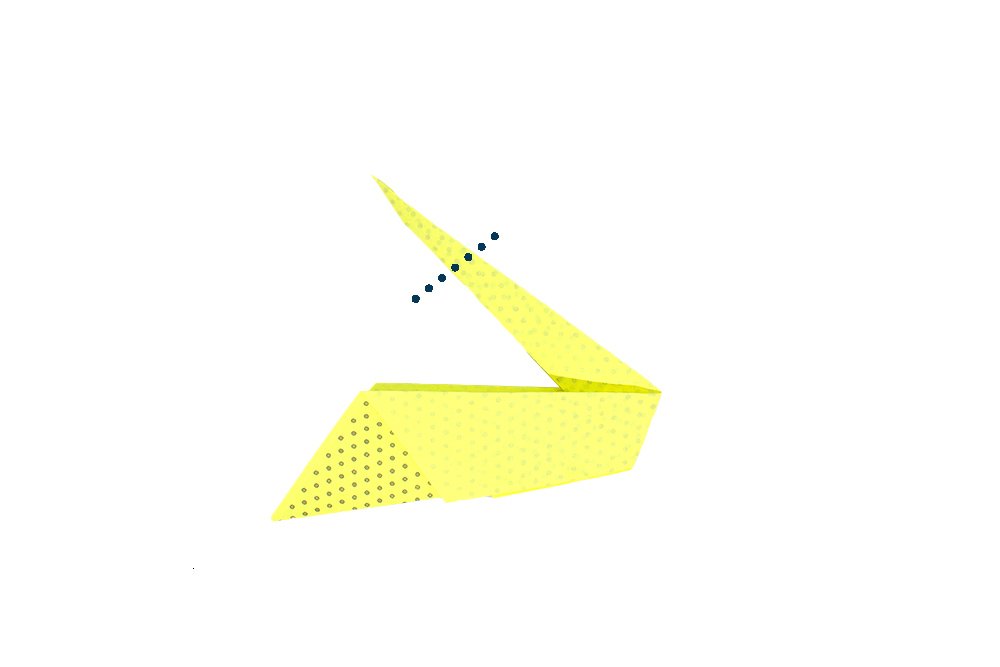 Make an inside reverse fold along the dotted lines. To make an inside reverse fold, pry open the top tip. Then push it down inwards to the center, then flatten.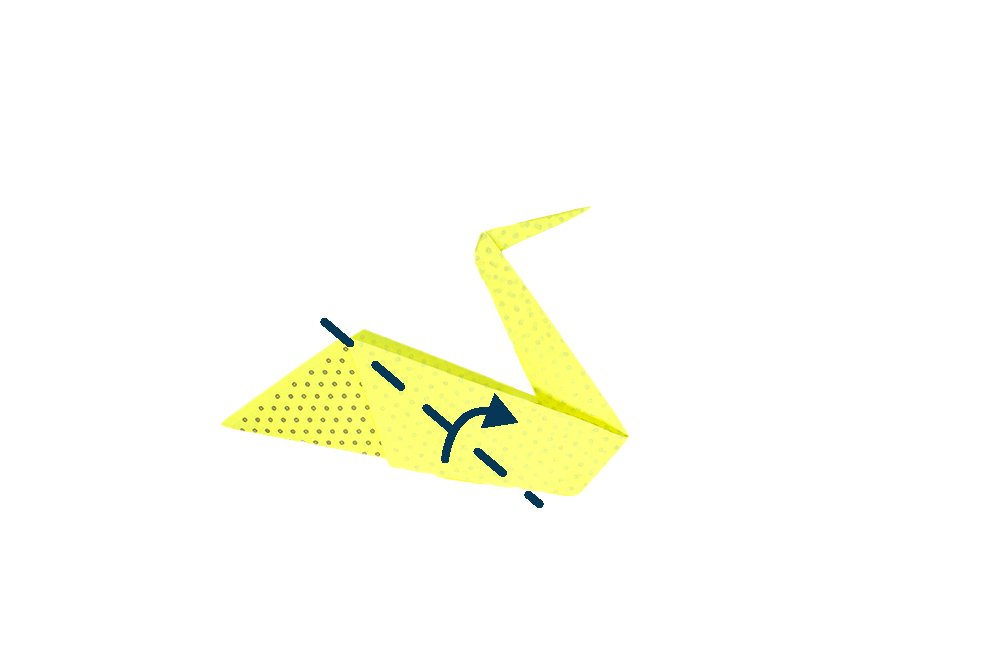 Fold each wing upward as shown, and then fold it back again gently. The crease will help the flap sit up.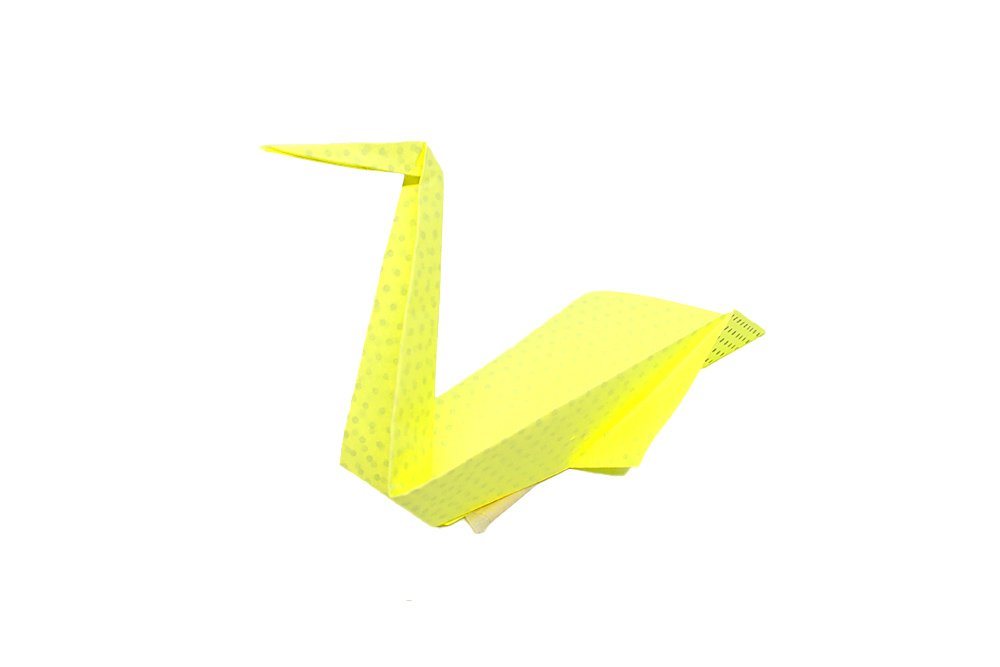 Your origami swan is done! Finally, it can now  stand on its own and  would make an awesome decoration!
You can explore ways to make other bird origamis on our catalog.
Click to rate this article