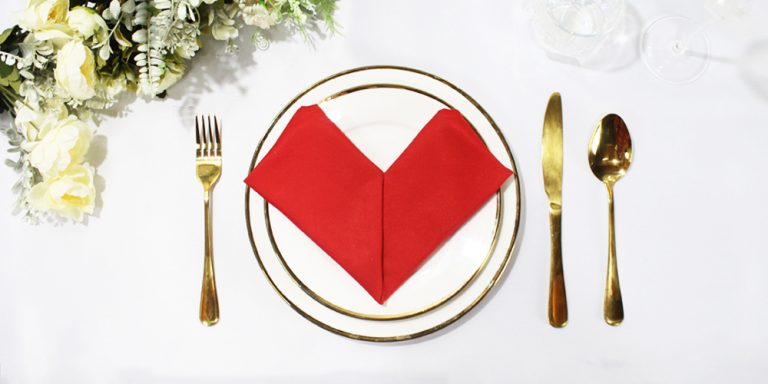 Introduction:
Love is in the air, with this romantic heart napkin fold! Add a personal touch to your Valentine's Day table with this heart-shaped serviette. If you are looking for a quick and easy way to make hearts out of your napkins, then you're at the right place! This fold is great for Valentine's Day or any day you want to celebrate love! You can make a heart out of a cloth napkin. You can also use it to create a heart with other tissue napkins or plain craft paper.
How sweet and versatile is this napkin fold! Heart napkins are so adorable to use and make a great addition to any set of dinnerware. It's a fun way to personalize your table setting when you want to celebrate on love and romance. Check out the picture instruction below!
Make the base of the heart napkin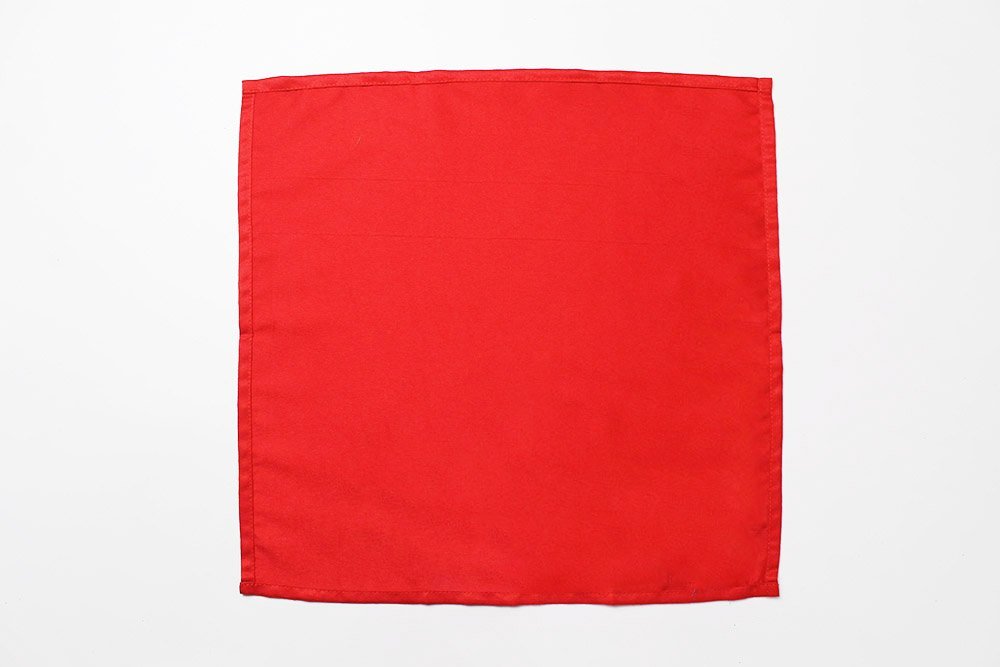 Lay a napkin in front of you after placing it in a table. It could be a paper or cloth napkin.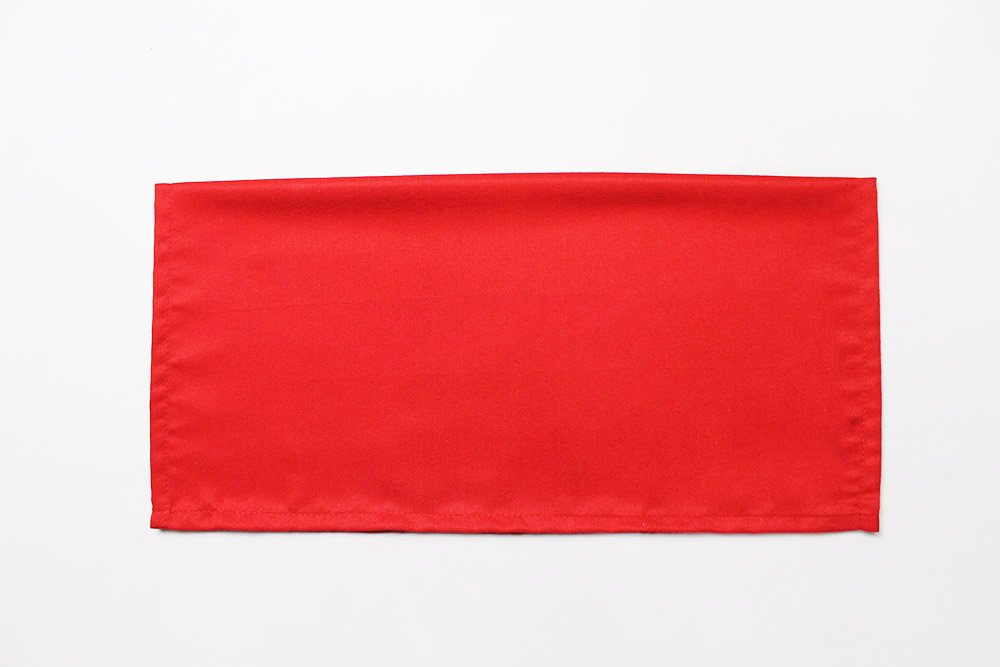 Then fold the napkin in half by bringing the top edge towards the bottom.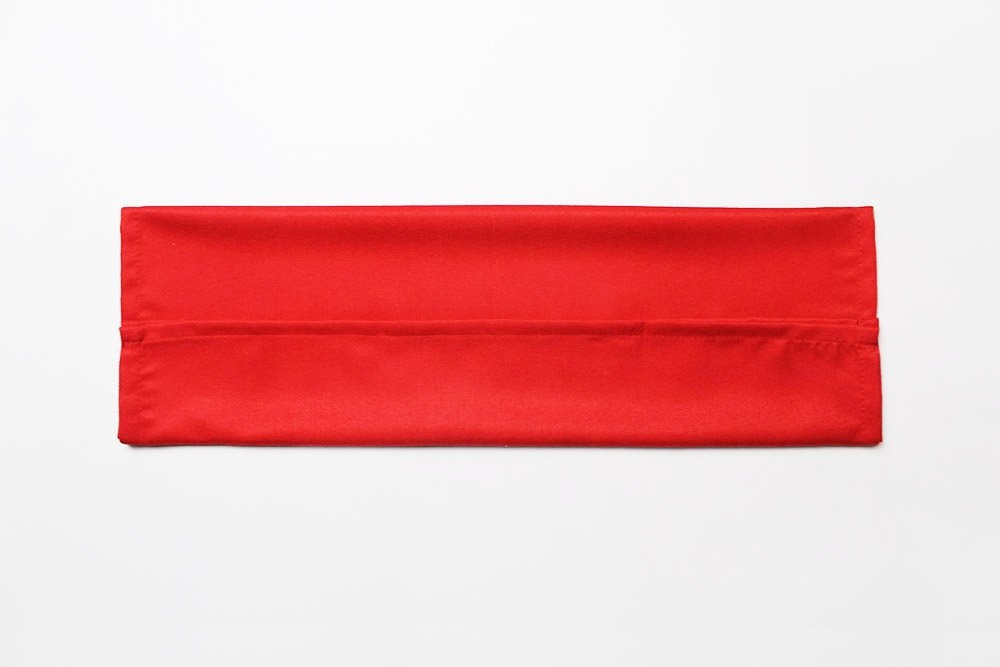 You'll have to then fold the napkin twice. Start by bringing the top edge towards the middle. And fold the bottom edge towards middle too. Time for the next set of steps!
Make the Right Part of the Heart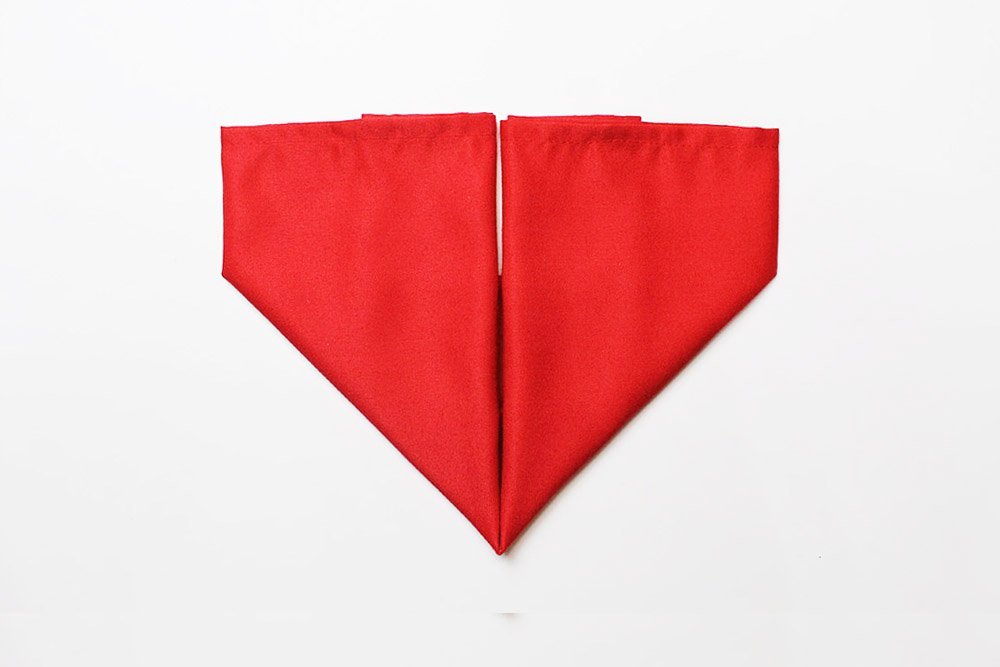 The heart napkin fold is, of course, symmetrical. Start by bringing the left and right edge towards the top. It should then look like the image above.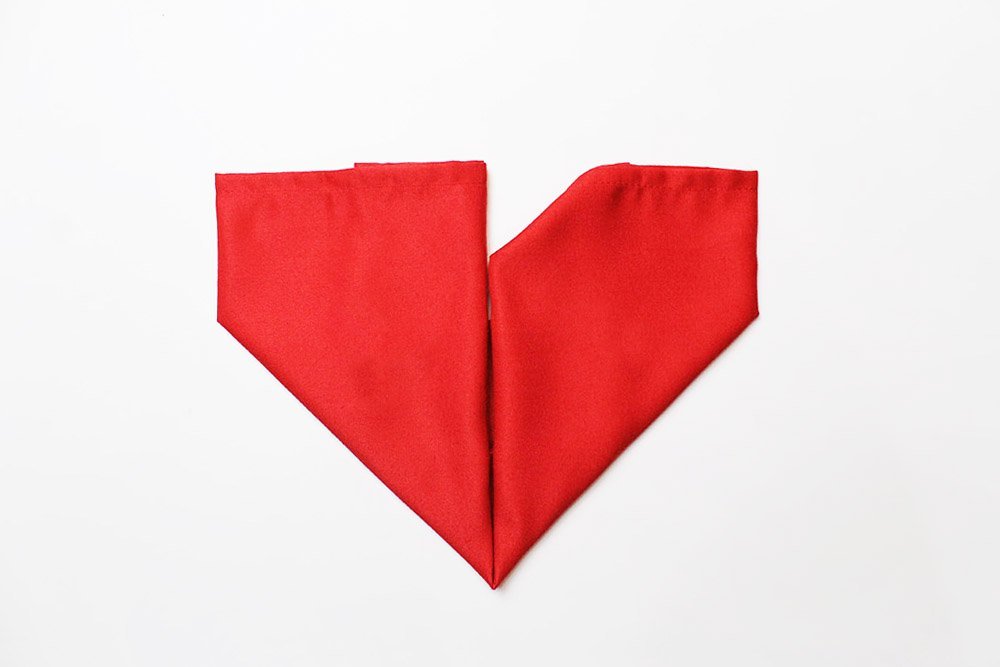 Then, shift your attention to the right part of the heart. Fold its left corner side towards the back.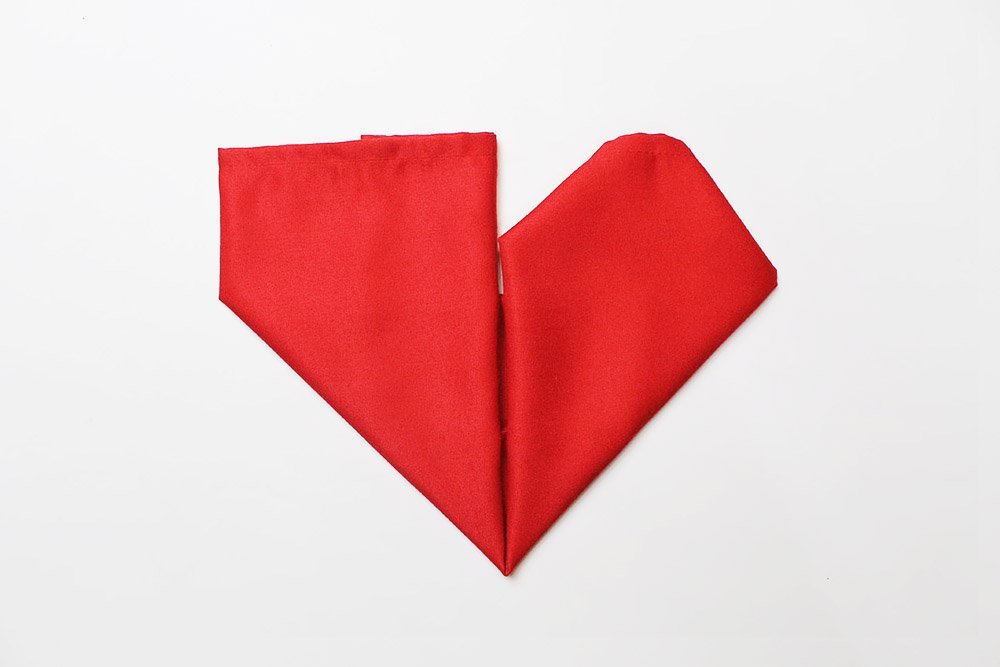 Then fold the right corner to the back as well. Great job!
Fold the Left Side
Lastly, what you are going to do is to fold the left side. And that's it - you have finished making your own hear napkin fold.
Extra Tips
Did you know that each color of a heart has varied meanings? Red means love, yellow or orange means friendship, while orange means you fancy someone. So if you're planning to make this napkin for someone special, do consider what color would suit it best.
You can iron your napkin first for better workability and to improve looks. Ironing your table cloth napkin is the first step in preparing for a good dining experience, but it's not all that simple. No guest would want to be presented a wrinkled napkin on their plate.
Check out our other awesome napkin fold instructions!
Napkin folding should be relaxing but don't forget to be watchful of the details. It's easy but napkin folds are there to make your table setting look better.
Click to rate this article
Click to rate this article