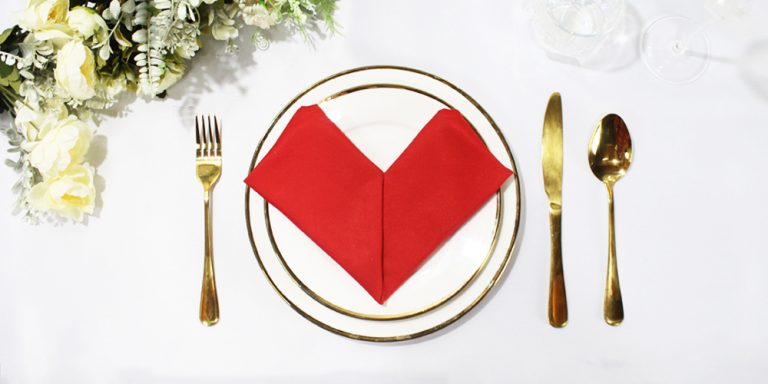 Introduction:
Create this heart napkin fit for all occasions such as weddings and parties. This simple guide to folding a heart from a napkin works especially well with paper napkins. With cloth napkins, the napkin's thickness is important; if the cloth is too thick, folds might not stay in position.
We hope that you enjoy learning this fold. And we wish that your table setting would be great!
Fold the Napkin Four Times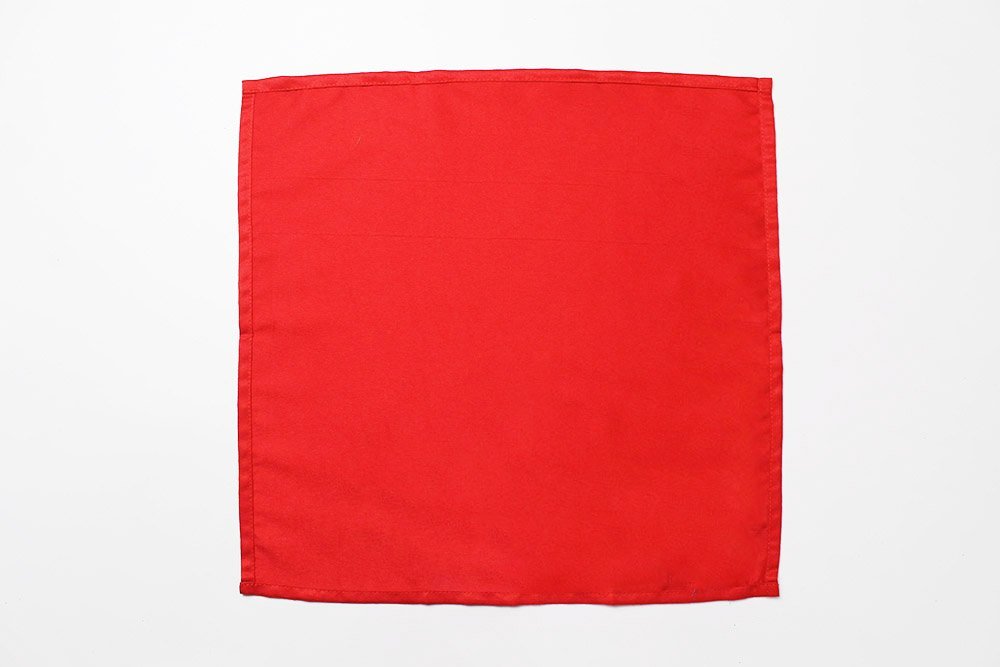 Lay a napkin in front of you after placing it in a table. It could be a paper or cloth napkin.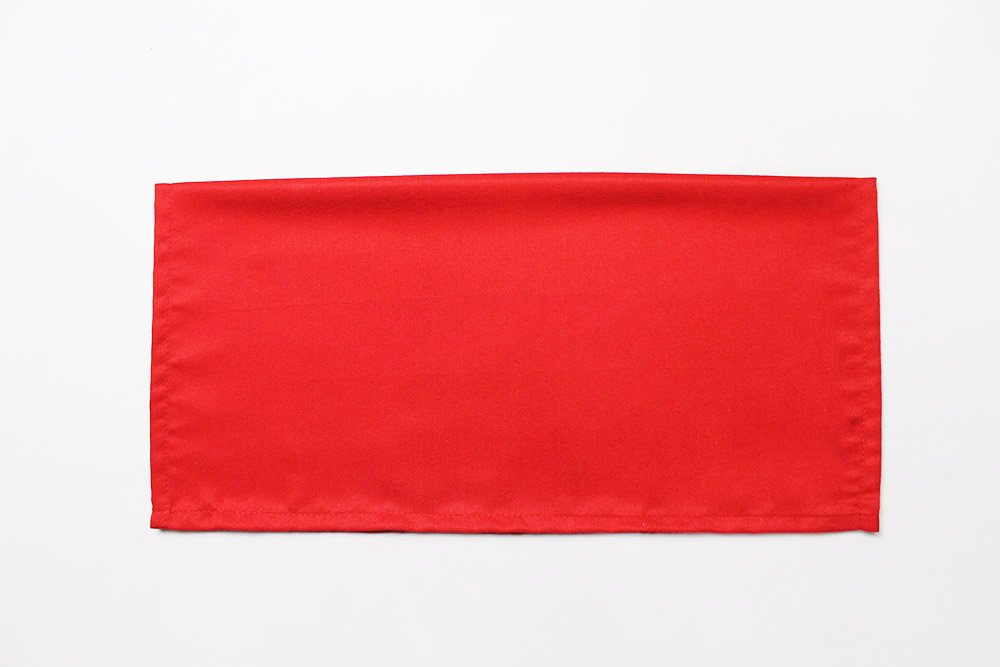 Then fold the napkin in half by bringing the top edge towards the bottom.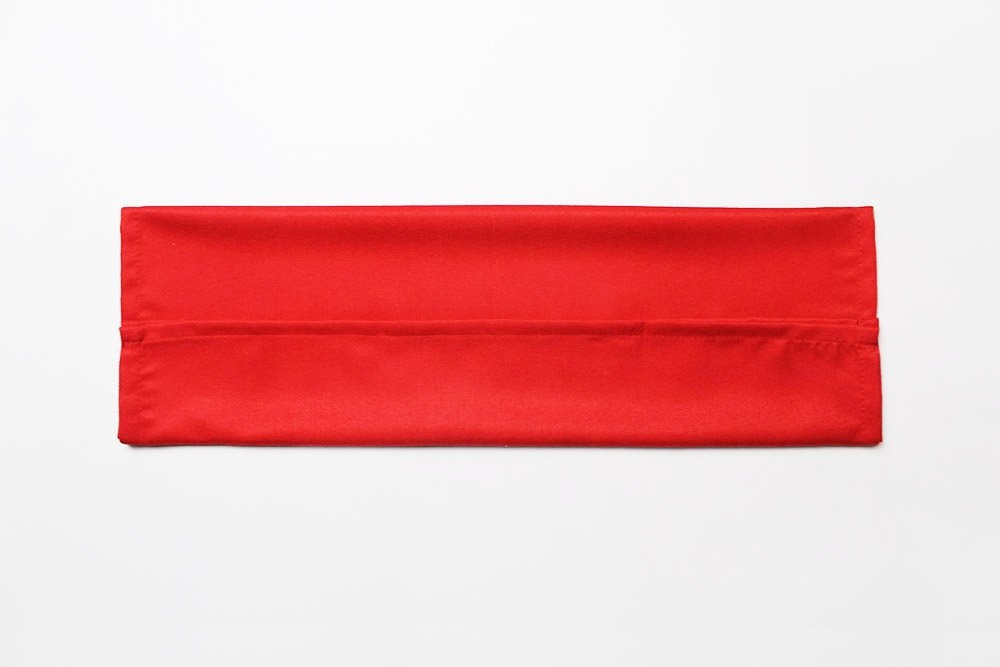 You'll have to then fold the napkin twice. Start by bringing the top edge towards the middle. And fold the bottom edge towards middle too. Time for the next set of steps!
Make the Right Part of the Heart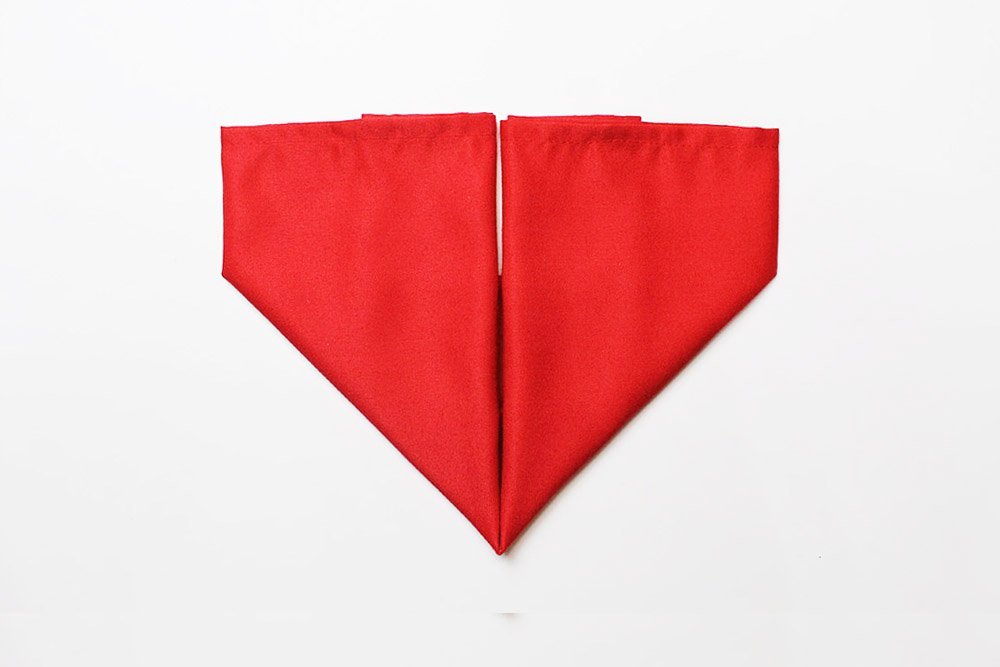 The heart napkin fold is, of course, symmetrical. Start by bringing the left and right edge towards the top. It should then look like the image above.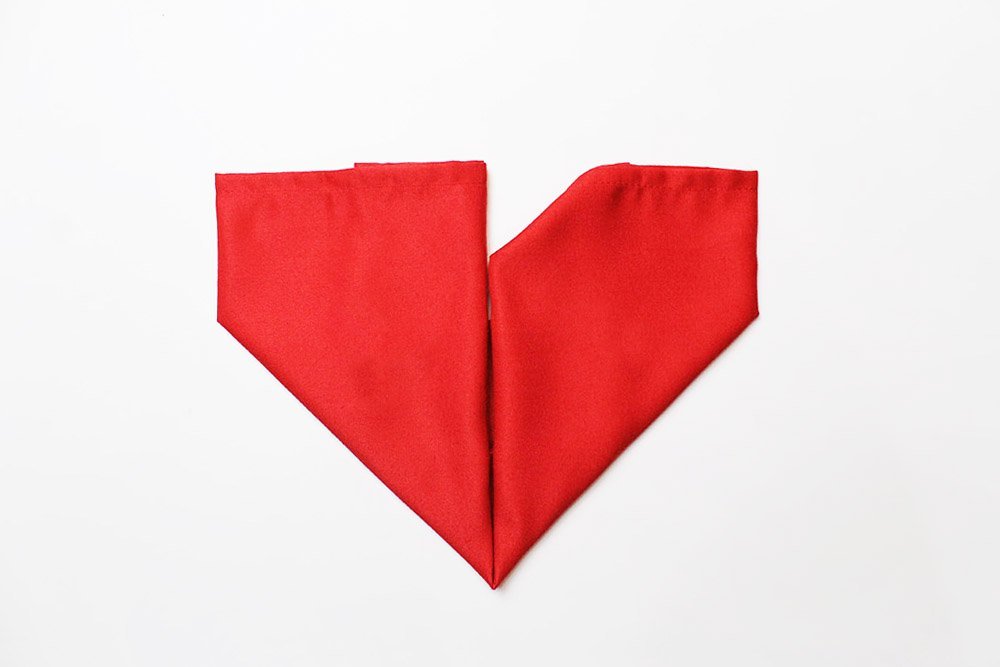 Then, shift your attention to the right part of the heart. Fold its left corner side towards the back.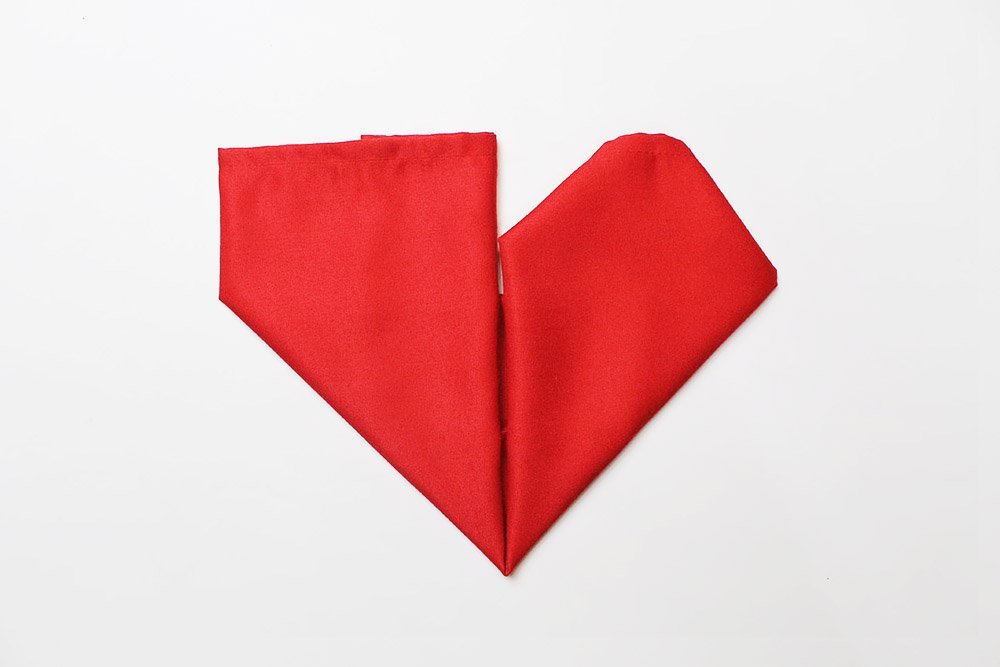 Then fold the right corner to the back as well. Great job!
Fold the Left Side
Lastly, what you are going to do is to fold the left side. And that's it - you have finished making your own hear napkin fold.
Extra Tips
You can iron your napkin first for better workability and to improve looks.
Check out our other awesome napkin fold instructions!
Napkin folding should be relaxing but don't forget to be watchful of the details. It's easy but napkin folds are there to make your table setting look better.
Click to rate this article
Click to rate this article