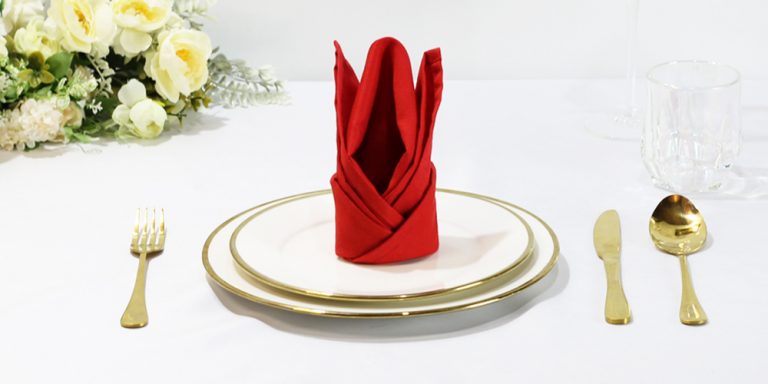 Introduction:
The Rosebud is a timeless classic that fits into any table setting. These simple instructions for folding this napkin are suitable for both paper napkins and cloth napkins. If you want to impress any guest in any event, then this is the napkin for you as you can use it on any occasion such as weddings, birthdays as well as casual occasions like brunch, or a family dinner.
Difficulty Level: Easy
To start with, fold the napkin open.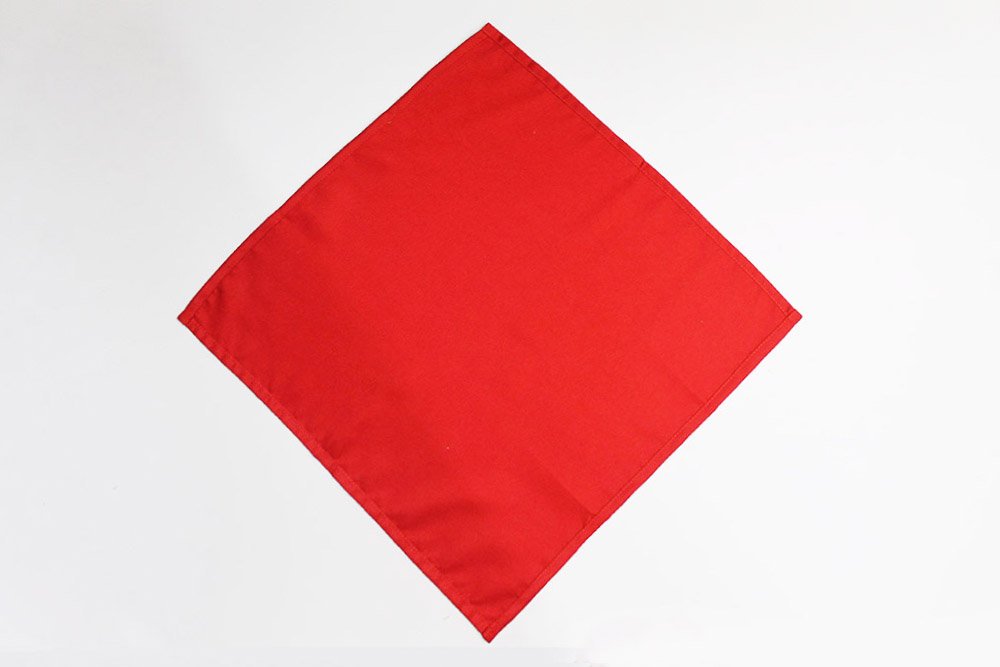 Diagonally fold the napkin in half.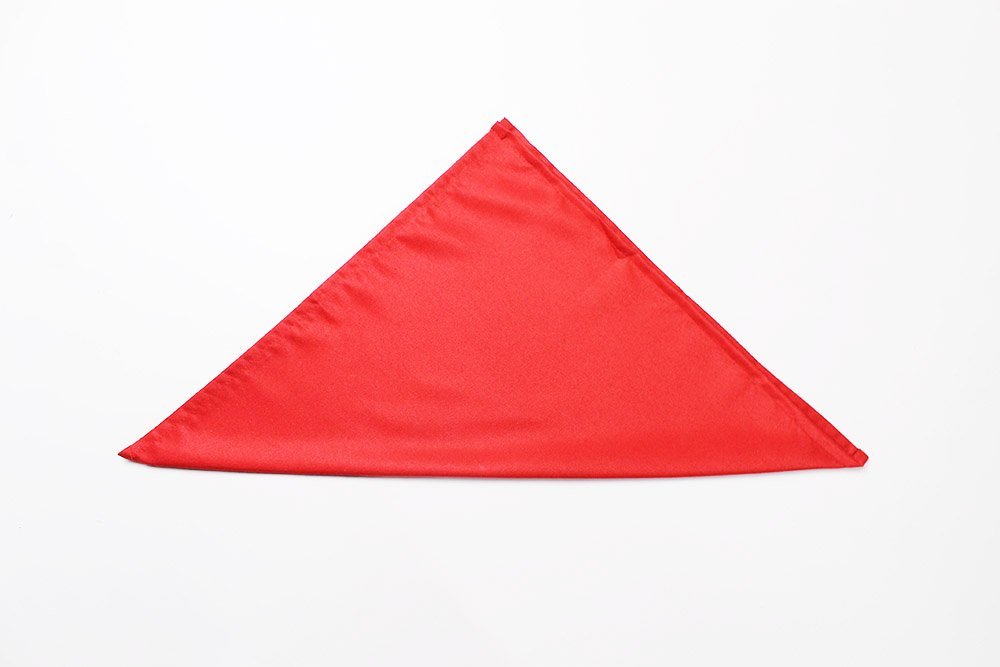 Bring the lower left and right corners to the top corner.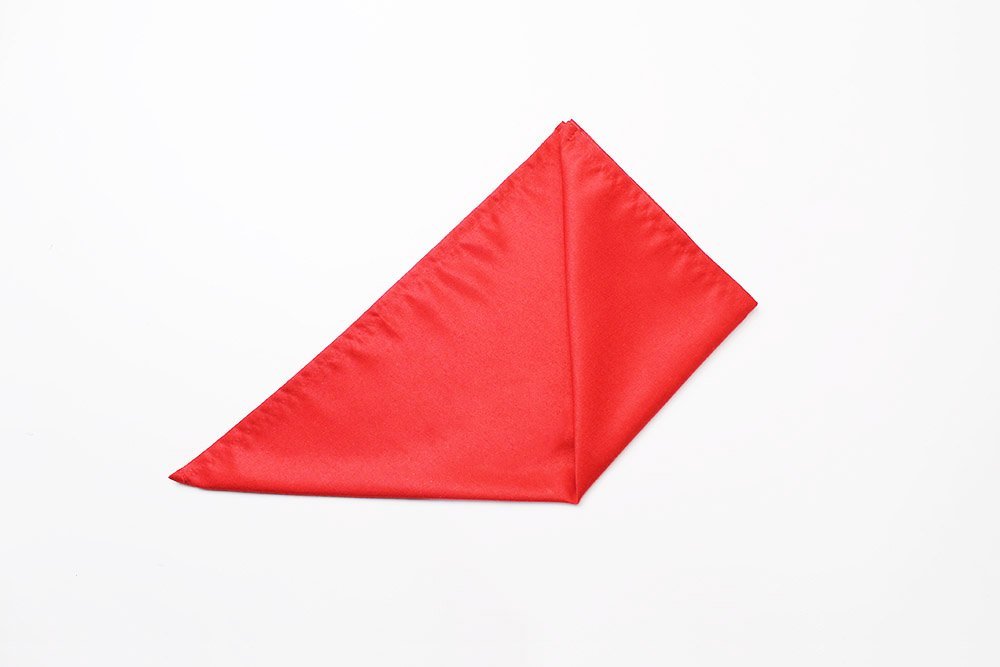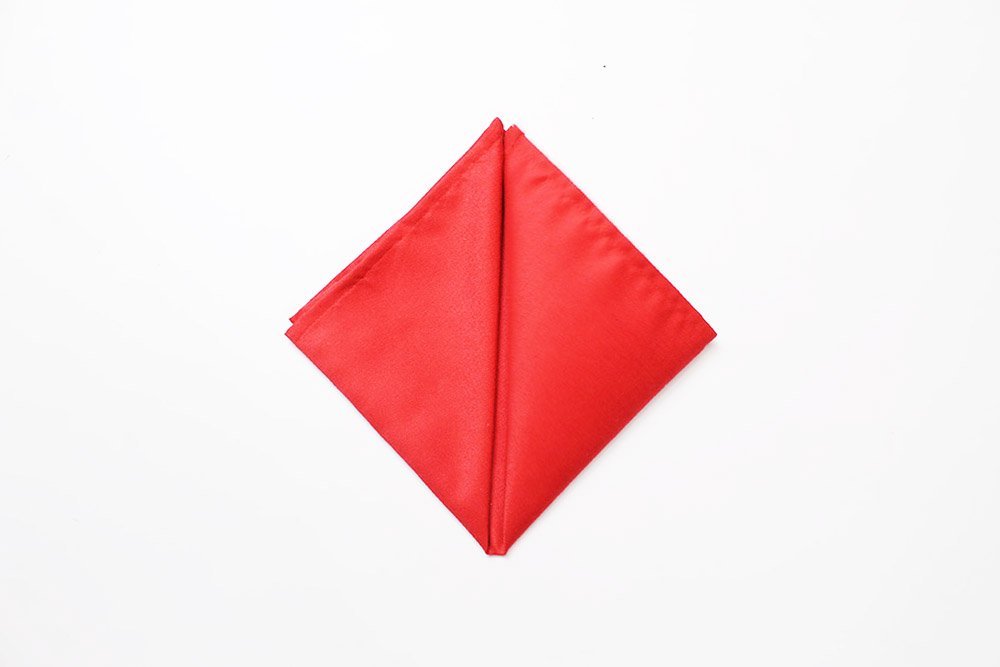 Then, turn the napkin 180 degrees.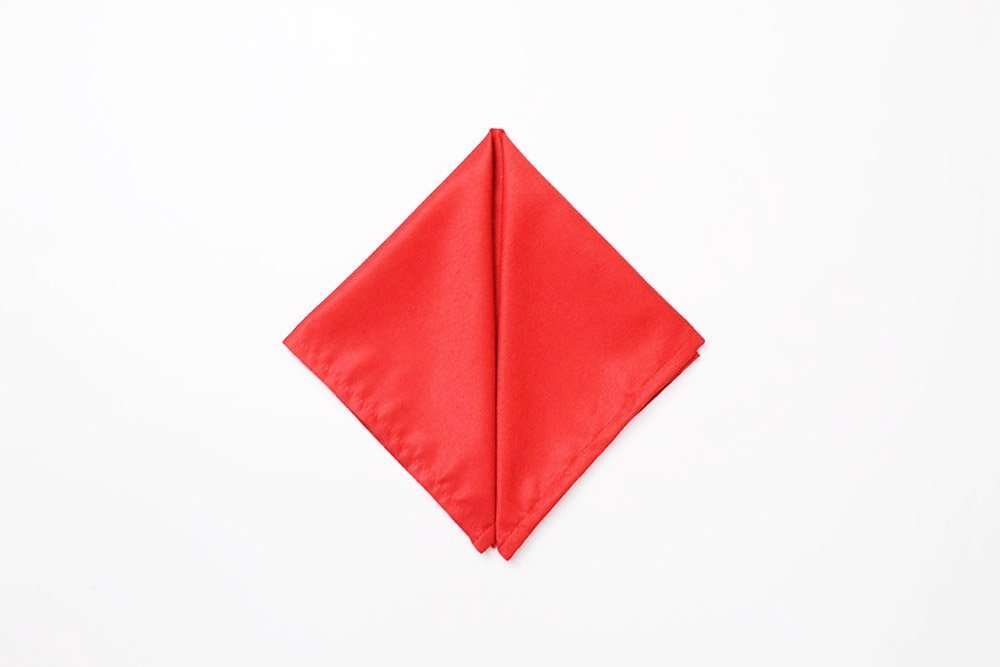 Fold the bottom corners of the top layer to the top.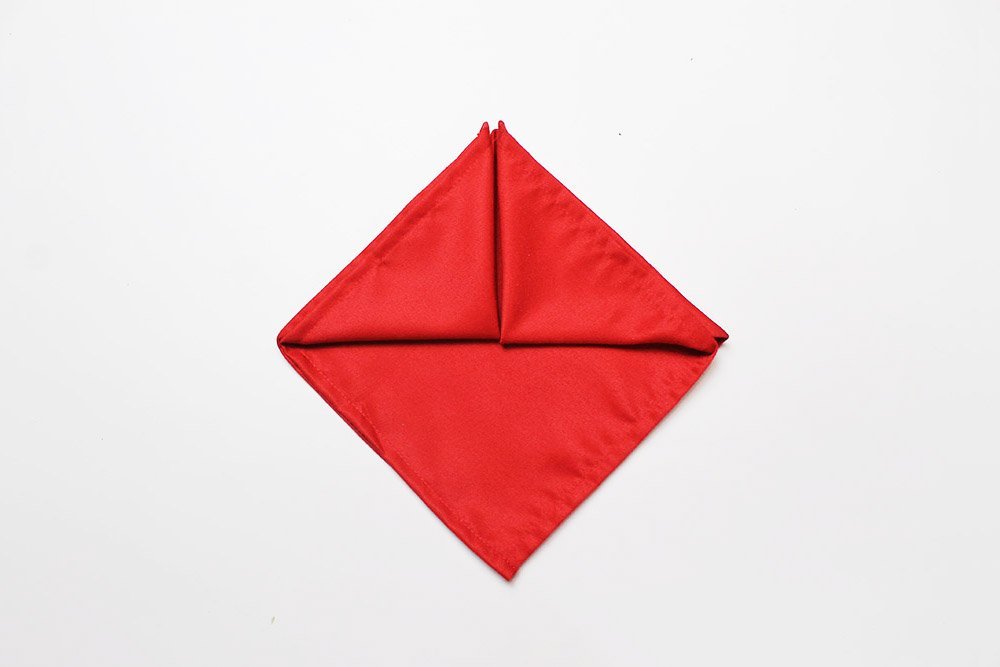 After this step, fold the lower corner of the second layer up, about two centimeters below the middle fold.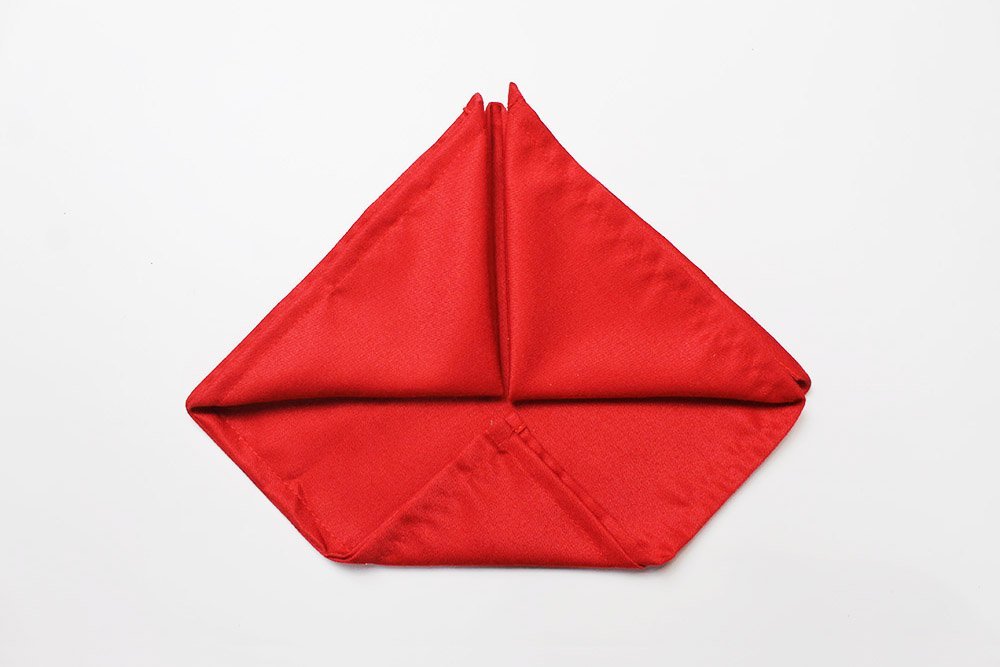 Now bring the lower edge that you have created and fold it upwards, leave a small portion of that flap at the bottom.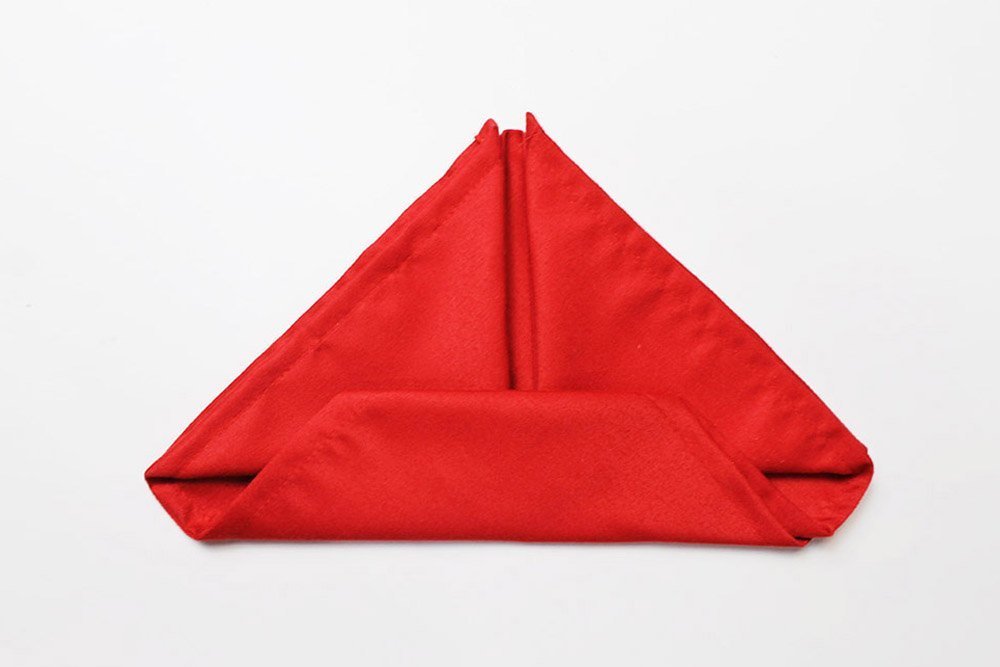 Flip the paper napkin over.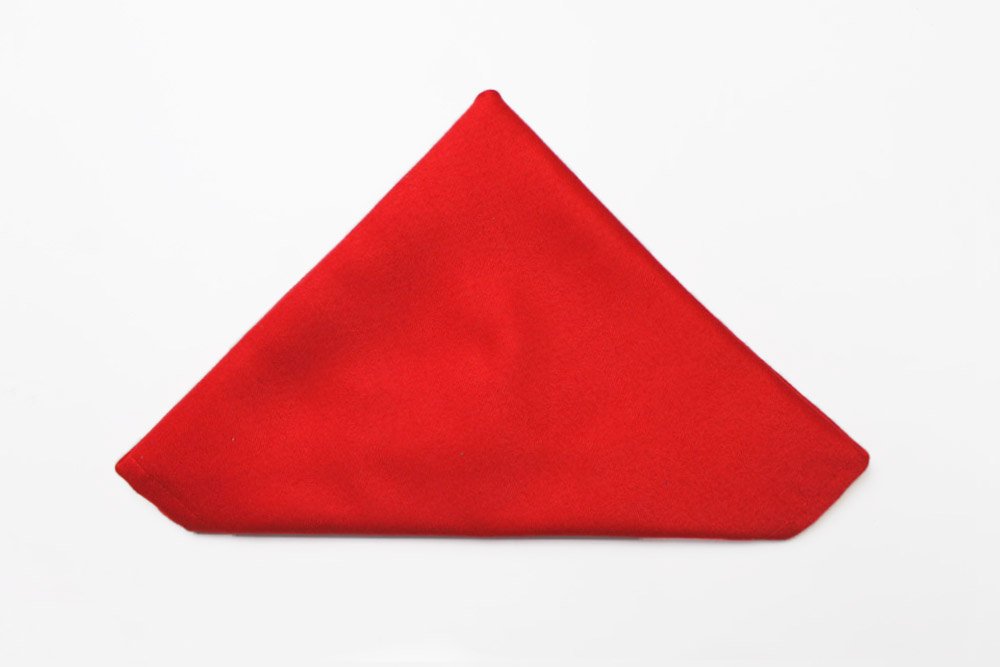 Now grab the outer corners and twist them into a circle. Insert one of the sides into the other side.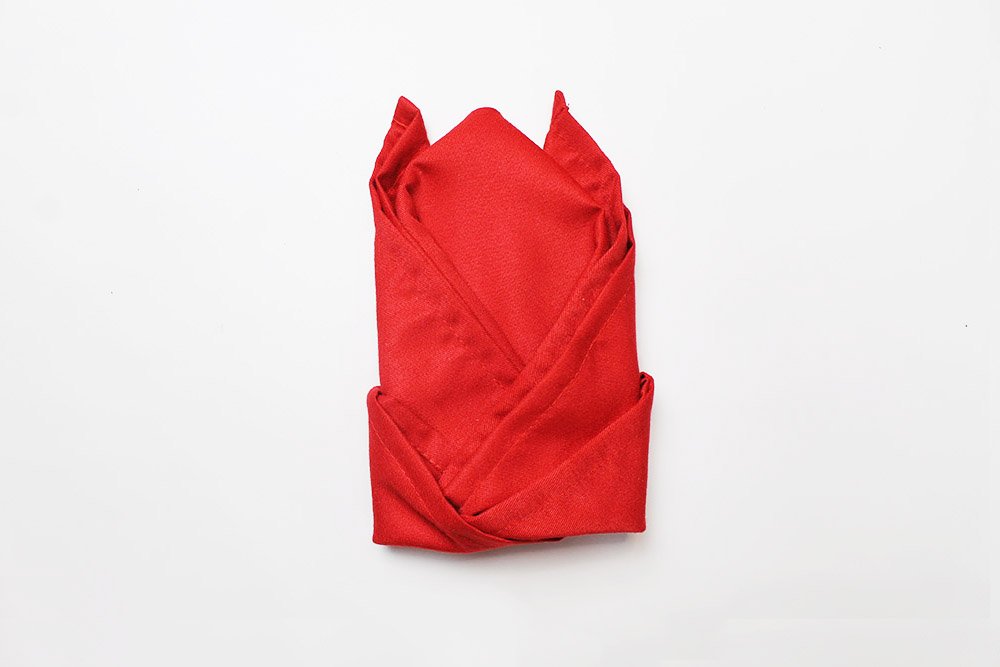 Try to insert both corners far into each other so that both sides hold together better.
The Rosebud napkin is done!
It's best to place the napkin in the middle of the plate. If there is already another plate there, you can also place the napkin on the right side above the plate.
Click to rate this article