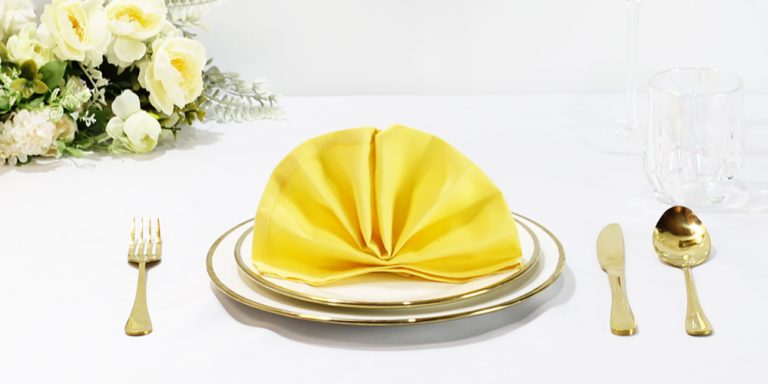 Introduction:
This standing fan table napkin fold is an easy serviette and décor for any special occasions. Standing fan napkin folding is a technique that will take your dinner table from dull to delightful! This elegant napkin fold can be used for any special occasion and is super easy to do. With the standing fan napkin fold, you'll create a tall fan shape that's beautiful to look at. This napkin folding technique is great for events such as weddings and birthdays because of its elegant and simplistic design. It can be used on a coffee table or displayed on a plate to make an eye-catching centerpiece.
We recommend using square paper napkins patterned on both sides and napkins with a uniform color for folding the fan. Enjoy this guide, and don't forget to check out some of our other folding instructions below.
Fold the Napkin Like an Accordion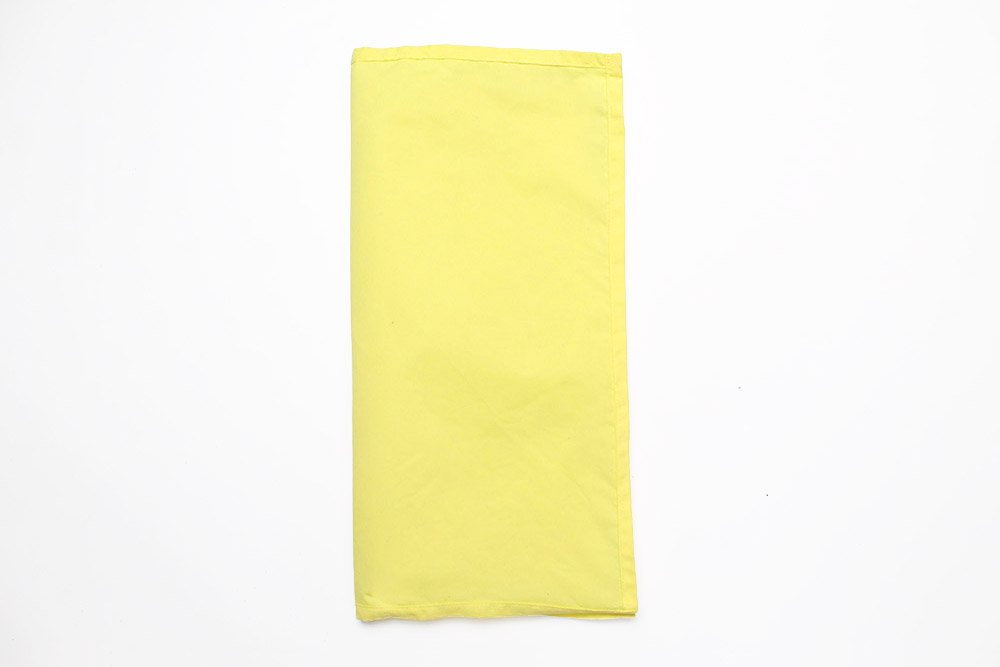 Lay a square napkin flat on a table.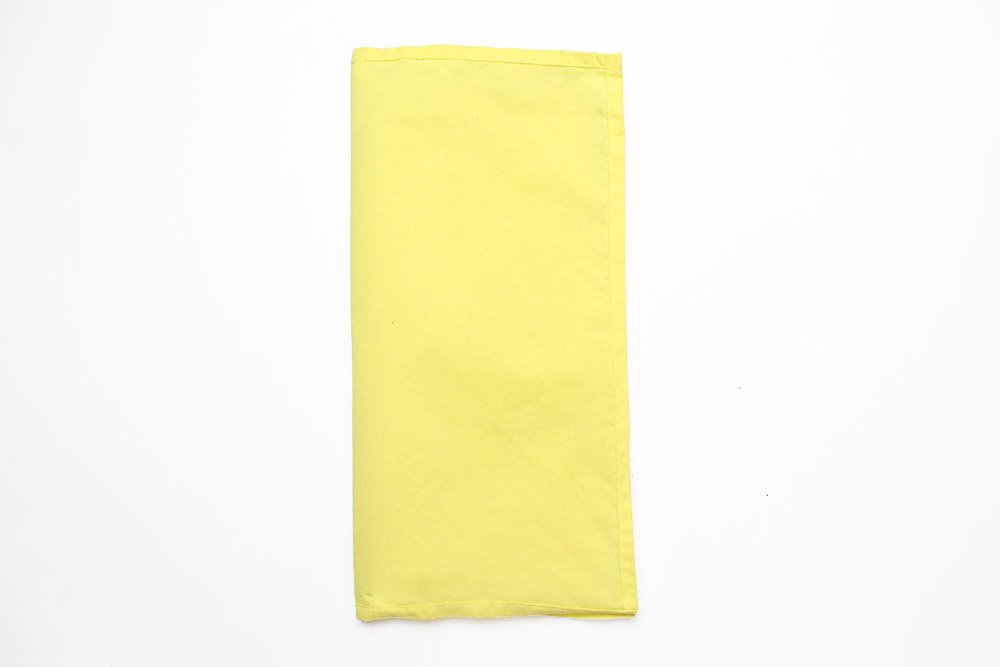 Vertically fold the napkin in half.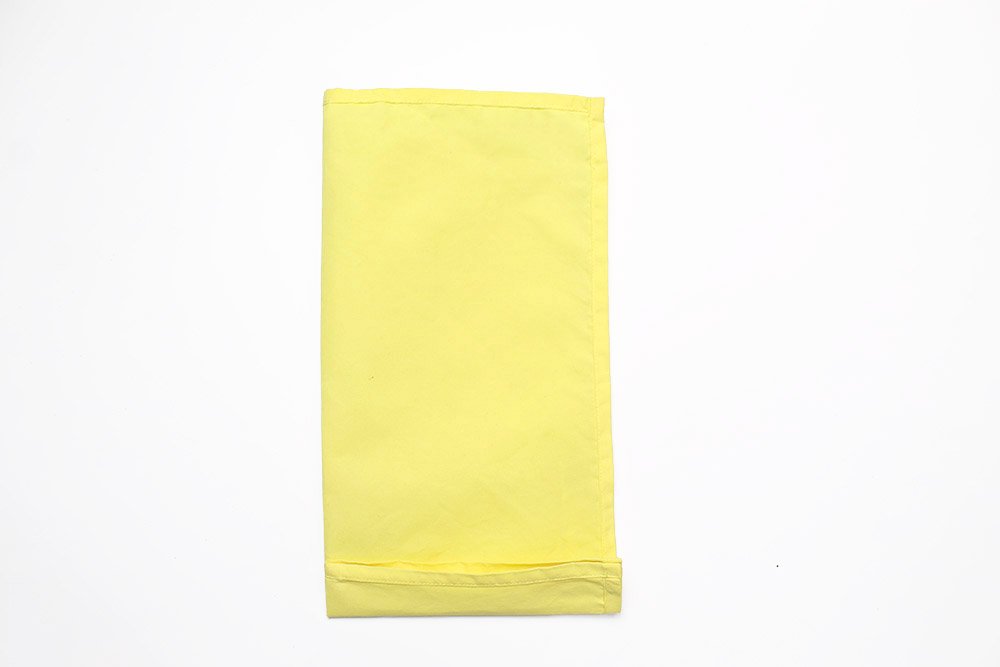 Then fold upwards the bottom edge. The smaller you make the crease, the finer the fan will be.
Now you have to turn the napkin over and fold the bottom edge upwards again. Continue folding the napkin back and forth until you reach the middle.
Fold the Top Edge
Mountain fold the napkin in half. The accordion fold should be visible outwards.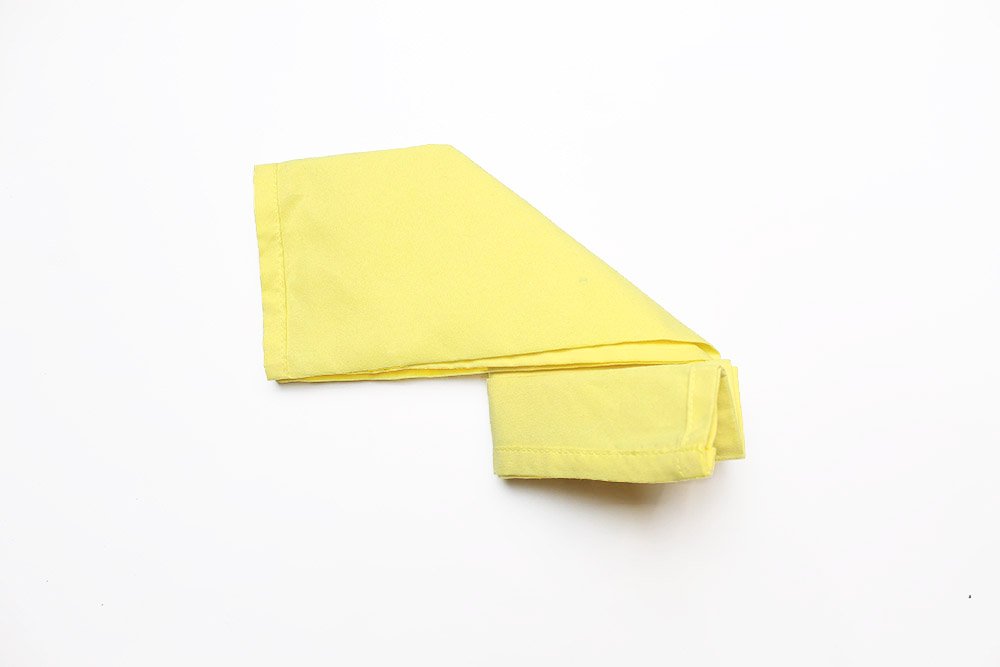 Then fold the top right corner diagonally to the left, up to the top edge of the accordion fold.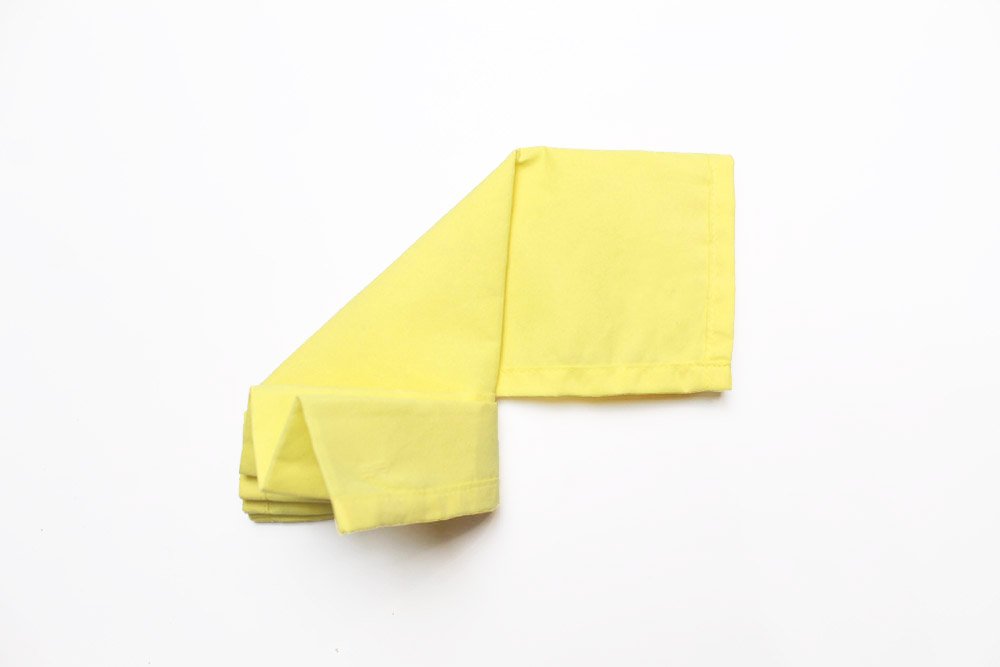 Turn the napkin over on the other side.
Flare out the accordion fold to make the fan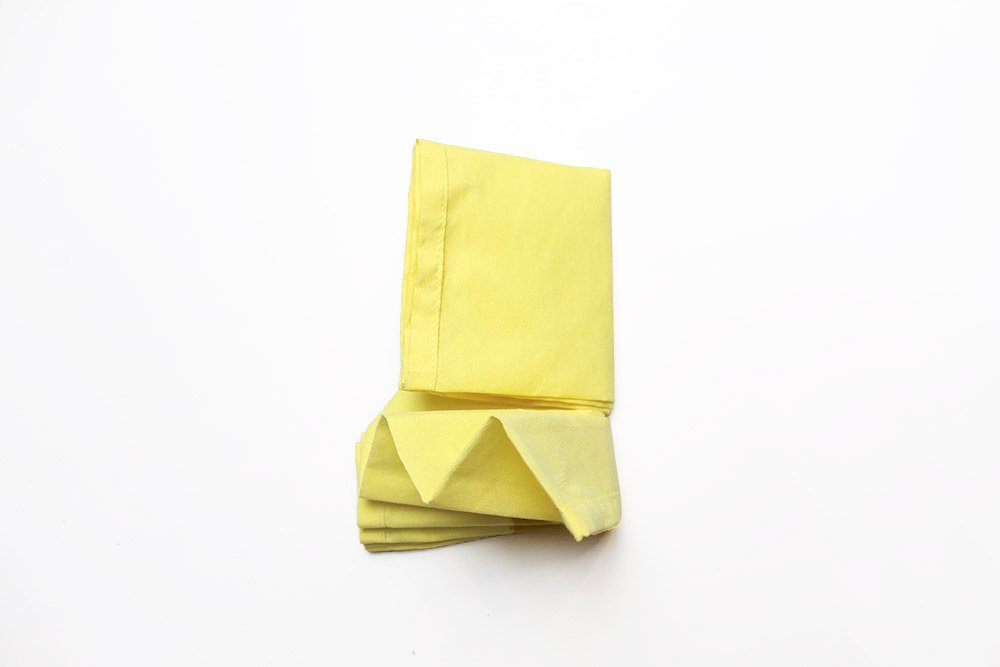 Fold the protruding right flap to the left side.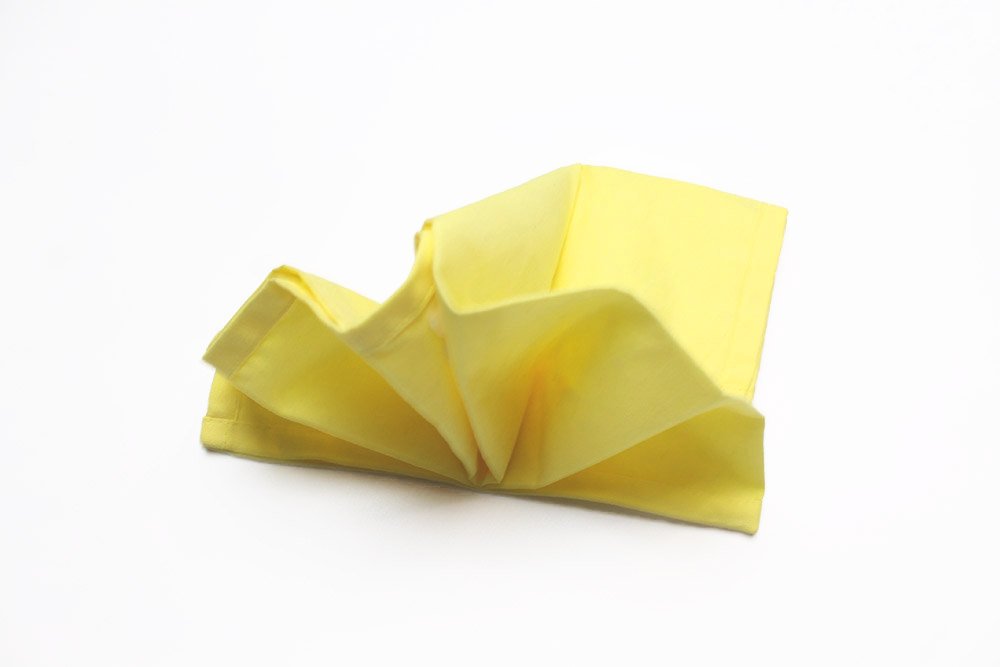 Flare out the accordion fold made in the previous steps and the easy standing fan napkin guide is done!
Extra Tips
If you want to present the napkin in a nicer way, it is best to place it directly on the plate. If this type of presentation is not possible and you still want to place the fan on an aesthetic approach, put it in the left or right upper corner of the respective space. Have fun decorating!
You can iron and starch your cloth napkin first. A paper napkin is best though.
As always, have fun folding. Your goal is to elevate the table setting but make the experience still relaxing.
Be precise when napkin folding if you think that it's not good enough.
Click to rate this article
Disclaimer
We are committed to providing free online napkin folding diagrams and instructions. If you have a diagram you would like to share, or if your instruction is listed here and you wish to have it removed. We hope you learned and gained something worthwhile with the instructions that we made. Thank you and we hope you have fun creating our crafts!
Click to rate this article