Introduction:
The wave is a napkin folding technique that is very quick and easy to fold.  This folding method is best used at weddings and birthdays for its elegance and simplicity. Thanks to the simple folding method used to make this, the guest won't have a hard time unfolding this napkin.
Difficulty Level: Easy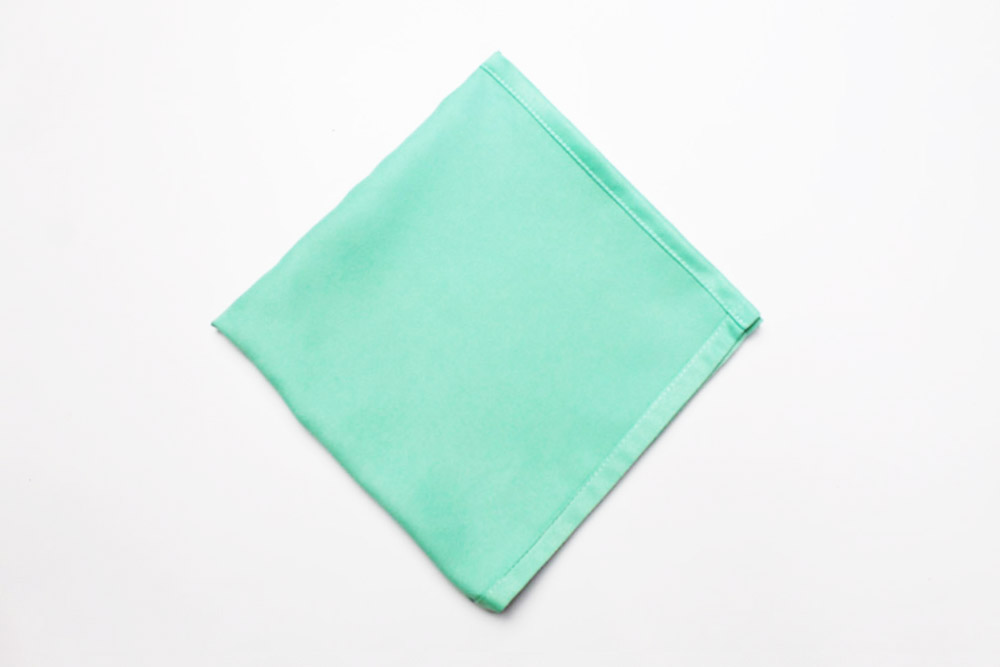 Fold the napkin horizontally. Then fold it vertically in half. Place the napkin in front of you so that the closed edge is on the top left.
Then fold the first layer on the right side onto the left side of the napkin.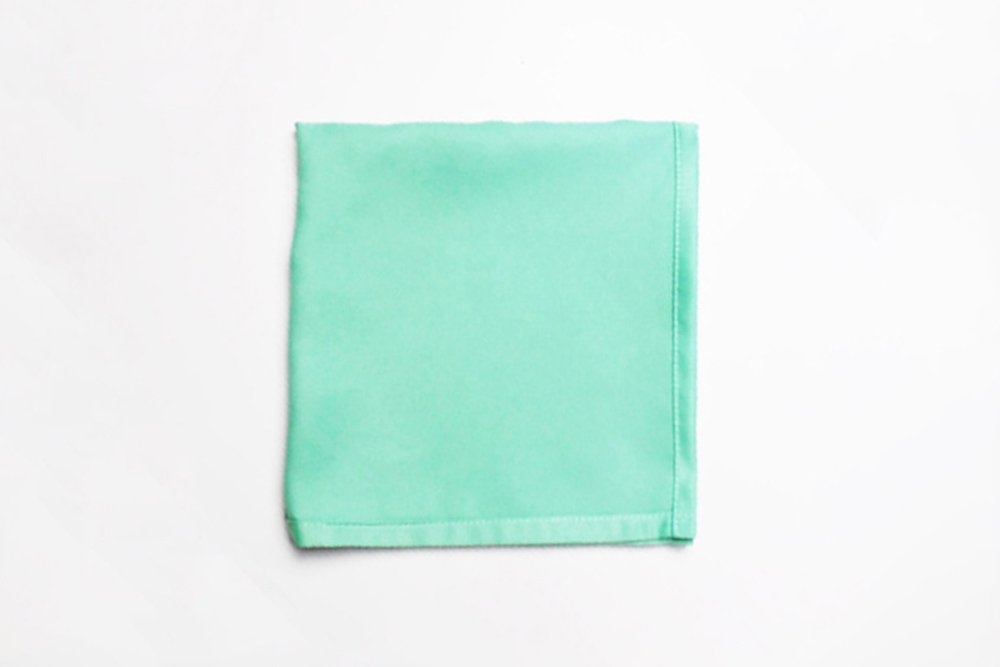 Folding the first layer to the other side created a small pocket in the middle of the napkin. Now you have to tuck the second layer on the right side into this pocket to form the first wave. Do not tuck it fully inside.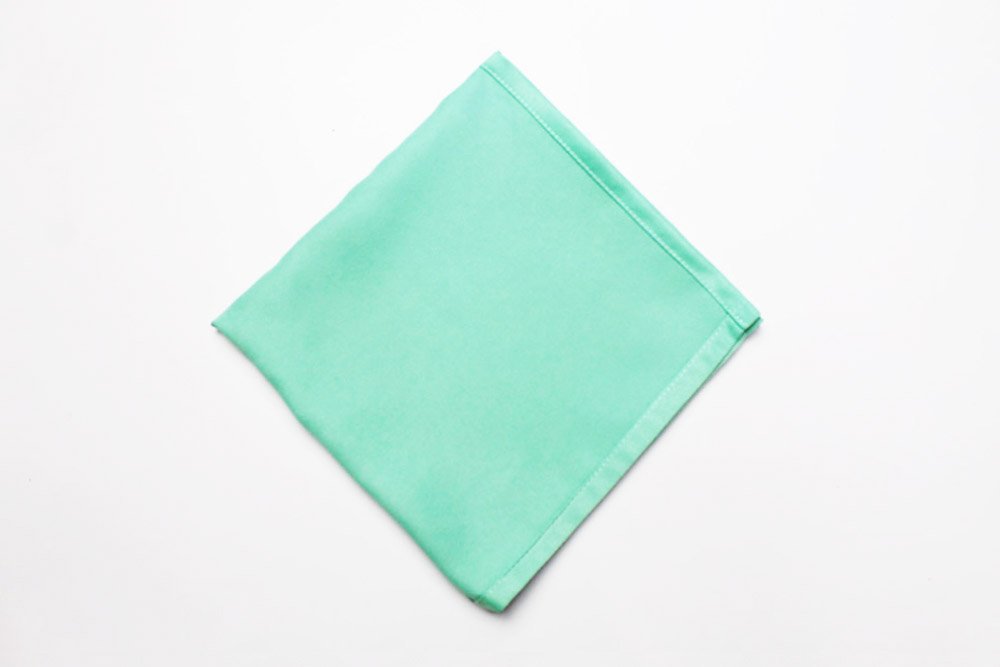 Repeat the previous step with the other layers as well, making sure that the following waves are smaller than the previous ones.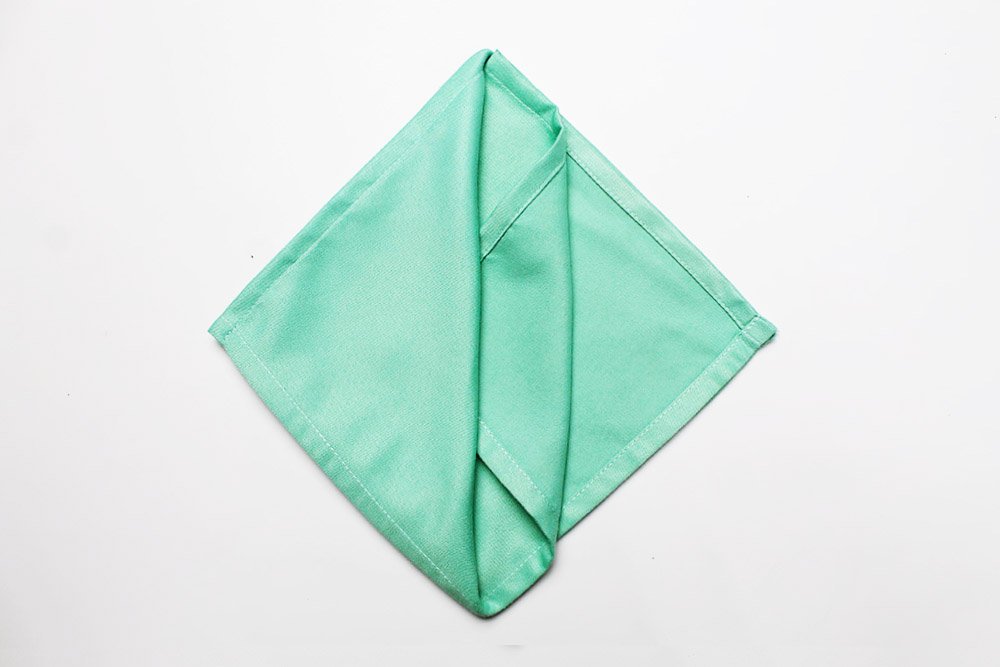 In the last step, just twist in the top left layer that was initially folded over.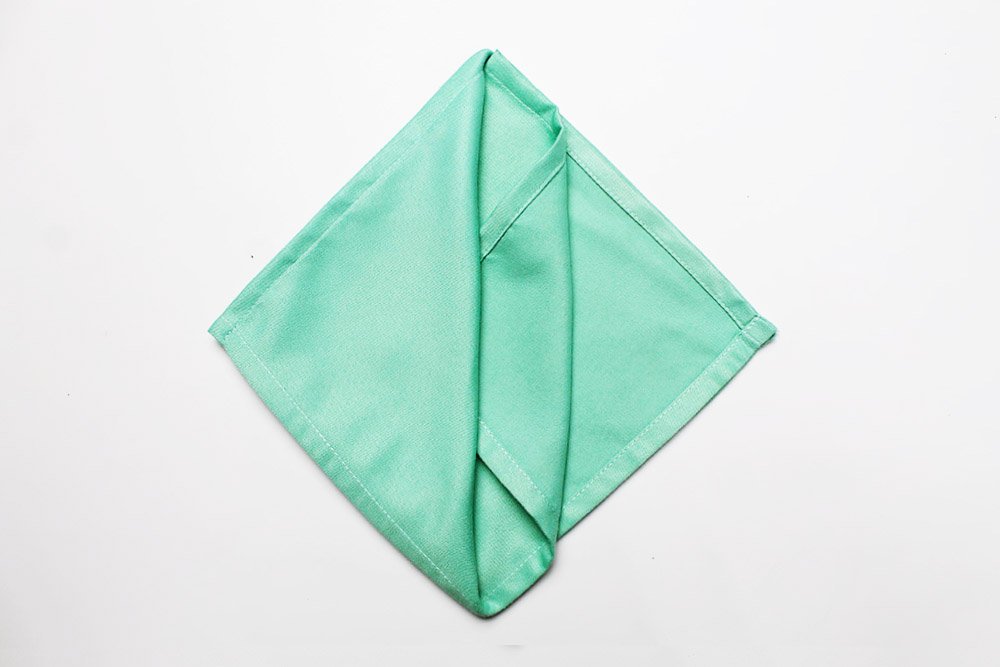 The wave napkin is now ready!
It is customary to place the napkin in the middle of the plate and point the pointed side away from the viewer.
Click to rate this article