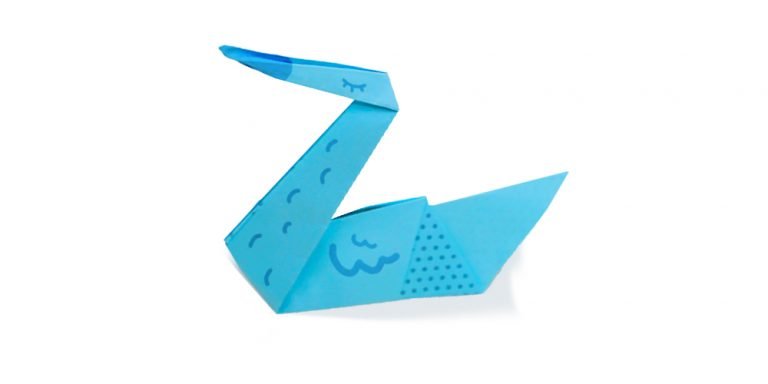 Introduction:
A simple and elegant paper swan is one of the easiest origami birds to make. Great for kids and beginners, this paper swan is very easy to fold and shape. Once finished, your 3D swan origami would make a great decoration anywhere in the house or for a party.
Difficulty Level: Easy
For this origami swan, get a square piece of origami paper. It is better to use a paper with a color on one side to follow the instructions more clearly. Face the colored side down and rotate the square paper into a diamond. Fold the bottom corner to the top corner. Crease the paper and unfold.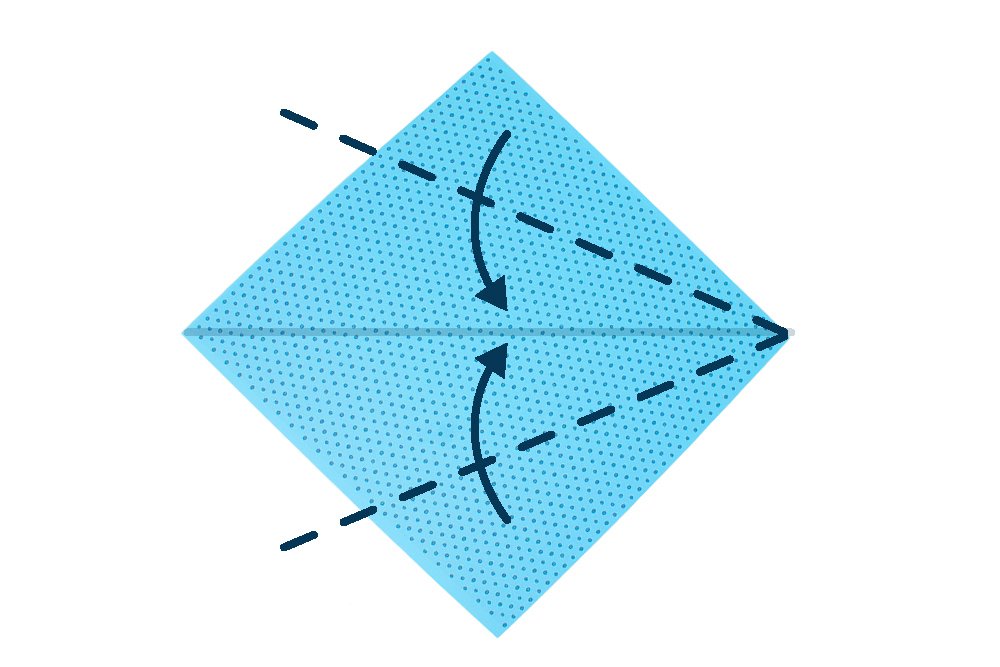 The next step is to fold the top and bottom corner of the origami paper to the center crease line made from step 1.
Turn the origami paper to the other side.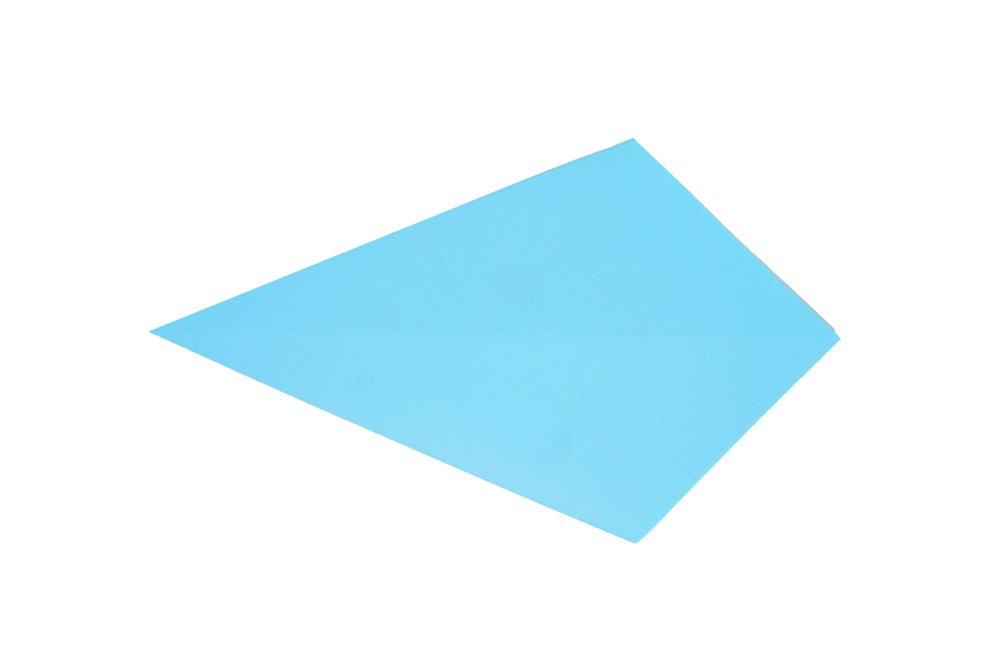 Now fold the top and bottom corner to the center crease-line made in the first step.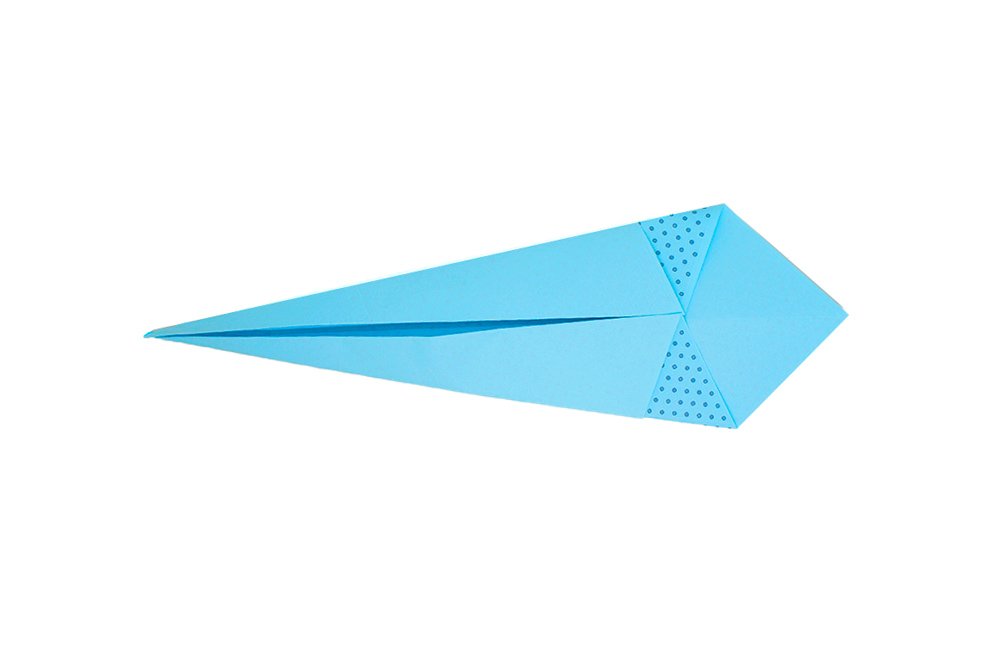 Fold the left corner to the right corner.
Fold the right corner of the top layer to the left. Follow the dashed line as shown.
Your paper should now look like this. Fold the origami paper backwards in half.
Lift the head and neck of the swan to the left side.
Gently lift the head of the origami swan upwards to the left.
 Great job! Your origami swan is done! You have just made a beautiful and elegant bird!
Click to rate this article