Introduction:
In this tutorial, we are going to make a paper airplane that can fly at an excellent distance and at a great speed. Thanks to its sleek shape and large wings, this paper plane flies fast and far. To make this plane, below you will an find easy step-by-step instructions that are suited for kids and beginners.
Make a Triangle Edge then Fold and Unfold the Tip
Use an A4 paper for the paper plane and fold it lengthwise in half.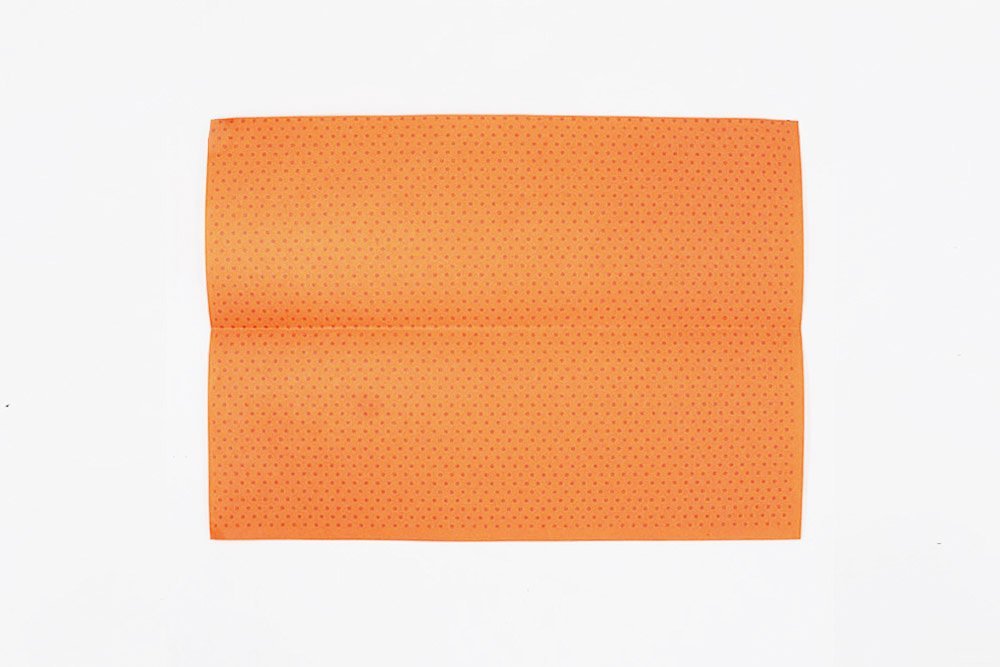 Crease well and unfold.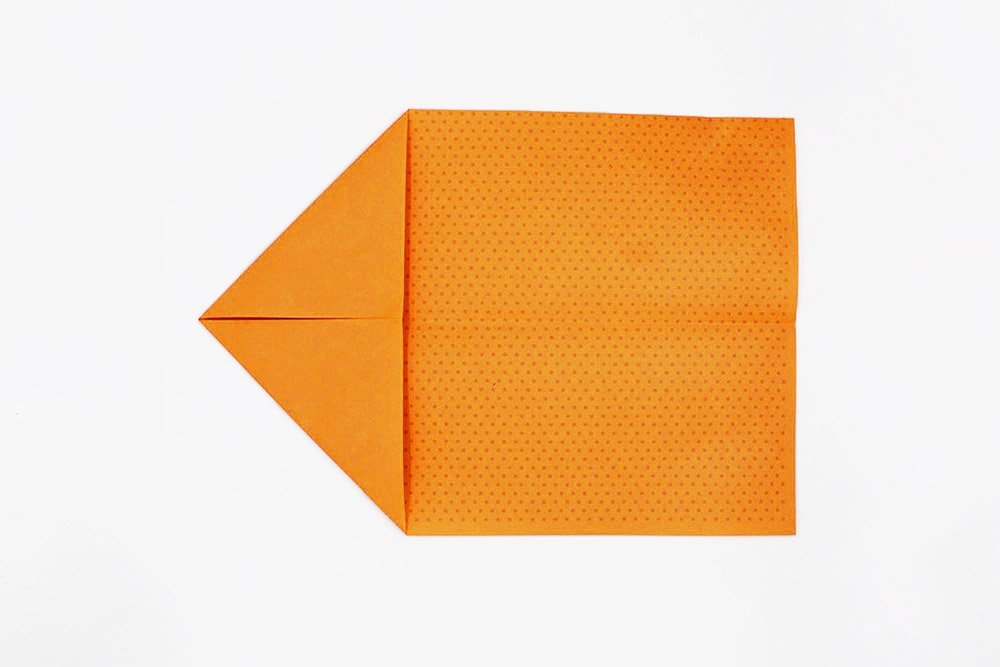 Bring the top and bottom corners of the left side to the middle crease line.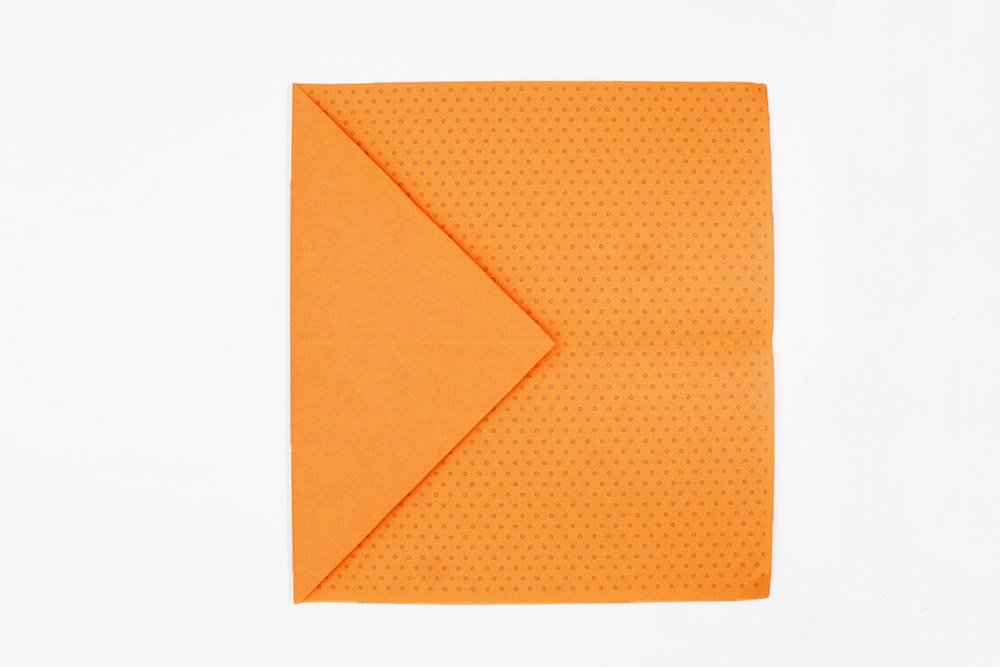 Bring the left corner to the middle.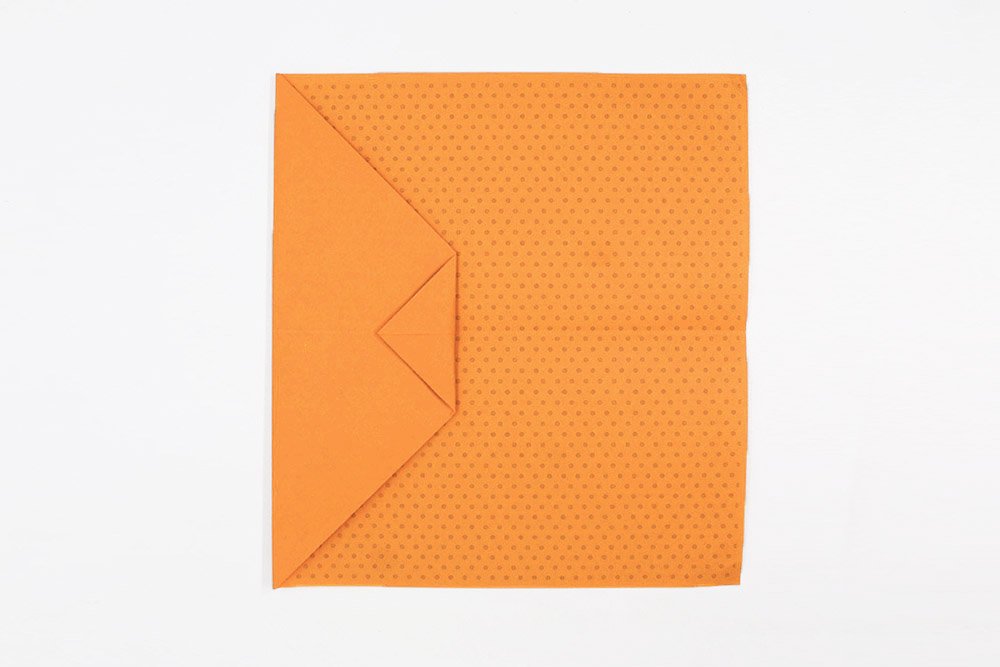 Fold the tip of the triangle to the left. The tip and the edge the fold will make should have a distance of around one inch.
Fold the Top and Bottom Edges Securely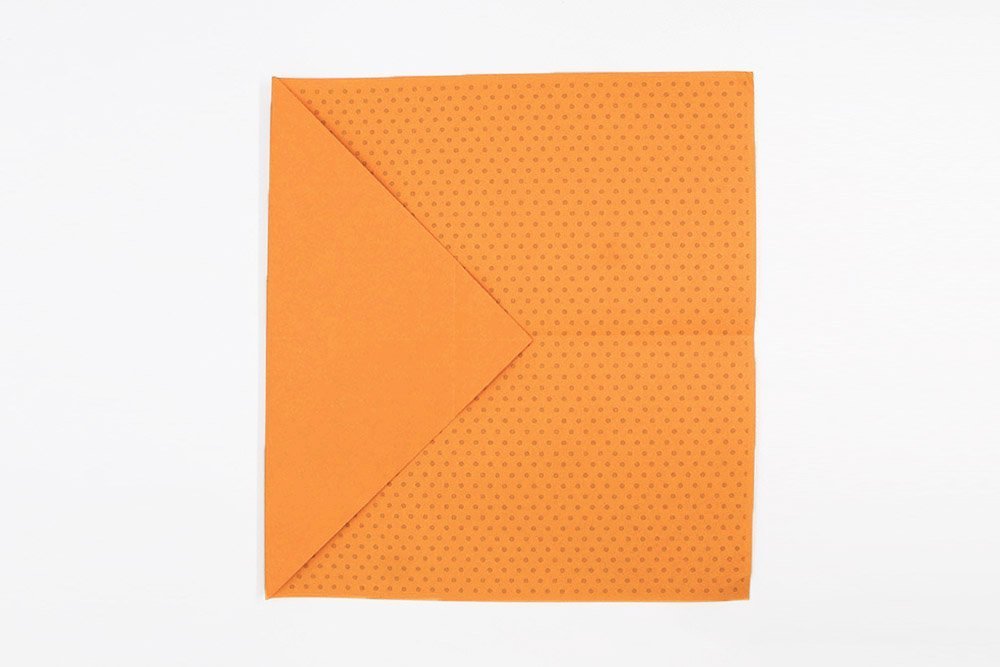 Crease it well and then unfold.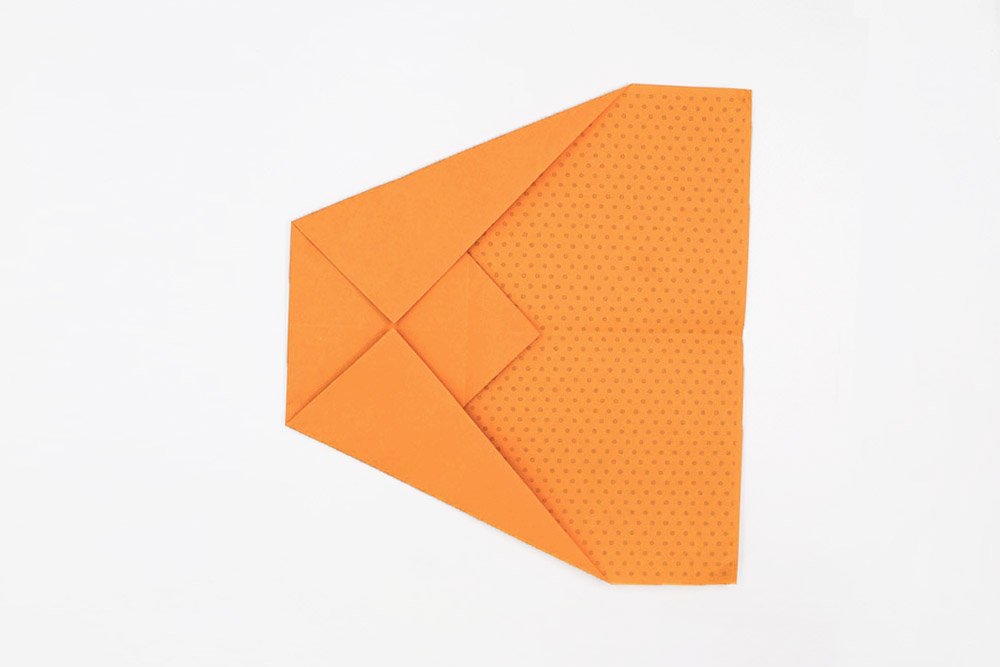 Fold the top and bottom corners of the left side to the middle.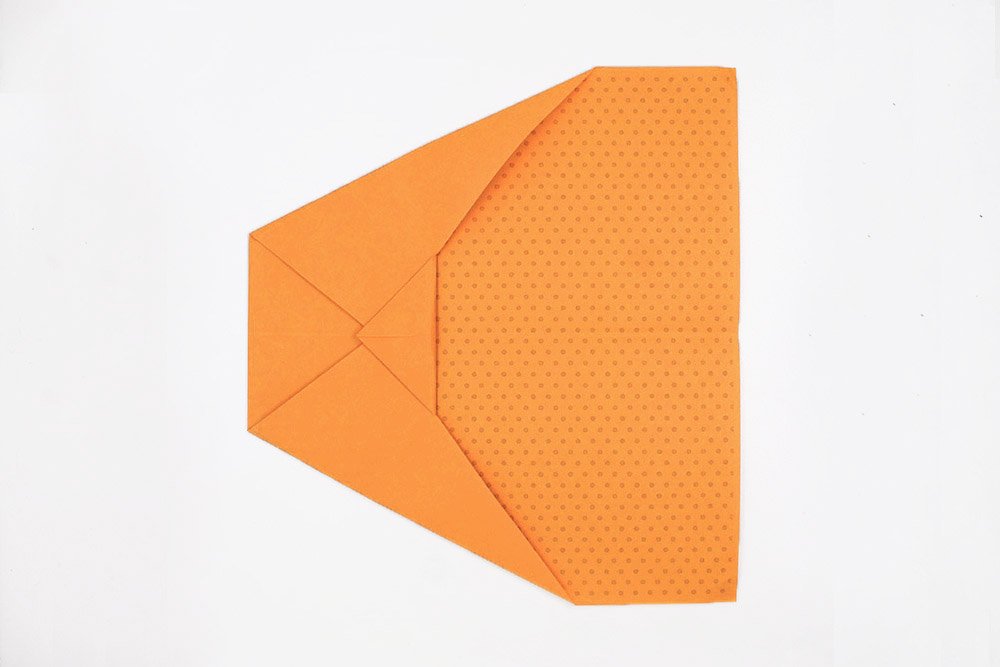 In the next step, fold the tip (2nd layer flap) over the top and bottom corners of the glider. This will secure the structural integrity of the plane.
You can see that the tip is now holding both corners.
Finish the Paper Airplane
Fold the top part to the back so that it will touch the bottom edge. See the image above.
The paper plane should now be the same as the one above. Now only the wings of the plane are missing.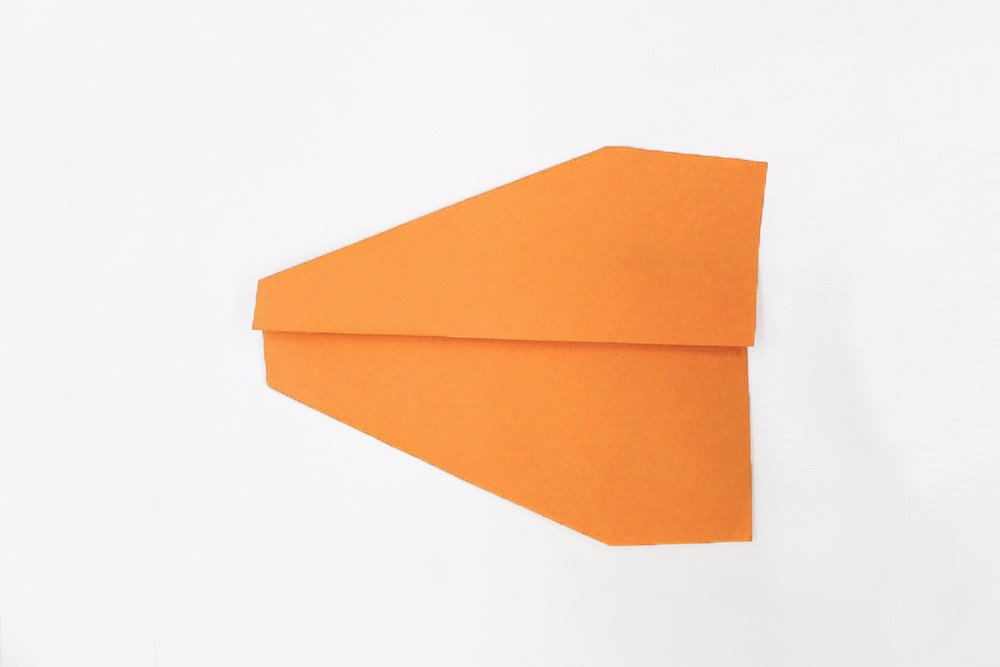 Fold a portion of the top layer upwards.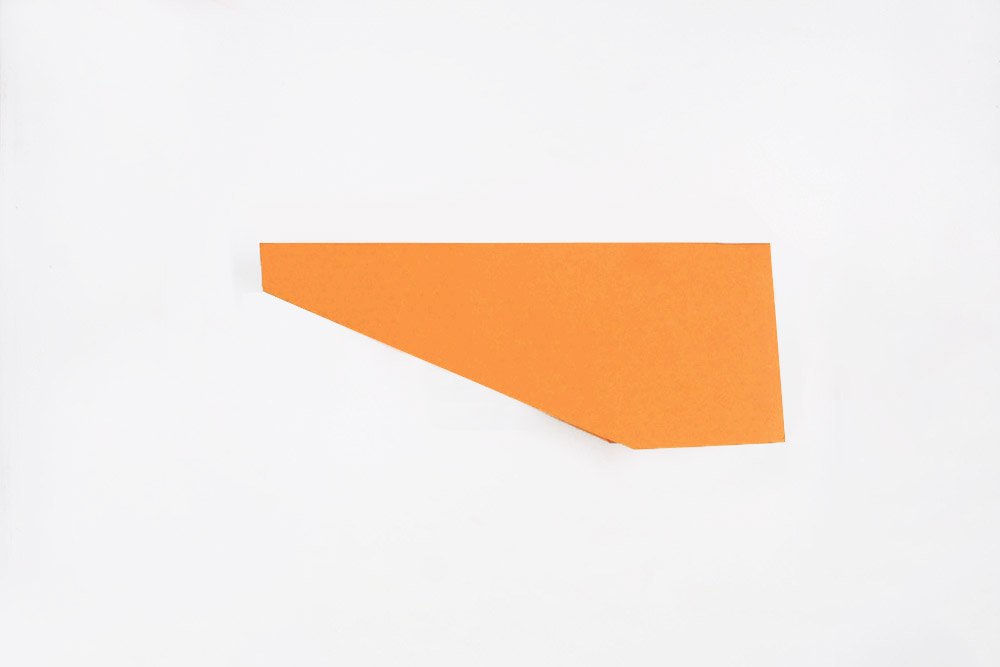 Fold a portion of the bottom layer to the back. Align it to the other wing. The picture above is the same as what yo will create but the orientation is different.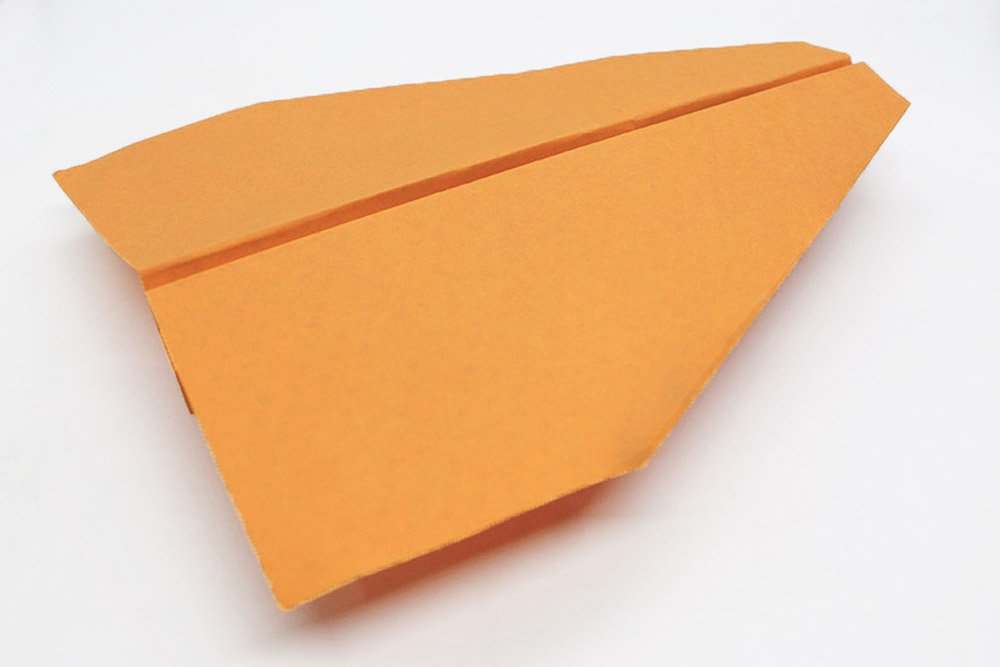 Now flare out the wings of the paper plane and then you can take off. Both wings are now finished.
Congratulations, Your Paper Airplane can now fly! Comment below on how far your glider flew! Also, check the sidebar for other interesting papers planes!
Extra Tips
You have probably noticed that this plane has no winglets at all and yet can still fly straight ahead. This phenomenon is due to the fuselage reaching far down, which gives the paper airplane extra stability in flight. So, rest assured that that you don't need the winglets.
This next one isn't a tip but it is interesting. The tip of the aircraft is folded over and the wings are beveled very far, so the aircraft can glide quickly through the air without having to forego a lot of distance.
You can have a paper airplane race with your friends. With this paper airplane, you will be way ahead!
Click to rate this article
Click to rate this article