Introduction:
You can make different kinds of origami boxes with various kinds of procedure. For this instruction, we are going to make a traditional origami box. Use a sturdy piece of paper to make this box so that you can put anything you want inside. You may use any color of paper or you can use a single sided colored paper similar to the paper illustrated below.
Difficulty Level: Intermediate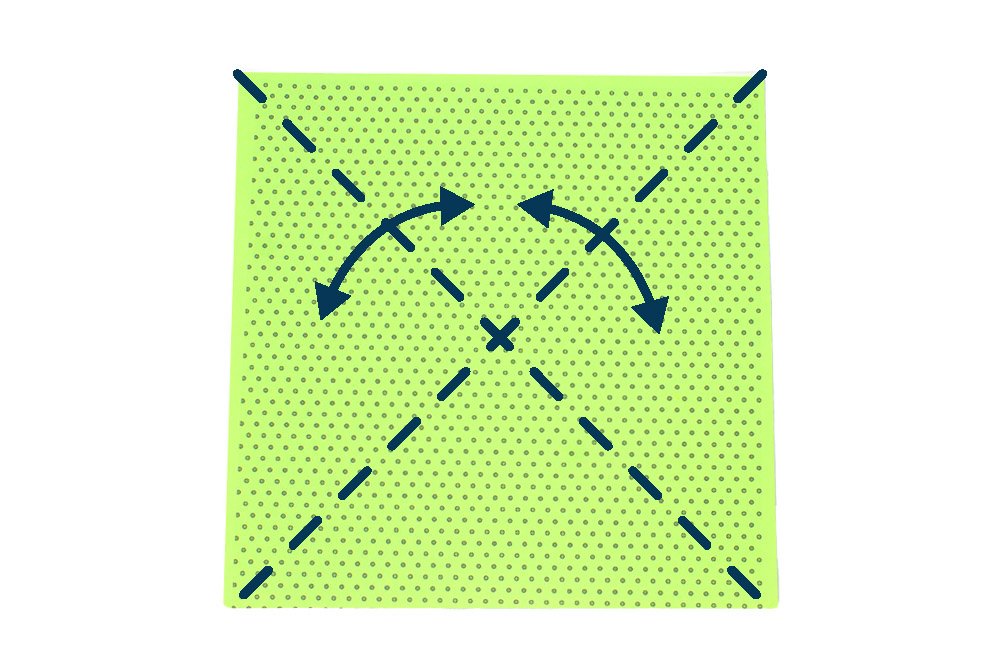 Start with a square piece of origami  paper. Face the colored side down and then fold along the diagonal  dashed lines as shown. Crease the paper well and unfold.
Bring all the four corners to the center. The center is where the diagonal crease lines made in step 1 cross each other.
Rotate the origami paper 45 degrees counter clockwise.
Bring the top side and the bottom side to the center.
Open the top and bottom triangular flaps.
Fold the left and right side along the dashed lines.
Diagonally fold along the dashed lines as shown. Crease well and unfold.
Do the same (step 7) on the top left side of the origami paper.
Repeat step 7 & 8 at the bottom part of the model.
At the top part of the model, pry open along the creases made in step 7 & 8. As you open, the top part will stand up.
Fold inward  the top part into the box. Follow the dashed line and use the crease line as a guide.
Almost done! Repeat step 10 to 11 on the other side of the model.
Your origami box is done. Experiment with different sizes of paper and different methods to make boxes.
Click to rate this article