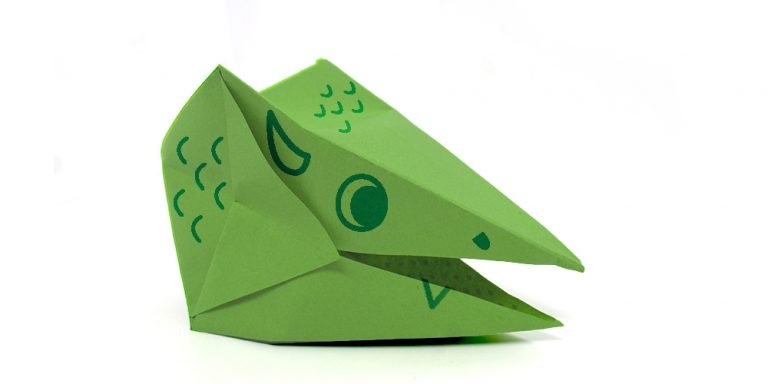 Introduction:
Create a cool 3D origami of a dragon's head by following the instructions below.  To make this origami, you will be needing a sturdy piece of origami paper. It is better to use a paper that has  color on one side. That way, the instruction below will be a lot easier to follow.  Once finished, you may draw some eyes to your paper dragon to bring it to life!
Difficulty Level: Intermediate
You will need a square piece of paper to do this origami dragon head. The first step is to make a square base. To do this base fold, you must fold the  paper diagonally to the left and to the right. Then, crease the paper well and unfold.
The next step is to make crease marks horizontally and vertically in the middle. Mountain fold the paper in half and then crease the paper well and unfold.
Collapse the paper along the crease marks made. See the next step on how to make it into a square with ease.
Bring the top right corner and the bottom left corner together. It will also help if you bring the top left and bottom right corners together.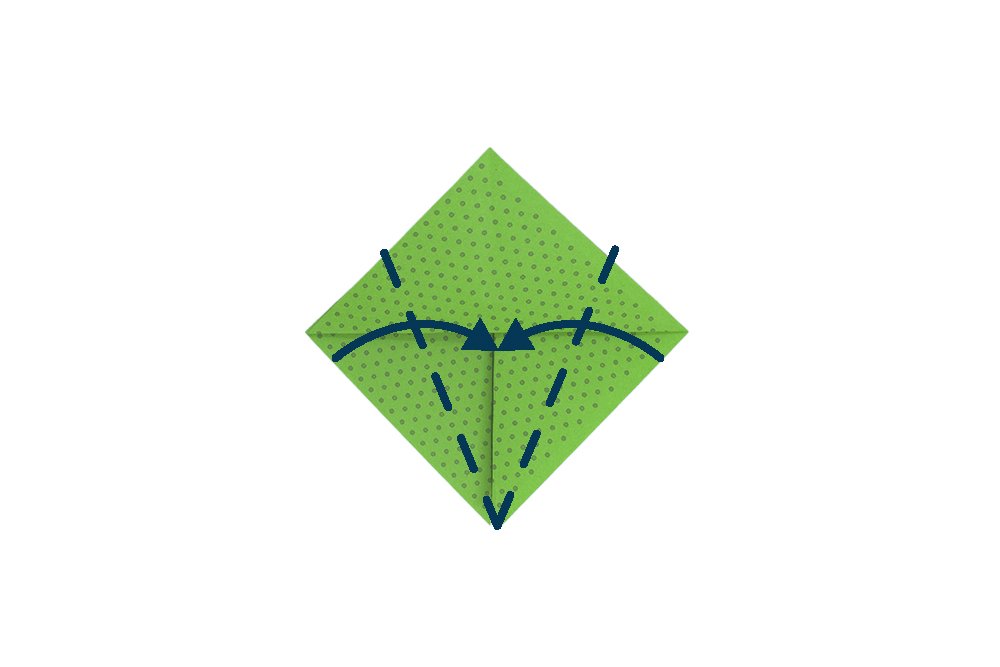 Collapse the origami until it looks like the left image. Once the origami looks like the left image, flatten it to form a square. This is the square base. Now rotate it into a diamond like the right image.
Bring the bottom outer flap upward. Make sure to fold the outer layer ONLY along the dashed line.
Diagonally fold the left and right corners of the outer layer to the center.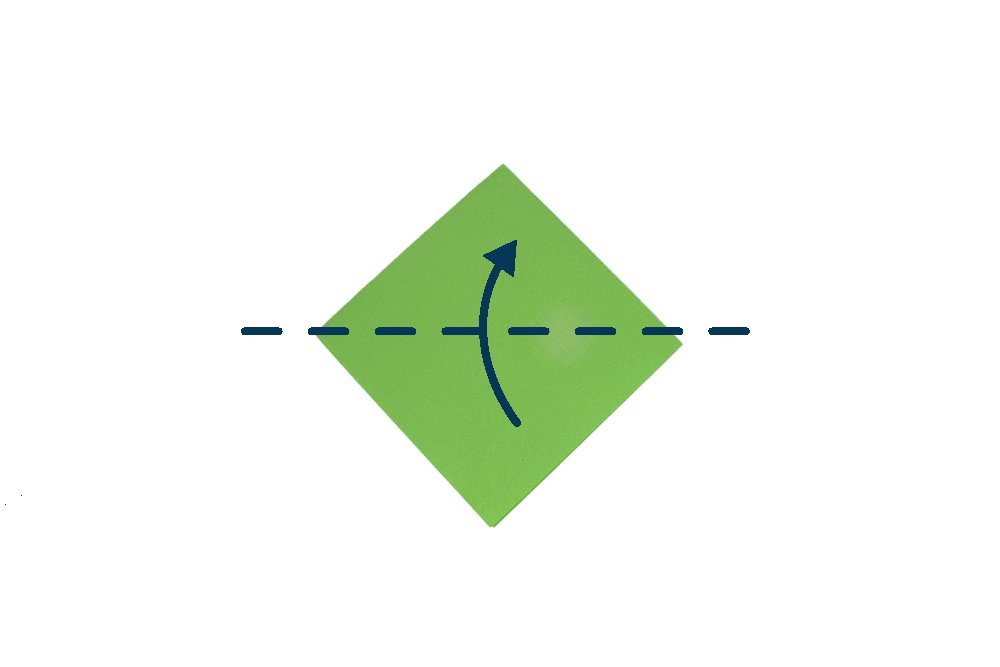 Fold the top corner downwards along the dashed line.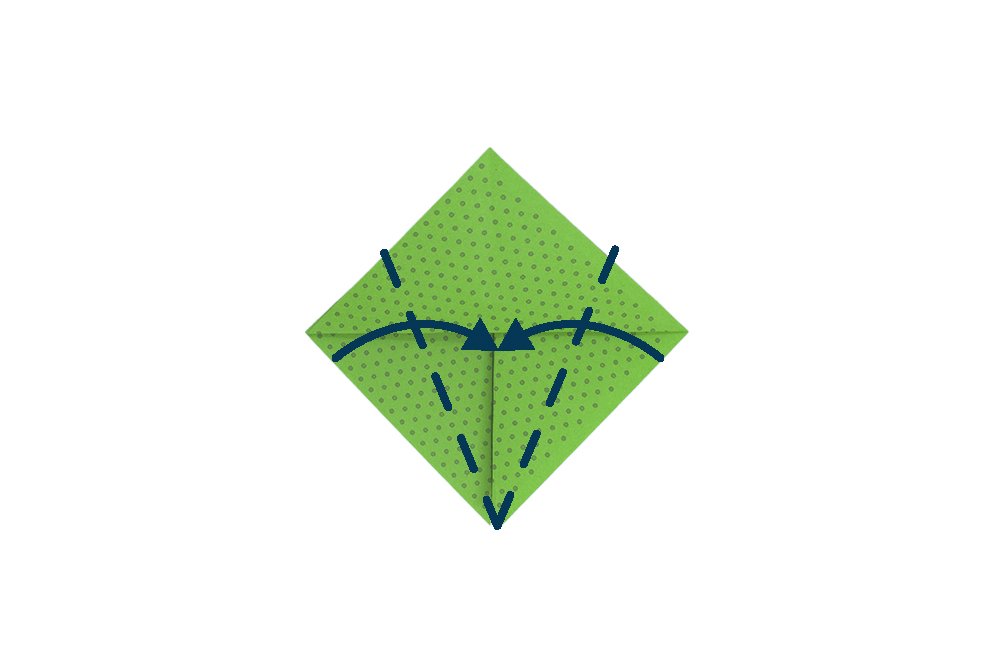 Flip the paper to the other side.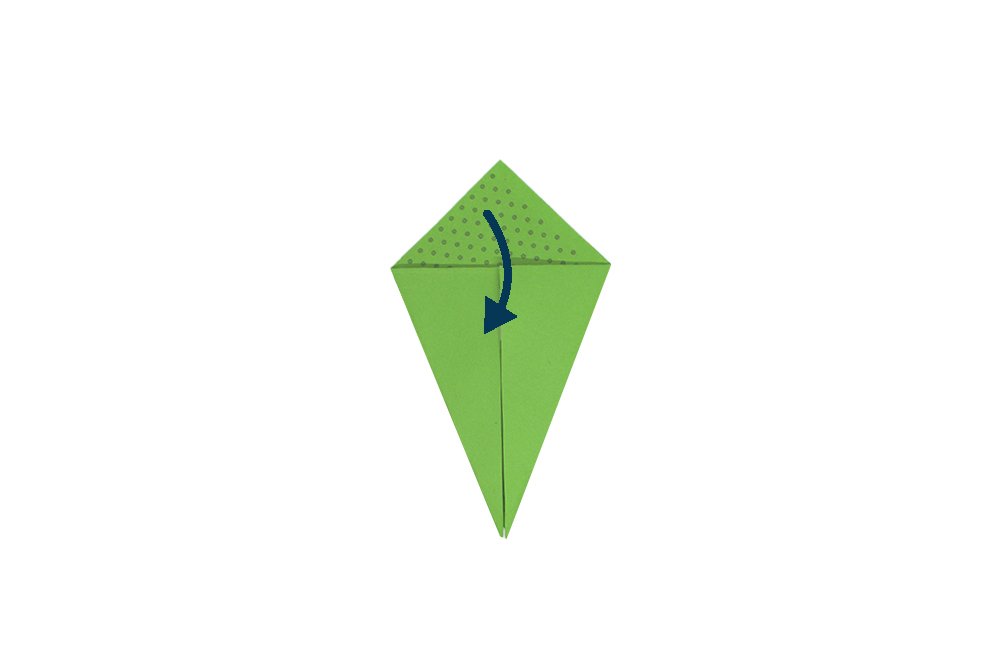 Repeat steps  6 – 8 at this side of the origami paper.
Rotate the origami piece 90 degrees counter clockwise.
Gently pull apart the sides of the origami to make the dragon's head into a 3D paper model.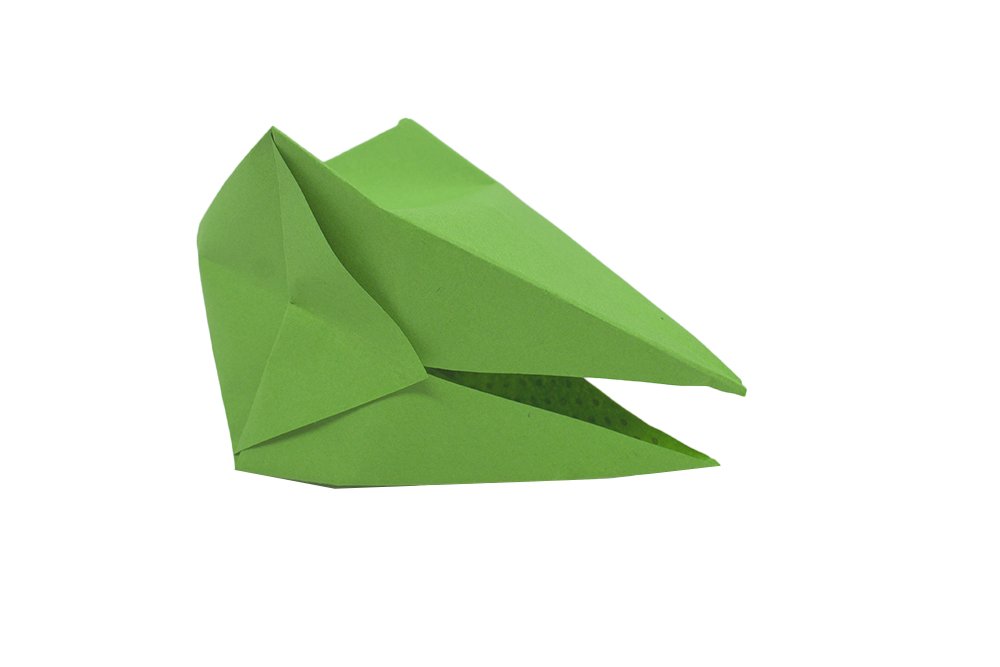 Roar! Your origami dragon's head is done.
Click to rate this article