Introduction:
Make an easy-to-fold plane with a mid-range flight through the tutorial below. This paper airplane is smaller than normal airplanes. With its large winglets, the airplane is smooth and stable in the air. The aircraft is simple to fold and the tutorial is understandable for everyone. An ideal paper plane to be flown in a small space such as the living room.
Diagonally Fold the Corners
Put the paper upright in front of you in the portrait position.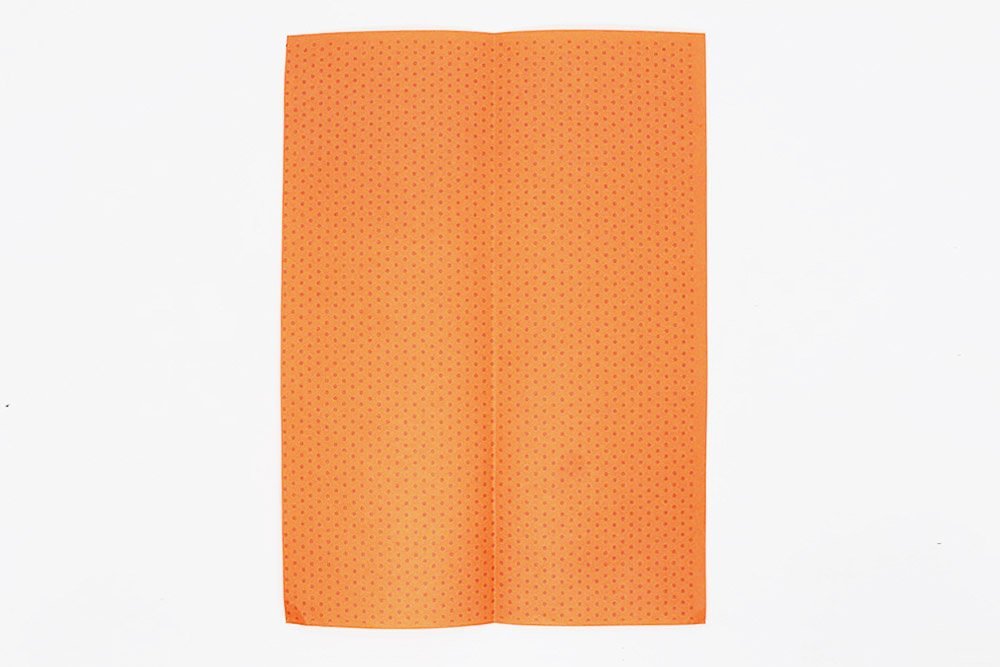 Fold the paper lengthwise in half and then unfold it.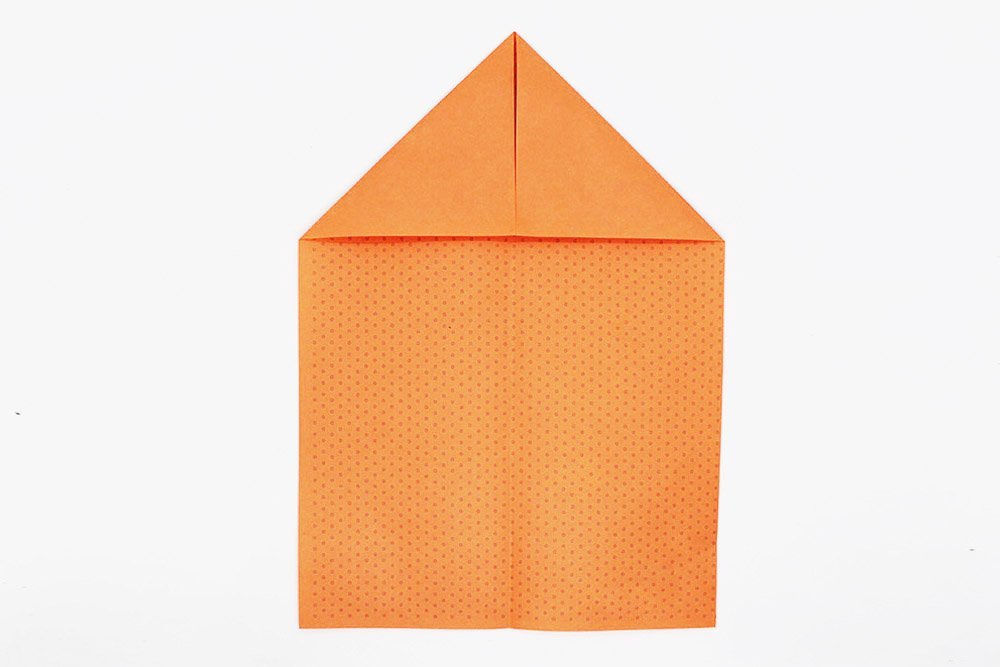 Bring down the upper corners and fold them to the middle crease line.
Diagonally fold the top right corner to the middle.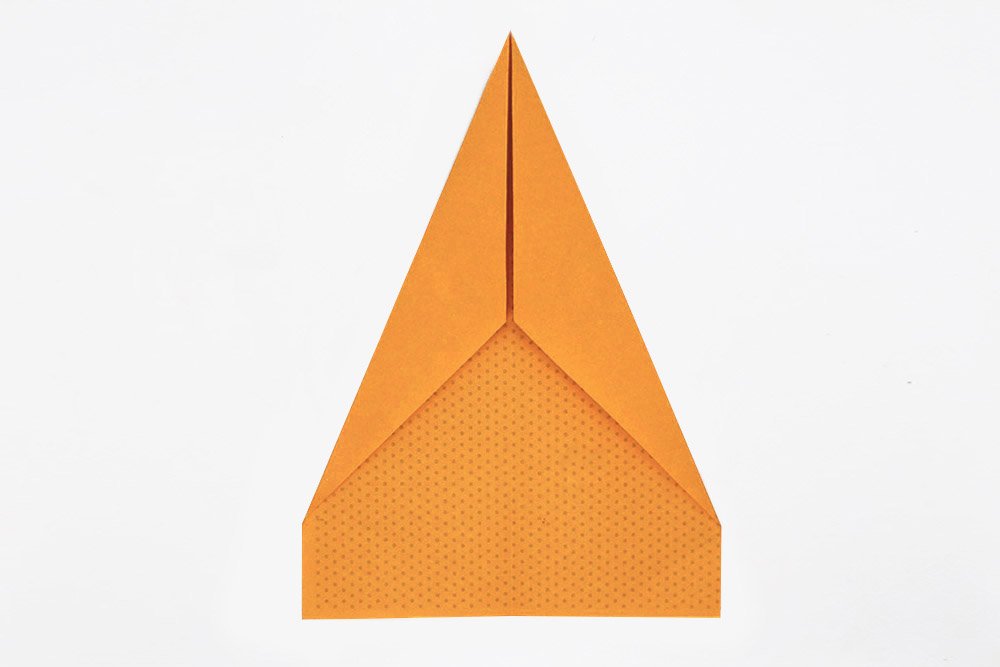 Repeat the diagonal fold on the top left corner.
Make the Body of the Paper Airplane
Bring the top corner to the bottom edge.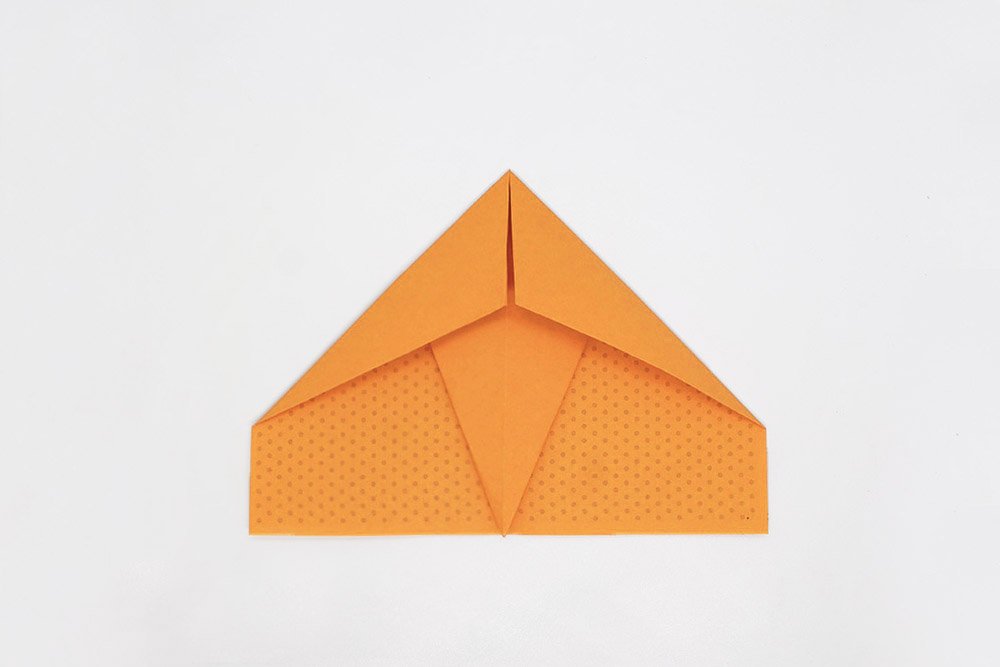 Diagonally fold the upper corners to the center.
Fold the bottom tip of the second layer to the top.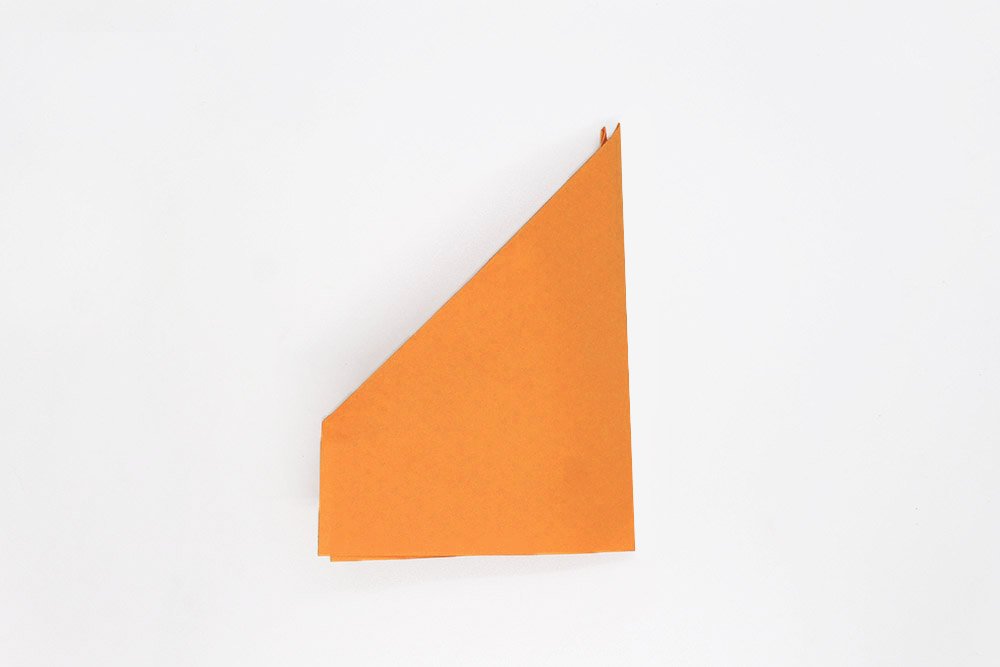 Fold it lengthwise in half.
Make the Wings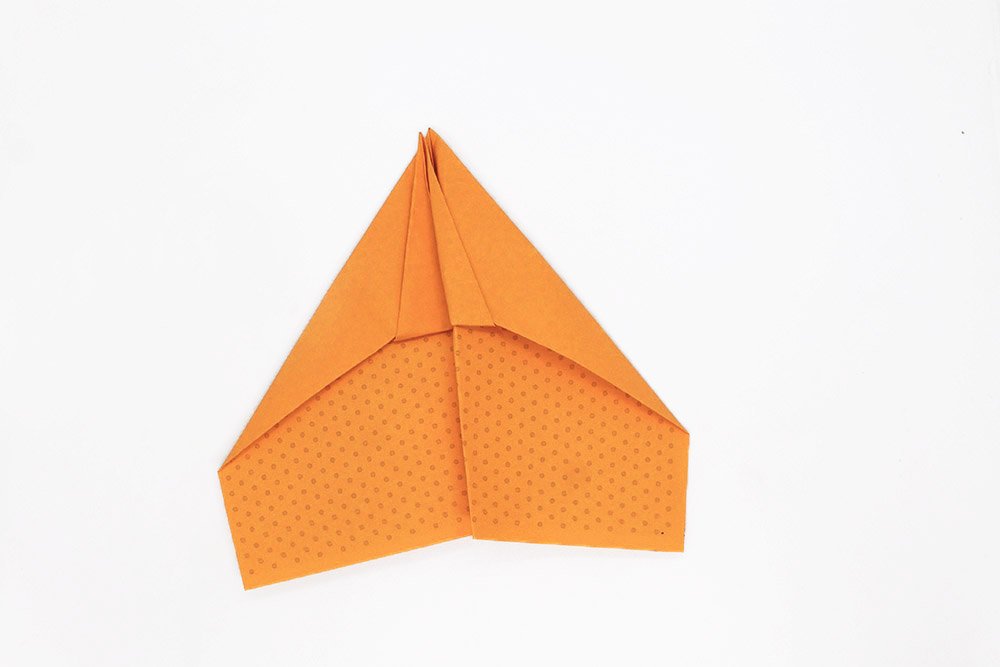 Make a wing of the paper plane by folding a portion of the top flap to the right.
Make the other wing by folding a portion of the bottom layer to the back.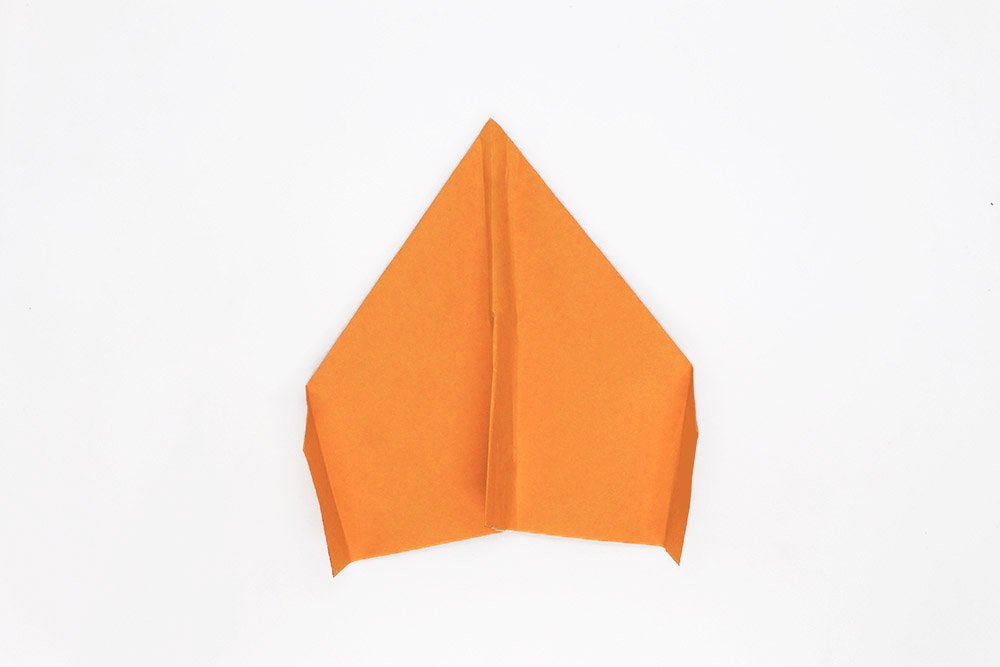 Flare out the wings of the paper plane. Next is to make the winglets of the plane.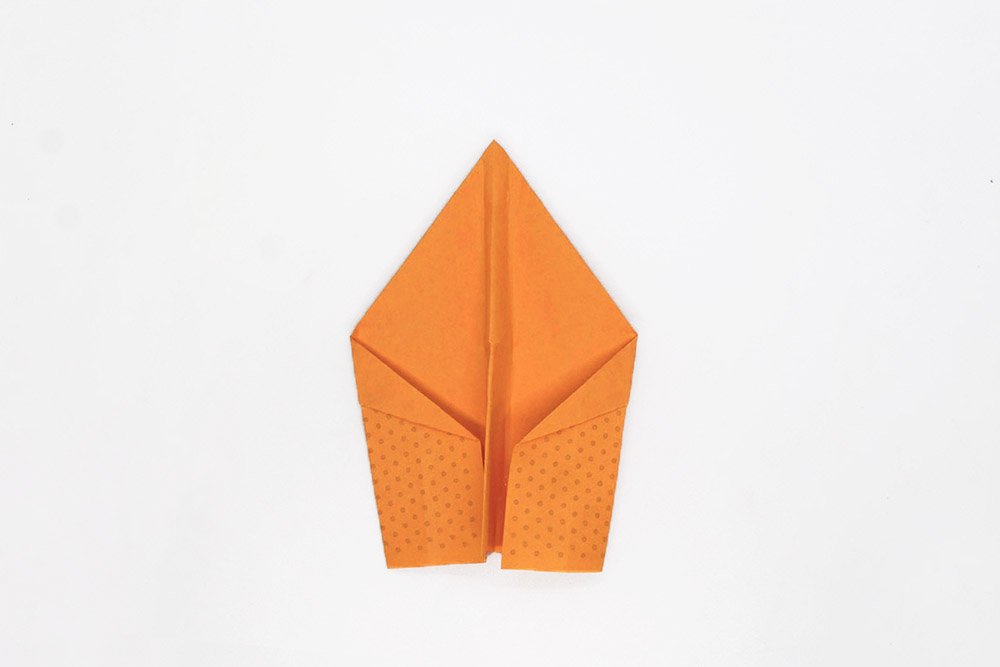 To make the winglets, fold the outer edge of the wings inward as shown in the image above. Then make another winglet on each wing by folding it inward again.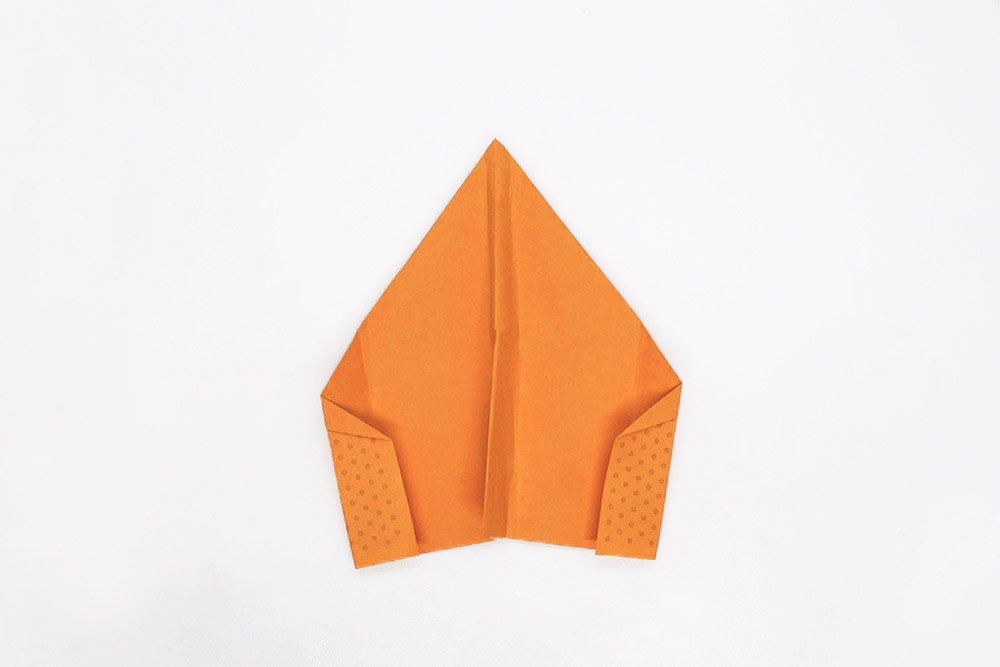 Fold outwards the two top flaps.
Lift the winglets of the paper plane and your plane is ready.
Your paper plane is done! It is advisable to throw the plane at a slight upward angle. Pay attention to how hard you throw it. If you throw the paper plane too hard, it might not fly in a straight line.
Extra Tips
Use a long strip of scotch tape and stick it under the fuselage of the paper airplane.
Paint your plane with cool details like stars on the wings, a flight number plate, and a cockpit.
If you want your paper airplane to fly even better, use another strip of scotch tape. Connect both wings with the strip so that they stay together in flight. If the wings stop falling apart, the air resistance is lower, and the arrow flies faster through the air.
Click to rate this article
Click to rate this article