Introduction:
Howdy! Impress your guest with your serviette folding skills with the Cowboy hat napkin fold! If you want a pop of color to a dining table, why not fold some colorful napkins and turn them into centerpieces! This little cowboy hat is great for kids' birthdays, parties, and other special occasions. What's great about this napkin is that it's effortless to do so that you can fold many napkins for your guests quickly. Also, if you don't have a cloth napkin, then this little cap can be folded with paper napkins! Scroll down below tolearn how to make this easy hat napkin!
Shape the napkin into a triangle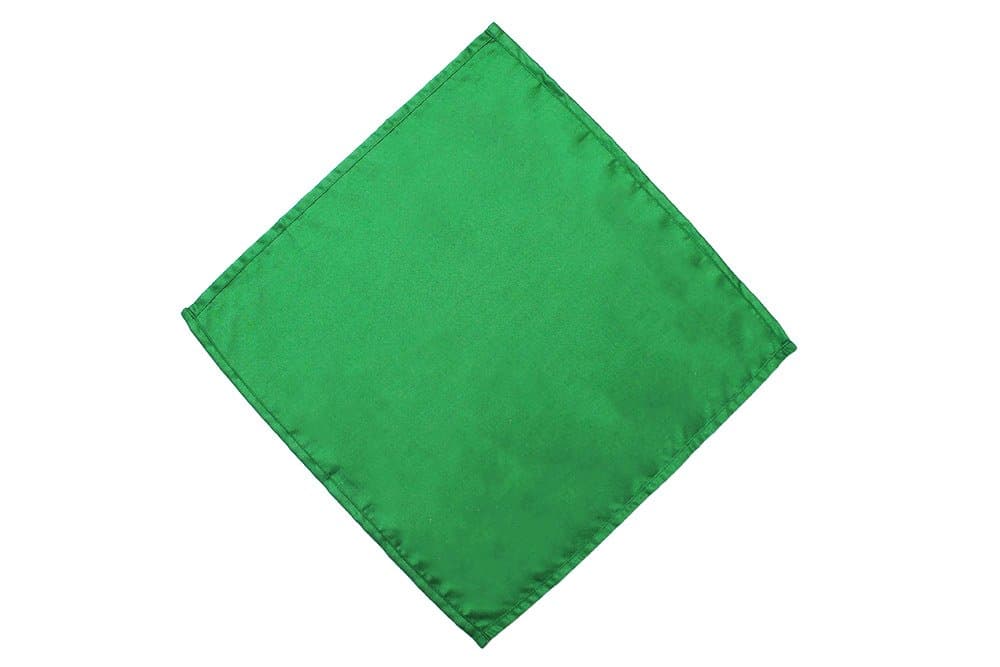 To make this hat napkin fold, grab a square piece of napkin. Lay it on a flat surface and orientate it into a diamond.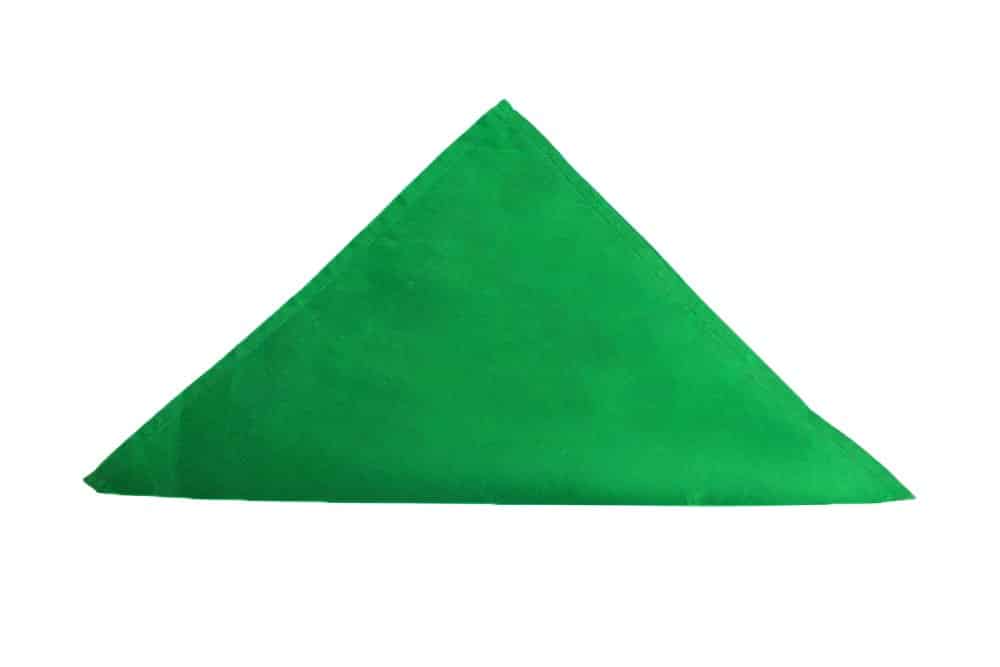 Fold the napkin in half by folding the bottom corner to the top corner. This will be the base of the cowboy hat. Proceed to the next set of steps.
Form the napkin into a cowboy hat
To make the crown of the cowboy hat, bring the right corner to the left edge. Use the image above as guide.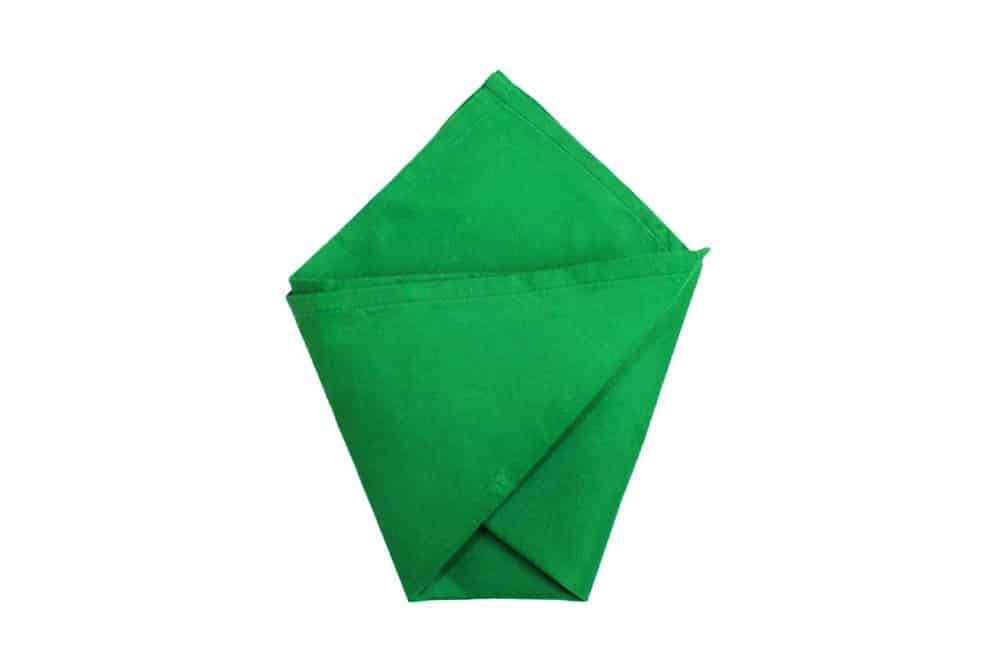 Repeat the previous step on the left corner. Fold it diagonally upwards to the right edge.
Flip it over
To secure the folds made from the previous steps, fold the top corner downwards.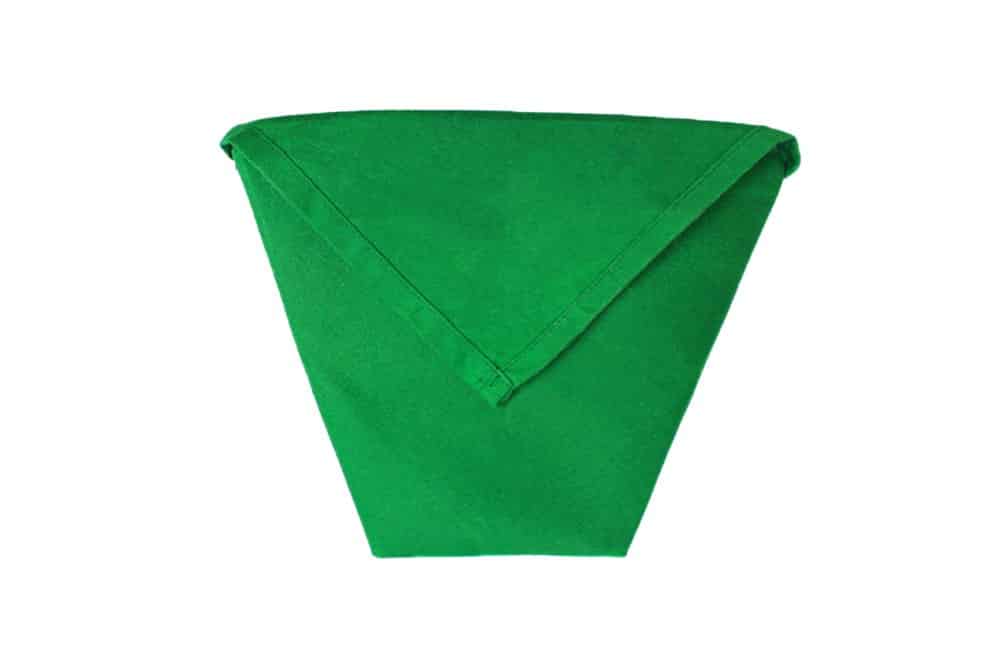 Flip the napkin to the other side. Again, fold the top corner downwards on this side.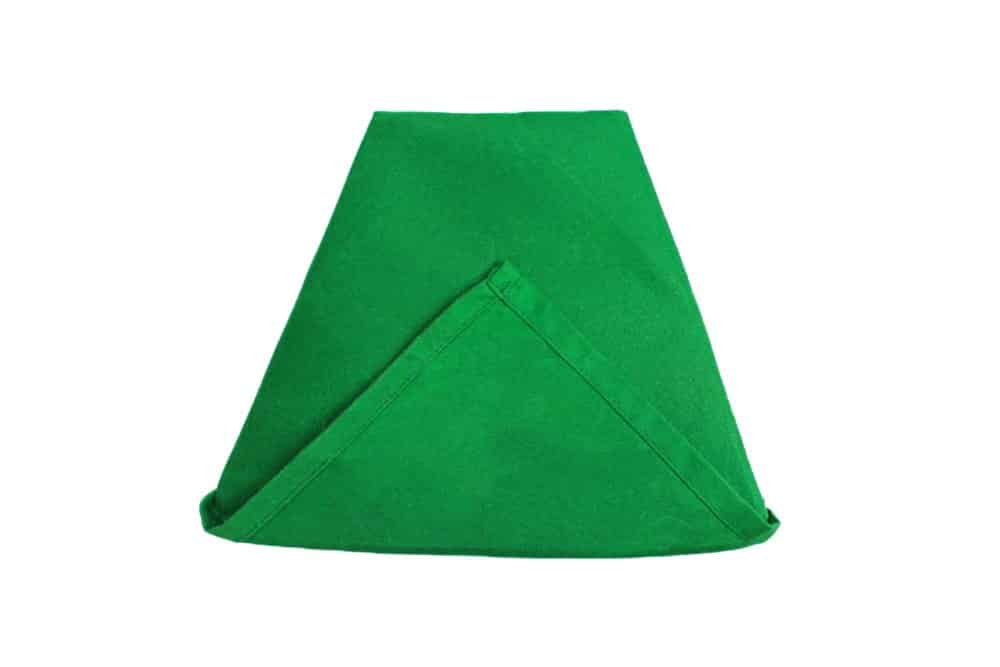 Flip it over and the cowboy hat napkin fold is done! Good job!
Extra Tips
Where to place the cowboy hat napkin?Placing a napkin in the middle of a plate is one of the best ways to showcase its individual design. For example, if you plan on placing the food at the top left side of your main plate, it's best to place the napkin at the top left of your plate too. If you have lots of guests at your table and are using deep plates, then make sure you fold them so they are easily accessible by guests.
Is the hat napkin not standing on its own? Most likely it's because the napkin is too soft or thin. Try using paper napkins instead. You can also starch the cloth napkin to make it stiff. First, wash the cloth napkin as you normally do. Spray it with ready-made starch spray or make your own by mixing starch and water. Evenly spray coat the napkin with starch and then iron the napkin on an ironing board. By the way, if you're planning to starch the napkin, make sure that it's cloth or linen.
Click to rate this article
Click to rate this article