Introduction:
Make a cute statement in your table setting with this mini-shirt napkin. It may look challenging to fold, but it is actually easy. There are a lot of folding procedures to make this so it's best to use a paper napkin rather than a cloth one. This shirt napkin is suited for occasions such as children's birthdays, parties, or similar occasions. Try it yourself and make this eye-catching piece!
Difficulty Level: Easy – Intermediate
Place the napkin in front of you as follows. Fold it in half horizontally and vertically. Crease it well and then unfold.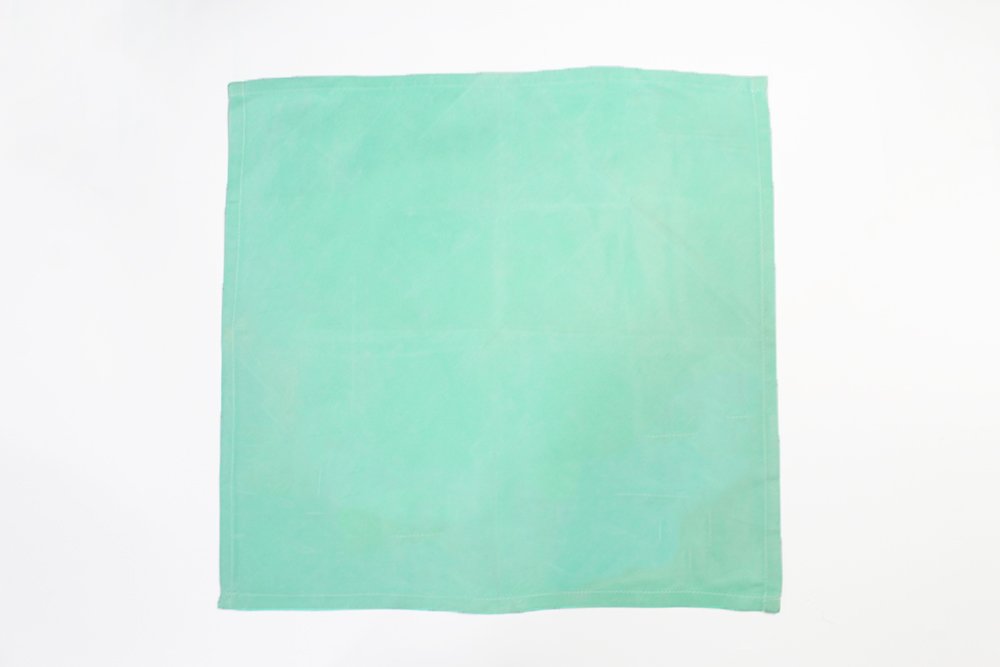 Fold the bottom corner to the center of the napkin. The center of the napkin is the intersection of the crease lines.
Bring the top, left, and  right corners to the center as well.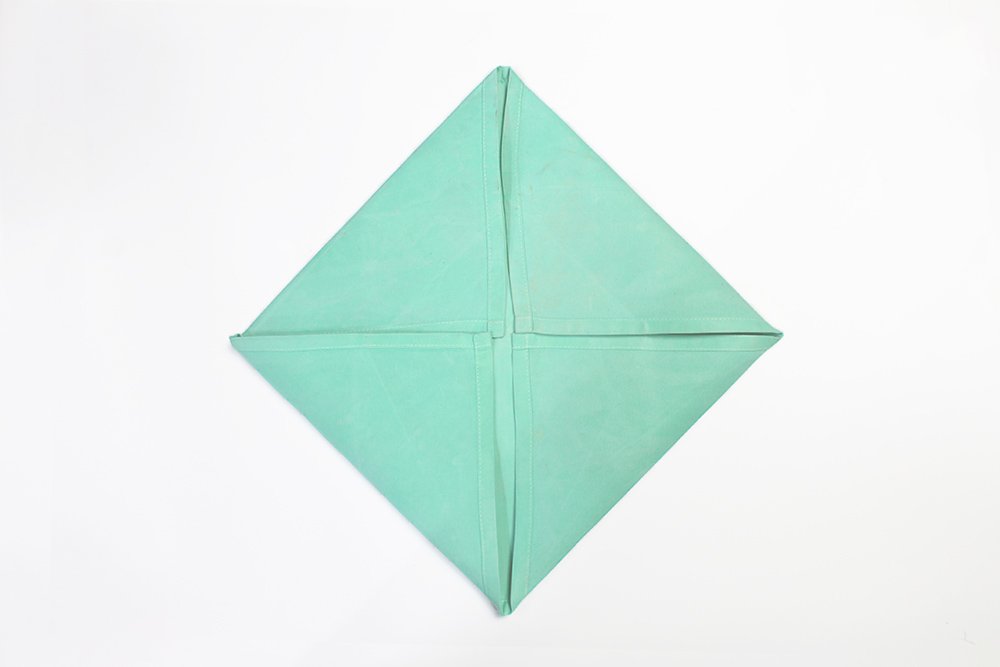 Fold the left and right edge to the middle.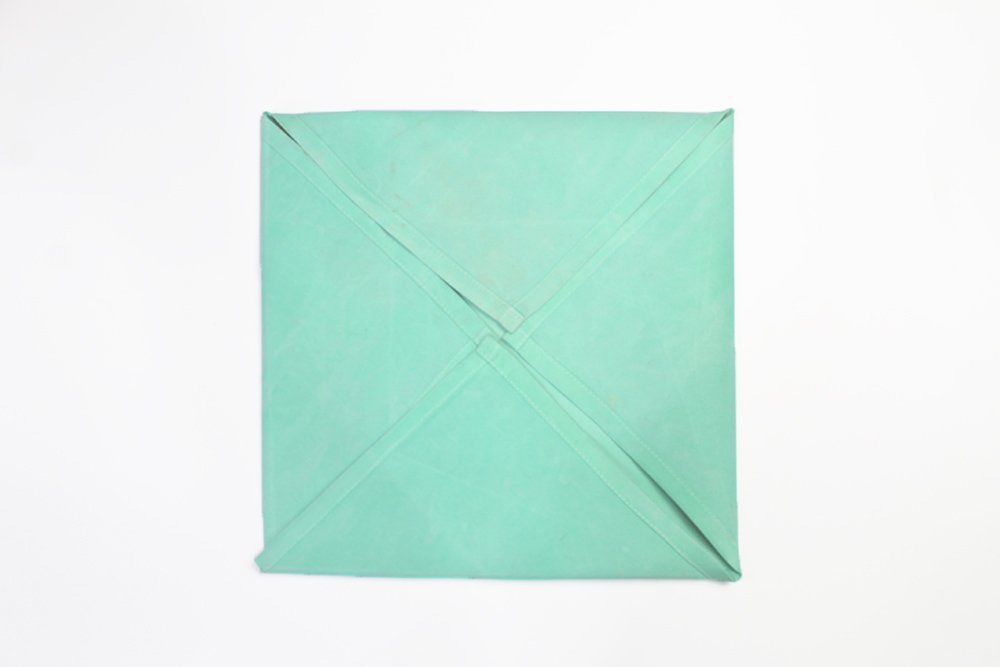 Flip the napkin to the other side.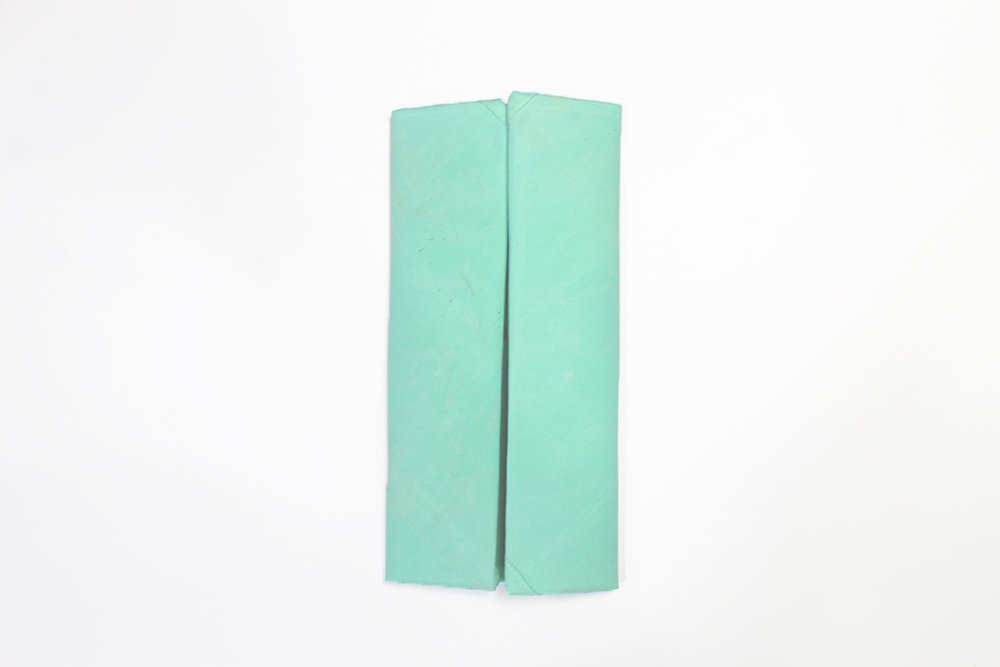 Bring a small section of the bottom part upwards.
Turn the shirt back over and rotate it 180 degrees.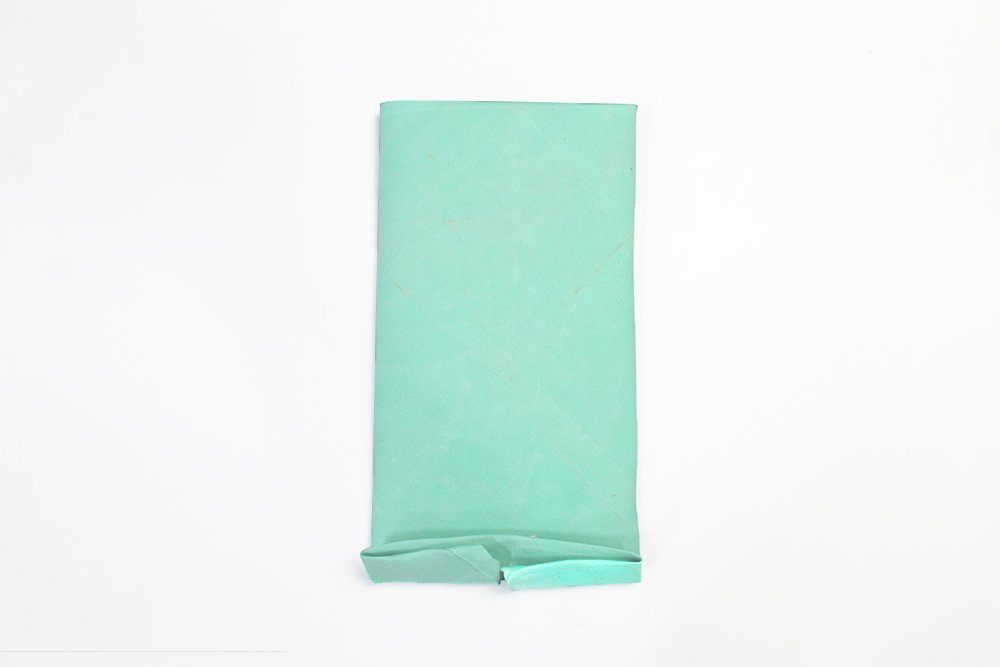 Then diagonally fold a small portion of the left and right top corners into the middle.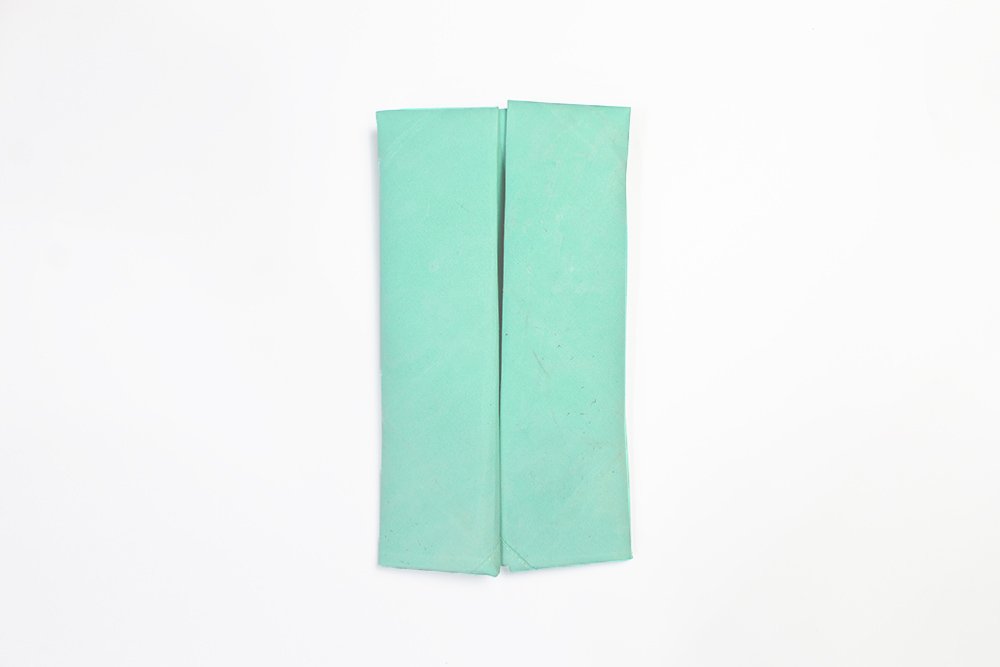 Now fold the inner corners of the bottom part outwards.
Then fold the lower part upwards to the collar of the shirt.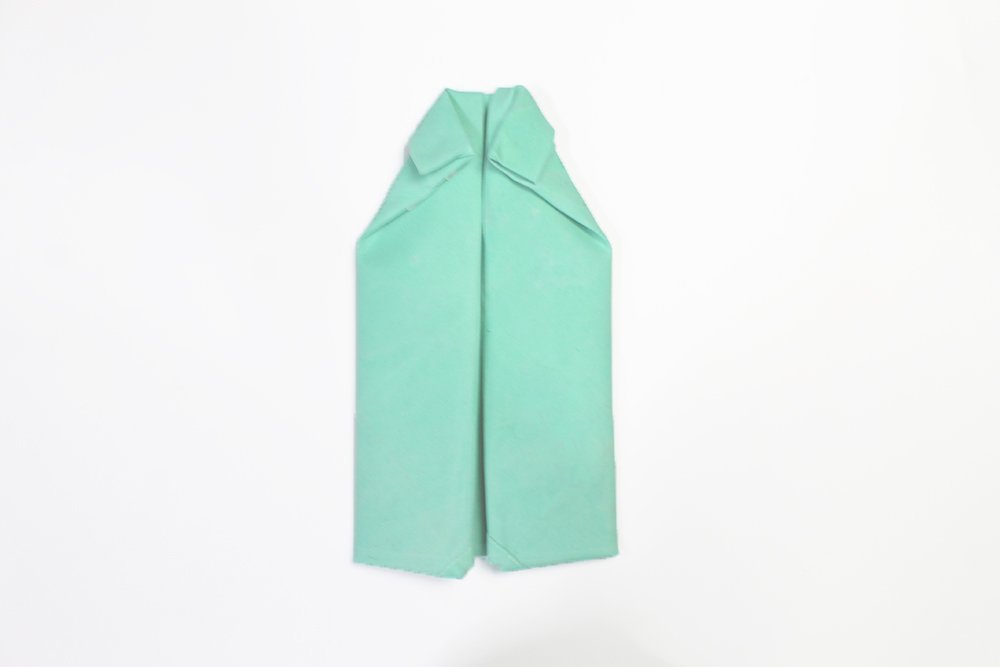 Lastly, Tuck the top layer to the collar of the shirt napkin. This will secure your napkin in place.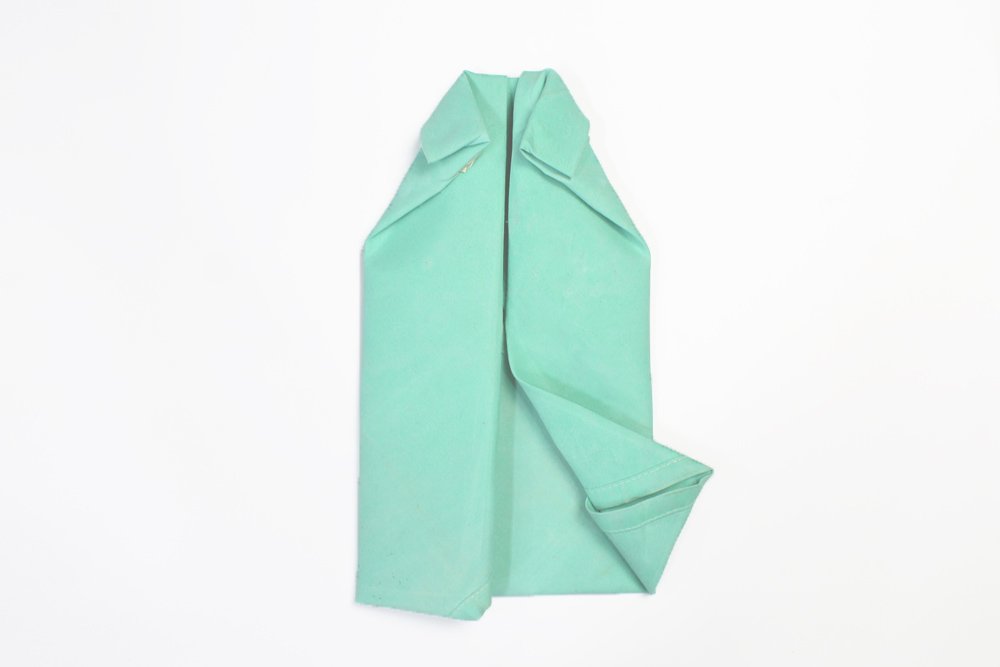 Your shirt is now ready! It's best to put the napkin shirt in the middle of the plate so that it's the center decor.  If this is not possible for you because the space has been occupied, just put it in the left or right corner.
Click to rate this article