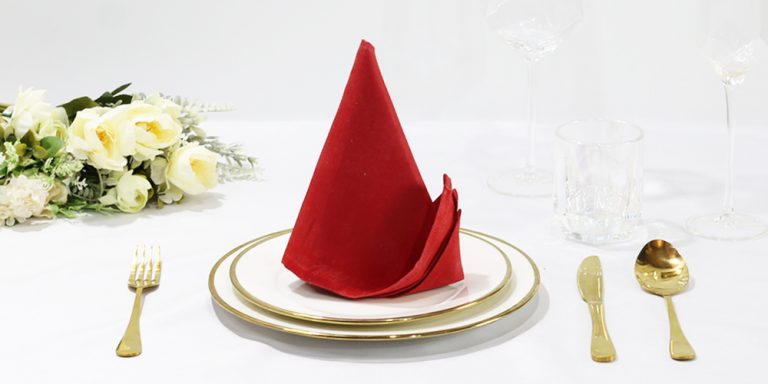 Introduction:
Learn how to make a sailboat napkin fold in just 7 steps! Presentation counts when serving your next meal, and nothing shows your guests how much you care about a beautiful table like a well-folded napkin. In this tutorial, you'll learn how to fold a napkin into a sailboat shape in just minutes. Inspired by the beauty and aesthetic of the Egyptian Felucca boat,  these napkins will add a nice touch to your table settings! Our simple instructions for folding the napkin are suitable for both paper napkins and cloth napkins. This folding technique would go great in simple dinners and luncheons and children's parties!
Create the triangular sail of the Felucca sailboat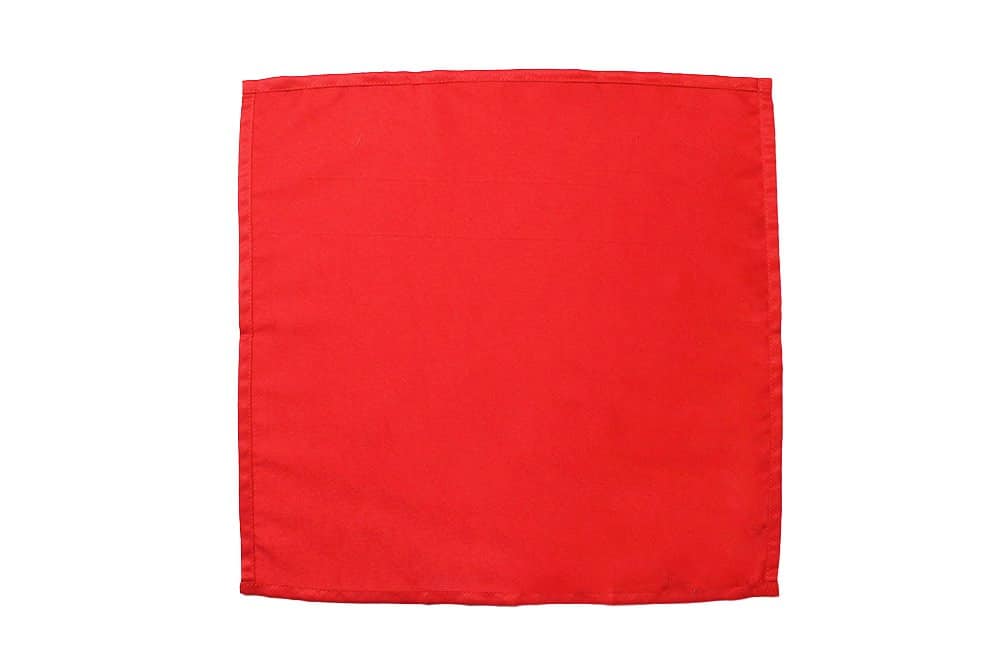 Lay a square piece of table napkin on a flat surface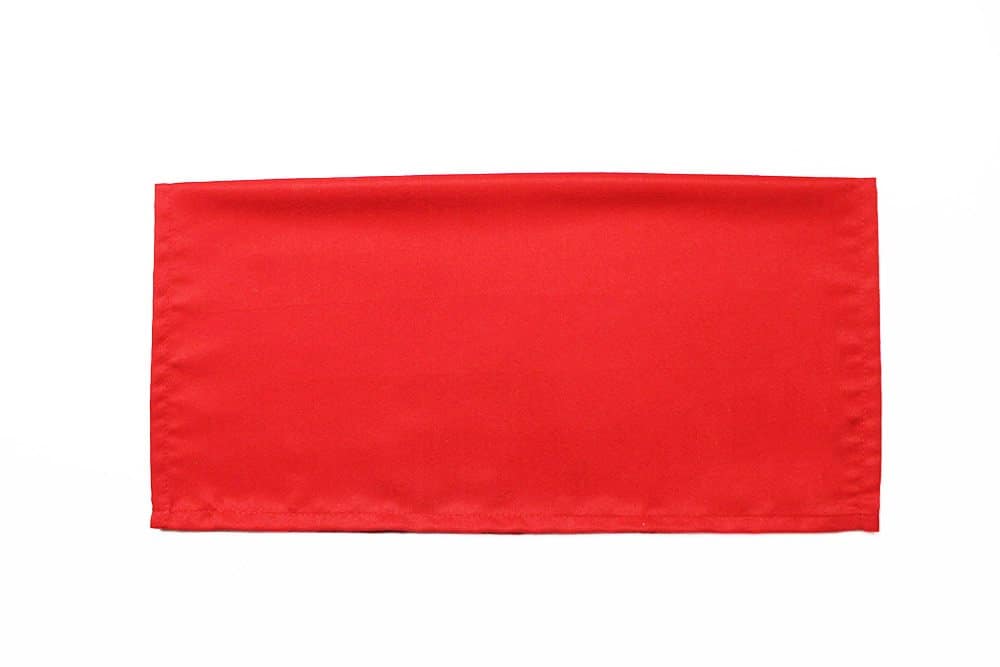 Fold the table napkin in half by folding the top edge to the bottom edge.
Bring the right corner to the bottom middle part of the table napkin.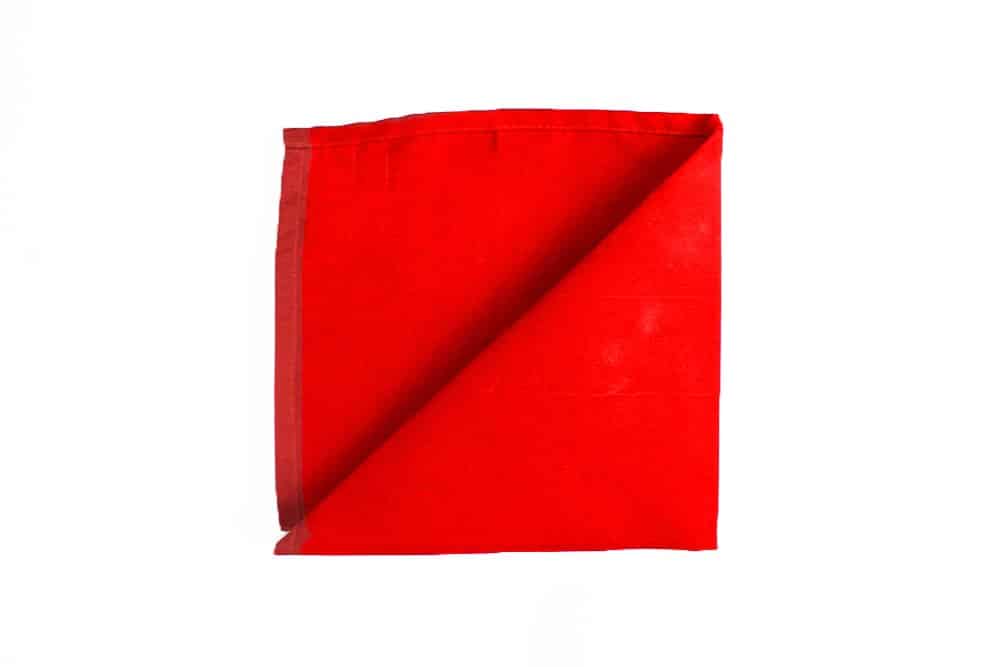 Now bring the bottom right corner of the napkin to the bottom left corner.
Fold the square shaped napkin in half by bringing the bottom right corner to the top left corner. We have now made the triangular sail of the Felucca sailboat napkin.
Shape the boat of the felucca napkin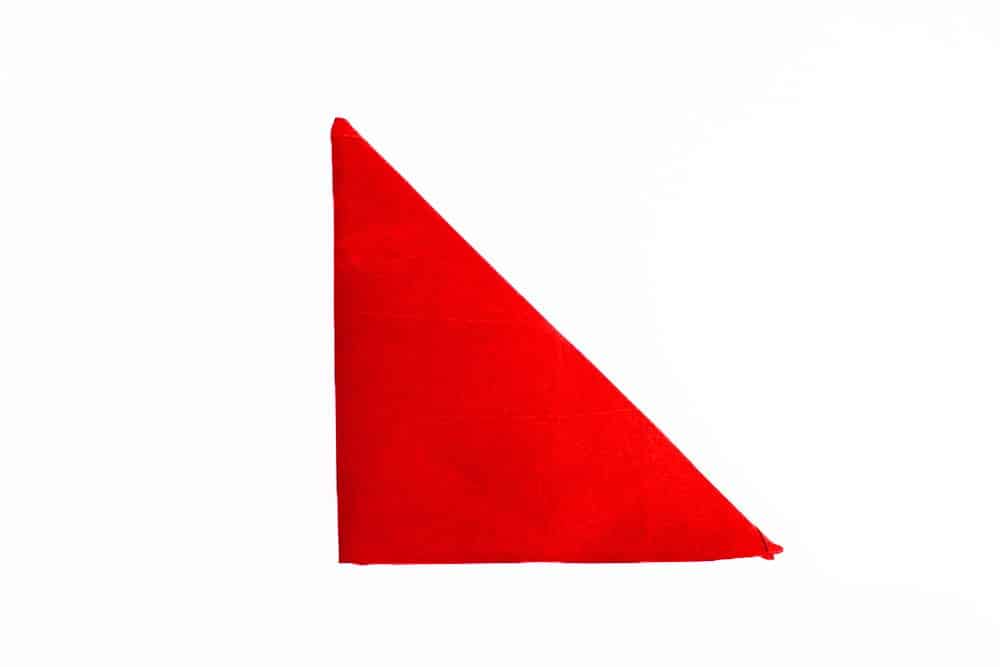 Orientate the position of the napkin like the image above. We will make the actual boat at the bottom edge of this table napkin.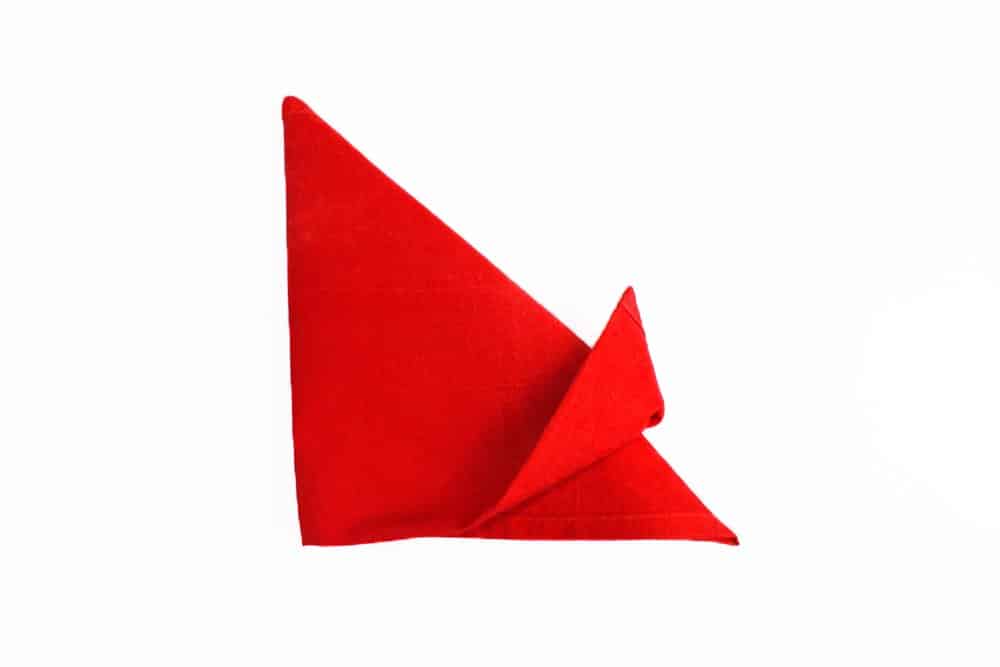 Peel a part of the the topmost layer of the bottom corner diagonally to the top.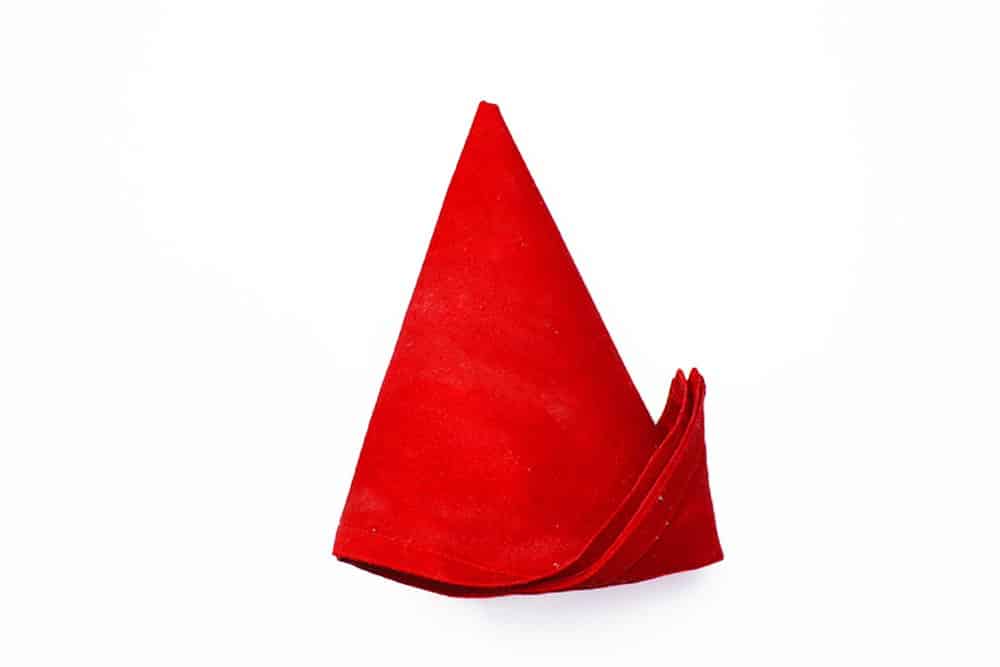 Do the same on the bottom layer as well. To make it stand on a plate, bring the right and left corners inwards to the middle. This will form a cone.
The sailboat napkin inspired by the Egyptian Felucca boat is done!
Extra Tips
Is the sailboat napkin not standing up? It may be due to its stiffness. Use a thick, stiff piece of cloth or paper napkins instead! You can also starch the cloth napkin by making your own mix of starch and water. Spray it evenly on a flat surface, then iron it with an ironing board. You can also get ready-made starch spray from the store or make your own by mixing equal parts starch and water in a bowl. Then evenly coat the napkin with the mixture on a flat surface until it dries entirely, being careful not to get any of it onto your hands before drying
It is always a plus if you can present your guests with a table napkin that has been ironed first. Not only will it look nice, guests will feel like they're coming to the right place when they see this option.
Click to rate this article
Click to rate this article