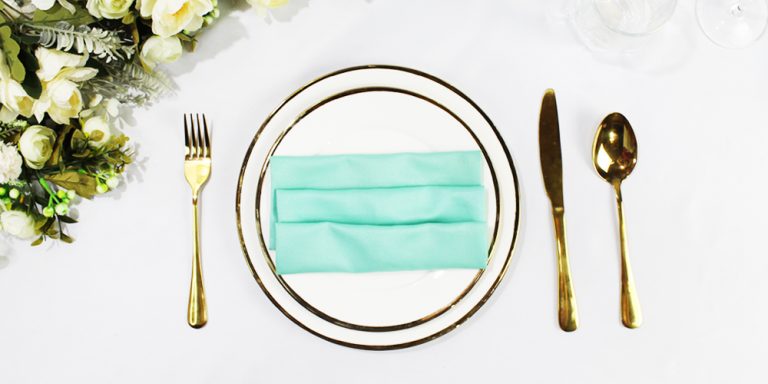 Introduction:
Welcome to the triple wave napkin guide. This fold is easy and quick to make, and it looks elegant enough to be on any occasion. You'll only need one square napkin to make this fold. And it could either be cloth or paper.
The triple wave napkin is an excellent fold but if you want something more elegant, something more intricate, then you could check out our other awesome napkin folding guides.
That said, enjoy folding your napkin into a triple wave!
Fold the Top and Bottom Edges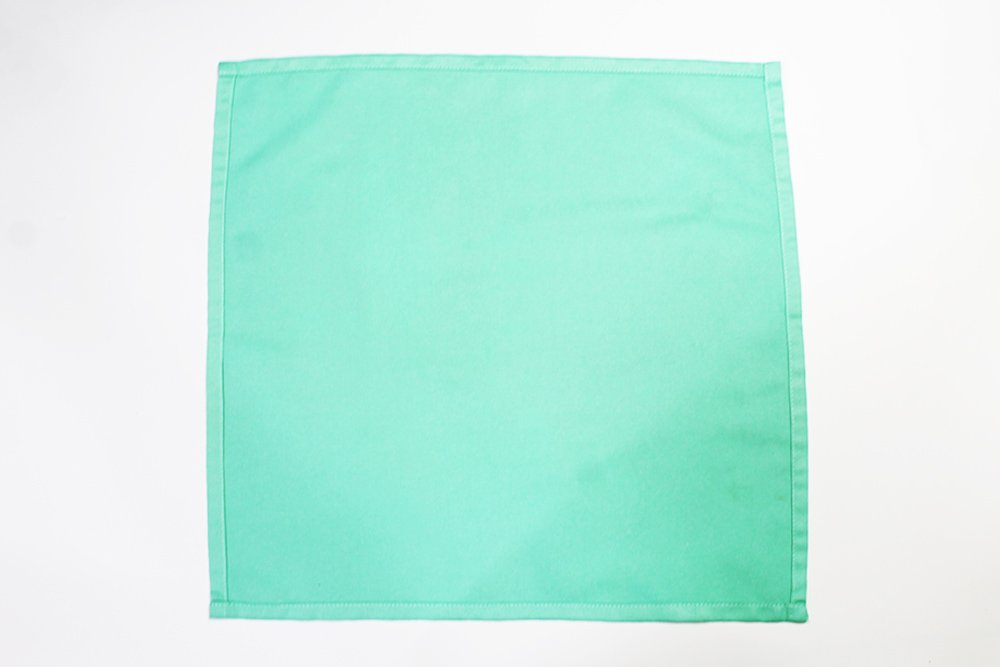 Lay a square napkin in front of you once you find a suitable workspace.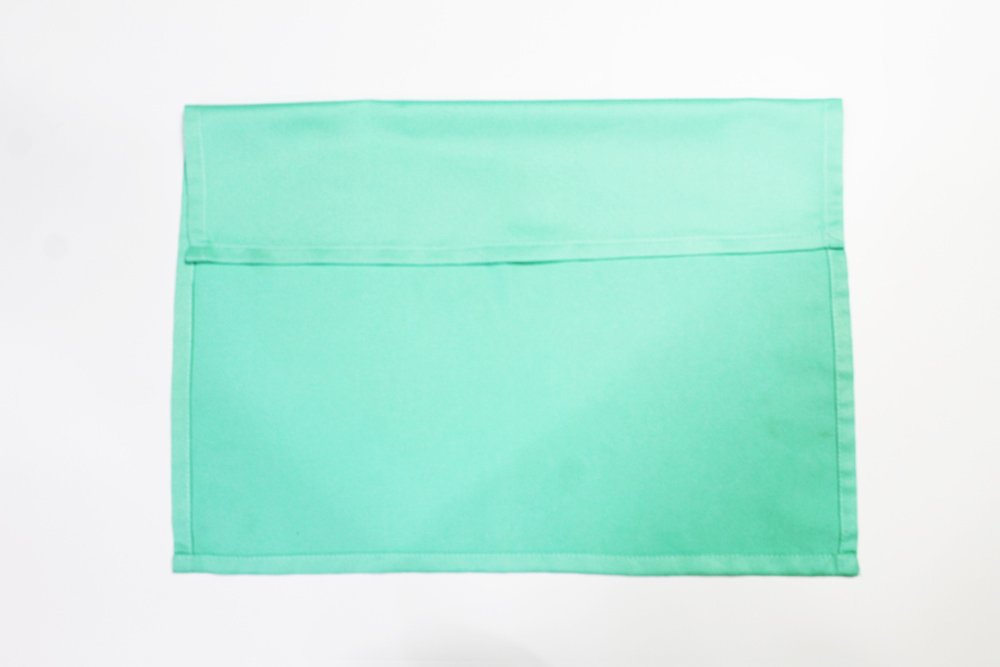 Then fold the top edge towards the middle.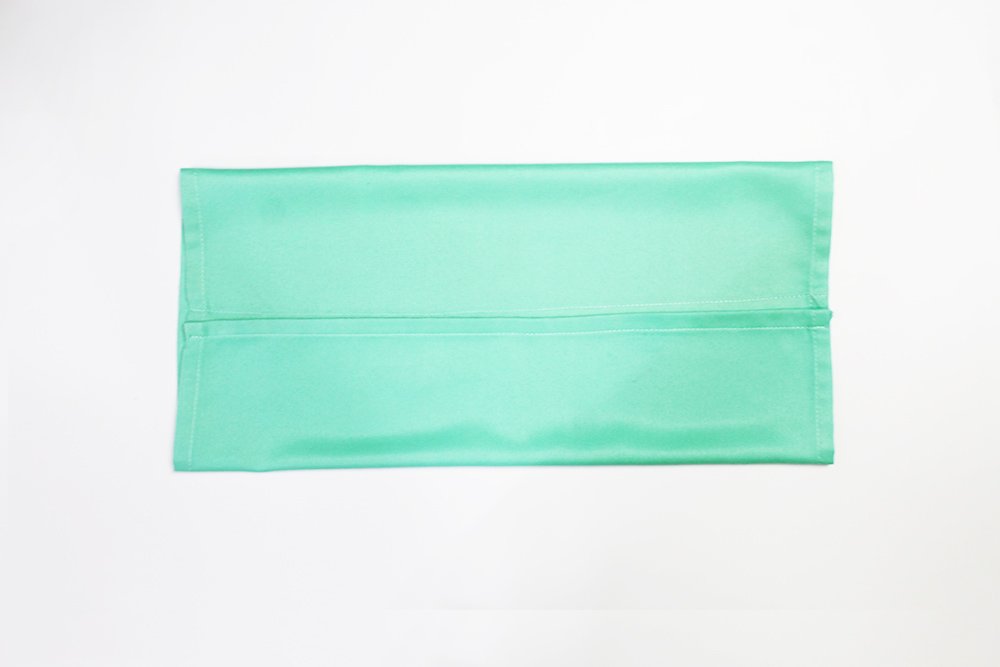 Do the same for the bottom edge. Good job, now it's time to move to the next step.
Fold the Left and Right Edge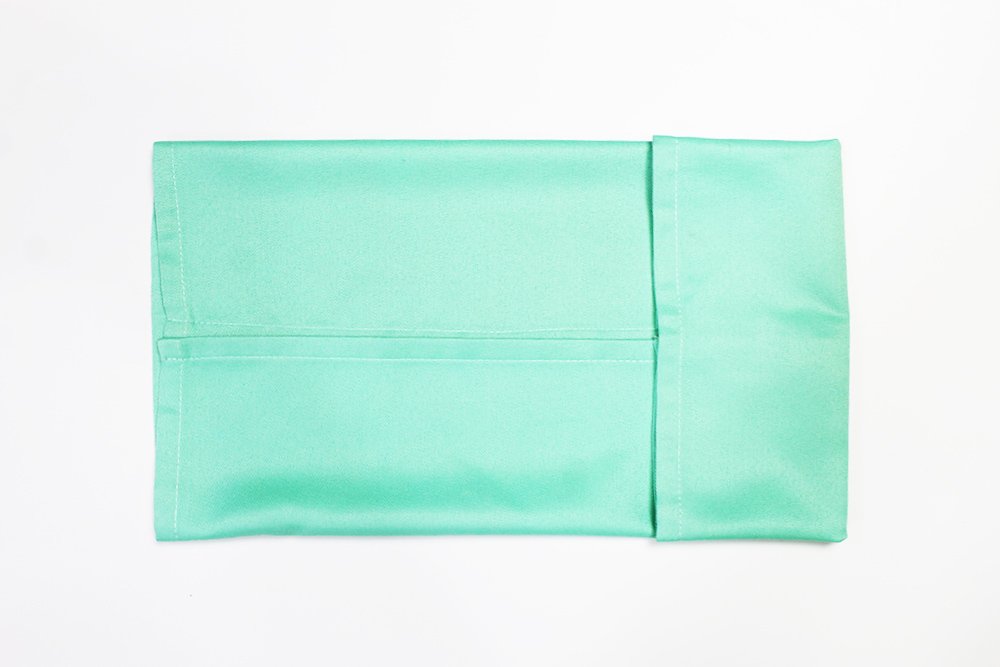 Fold the right edge towards the middle. But instead of folding all the way to the center, fold about a couple of inches towards the left.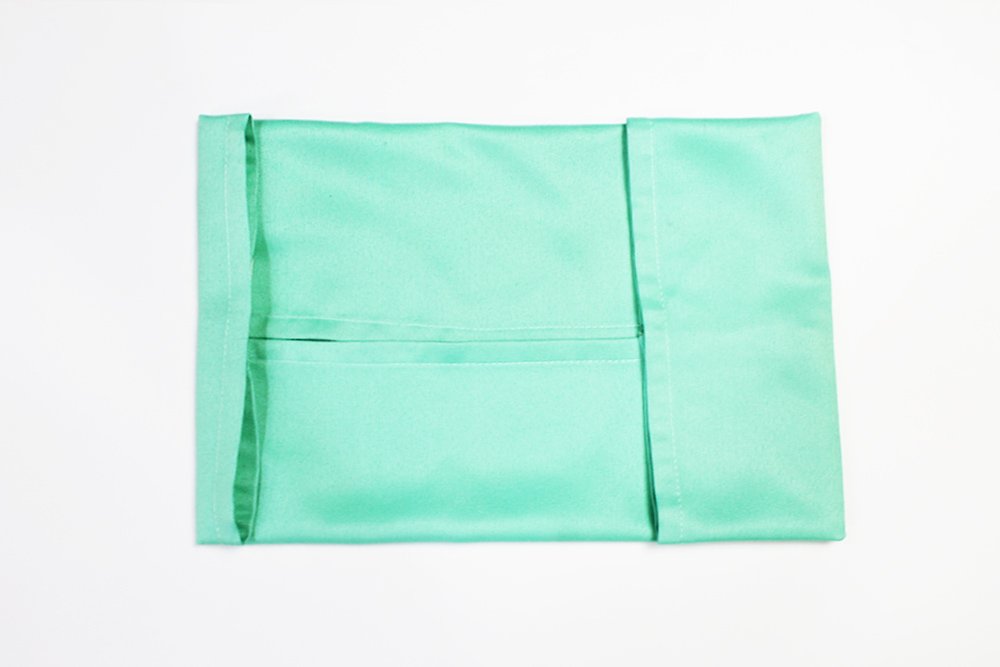 Then fold the left edge towards the middle. Fold about an inch to the right. Great! This napkin fold will be done in soon.
Make the Three Waves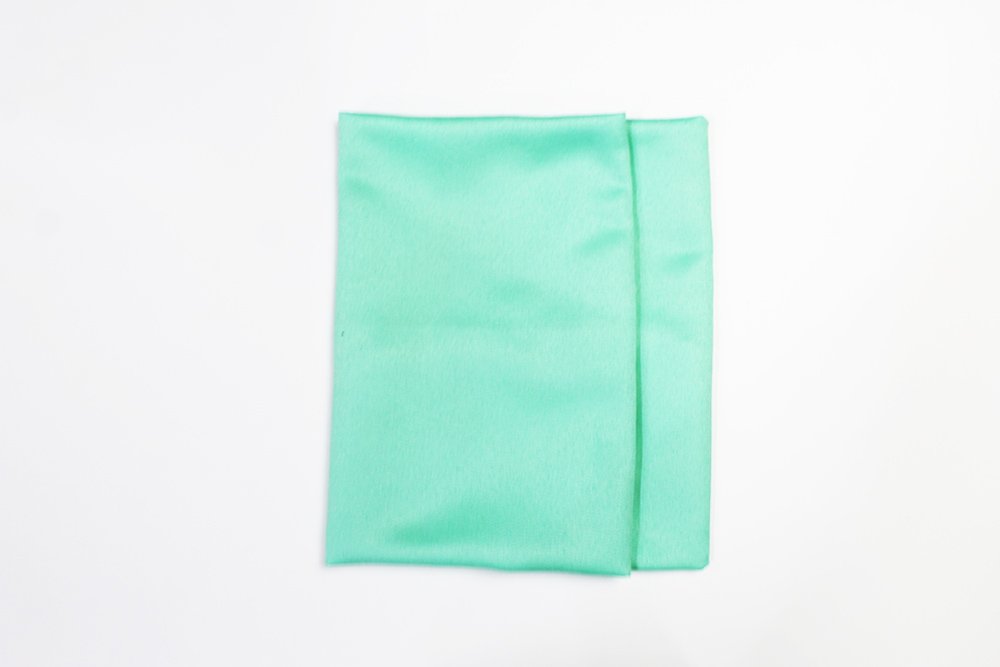 Then fold the left edge towards the right again. Make sure to leave space on the right side as this will make the first wave.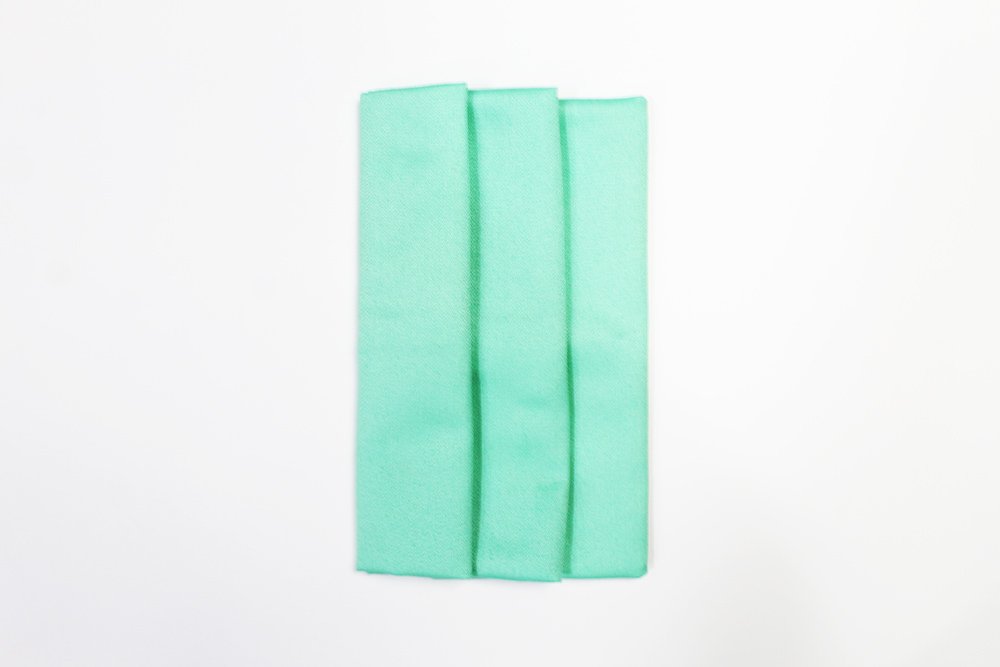 Then fold the left edge again towards the middle. By doing so you'll create the other two waves.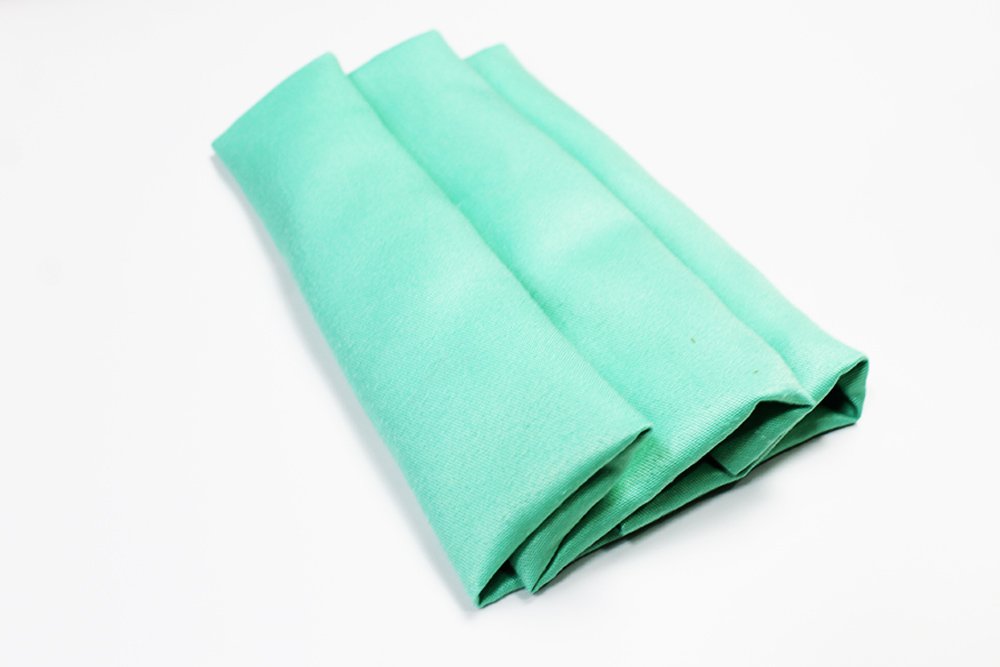 Great job! Make sure to have divide the napkin into three equal parts. For more napkin folds, check out the articles below.
Extra Tips
Ironing the napkin will make it look better in the end.
This is a simple fold but even a fold such as this can be made to look great - it's all in the details.
If you are ready for more adventurous napkin folds, browse our napkin category to see dozens of folds.
Click to rate this article
Click to rate this article